I will be available Monday - Friday from 9:00am to 12:30pm. Estare disponible lunes a viernes desde las 9:00am hasta las 12:30pm.
Phone: 914-376-8435
Email:
Degrees and Certifications:
Masters of Education in ENL Bachelor of Science in Computer Science
Mrs.

Coca-Bonilla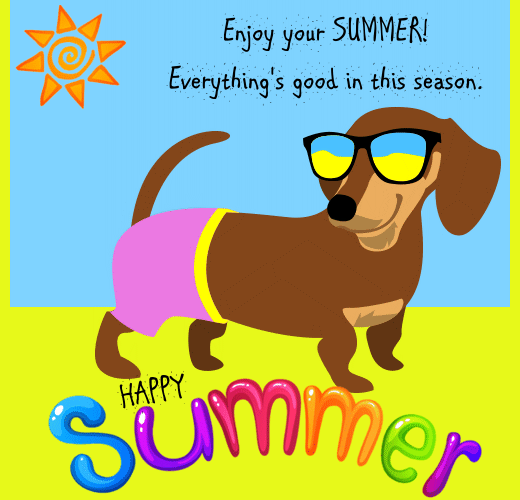 Hello Parents and ENL Students,
The year is rapidly coming to an end. I am so happy of having had the privilege and opportunity of the working with your child this school year. Although it has been a trying and eventful year, I am happy to see that children were learning and doing their best. We really couldn't have done it without your help, support and constant encouragement. Thank you for all you have done especially because many of you had to go beyond the imaginable so that your child would continue learning. We too learned a lot!!
Please encourage your child to read so they can continue keeping up with reading skills. There are several websites and Summer Library Reading Programs that are free and can be accessed through telephone apps too

1. Book FLix - Username- ypsyonkers Password-ypsyonkers
2.CLEVER Access- One More Story, RAZ-Kids, Learning A-Z, or any other recommended site by teachers.
3.Starfall.com
4.Get a free Library card from N ew York Public Library online --SimplyE app.
5.Register your child for the Summer Reading Program --yplny02.readsquared.com . (these are the links)Summer Reading Program and Read Squared registration
I'm really looking forward to working and seeing your child in next school year.
I pray that you stay safe and have a restful Summer.
Sincerely,
Ms. Bonilla
Hello ENL Students,
I really missed seeing you. I know it was a very difficult for you not to be able to see your friends, teachers and to do fun things in school. I am very proud of you always for trying your best under all these circumstances. WE DID IT!! It was a big challenge but challenges make us grow. I am so thankful for the help and supprt from your parents. Please thank them too.
Please read your favorite books, and do fun learning things in the Summer, like drawing, creating, singing, sports, going for walks, writing in journals... you know what I mean. You have my email and your teachers' too. Send me an email, I would love to hear from you.
I love you and hope you have a GREAT AND SAFE SUMMER. I can't wait to see you next year!
Sincerely,
Ms. Bonilla