Happy Memorial Day Everyone!

Please find a special project in our assignments section.

Due Date 05/26/20

Hello Everyone!

I hope that you are all staying home and staying safe during these uncertain times. I am sure that we will all see each other soon so we need to continue the academic progress that we have made thus far. There are current assignments posted under the Pages link.

My available hours are Monday through Friday from 8:30 - 12:00.

During these hours feel free to email any work, questions, or concerns. I will grade and update assignments every Monday.

Email: emichalakis@yonkerspublicschools.org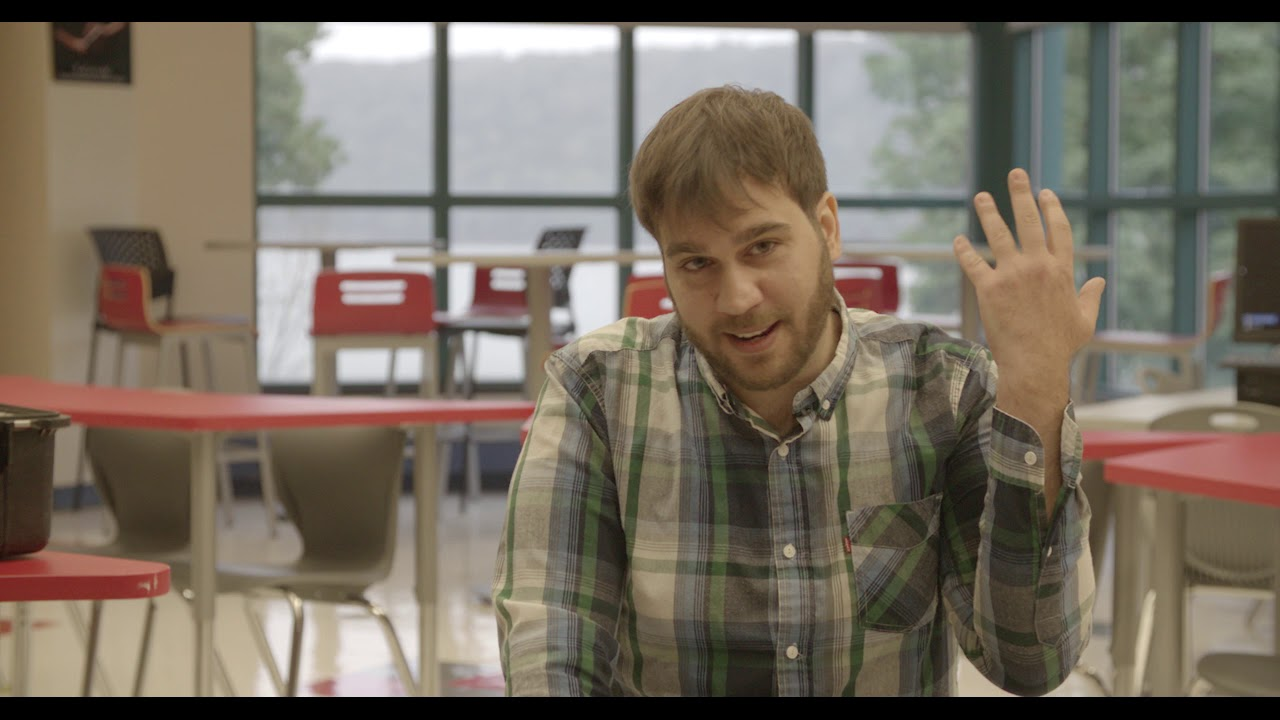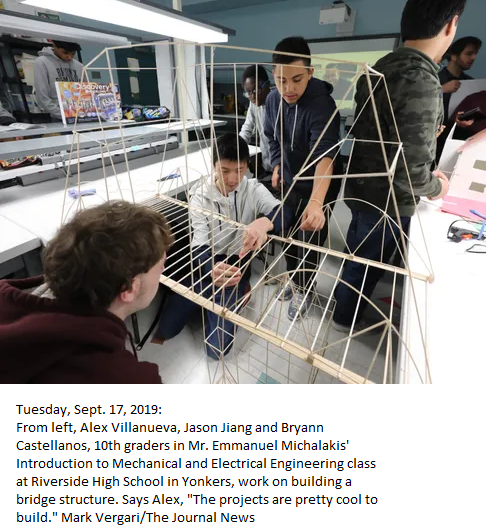 CLEP EXAMS!!!

Learn how to earn College Credit while in High School and save TIME and MONEY. Clep exams cover a variety of topics and you can receive College Credit for what you already know!

Westchester Community College

PTECH Students feel free to ask me questions on College Linked Classes offered at Westchester Community College.
Phone:
Email:
Degrees and Certifications: