Work hard and be good to the people around you!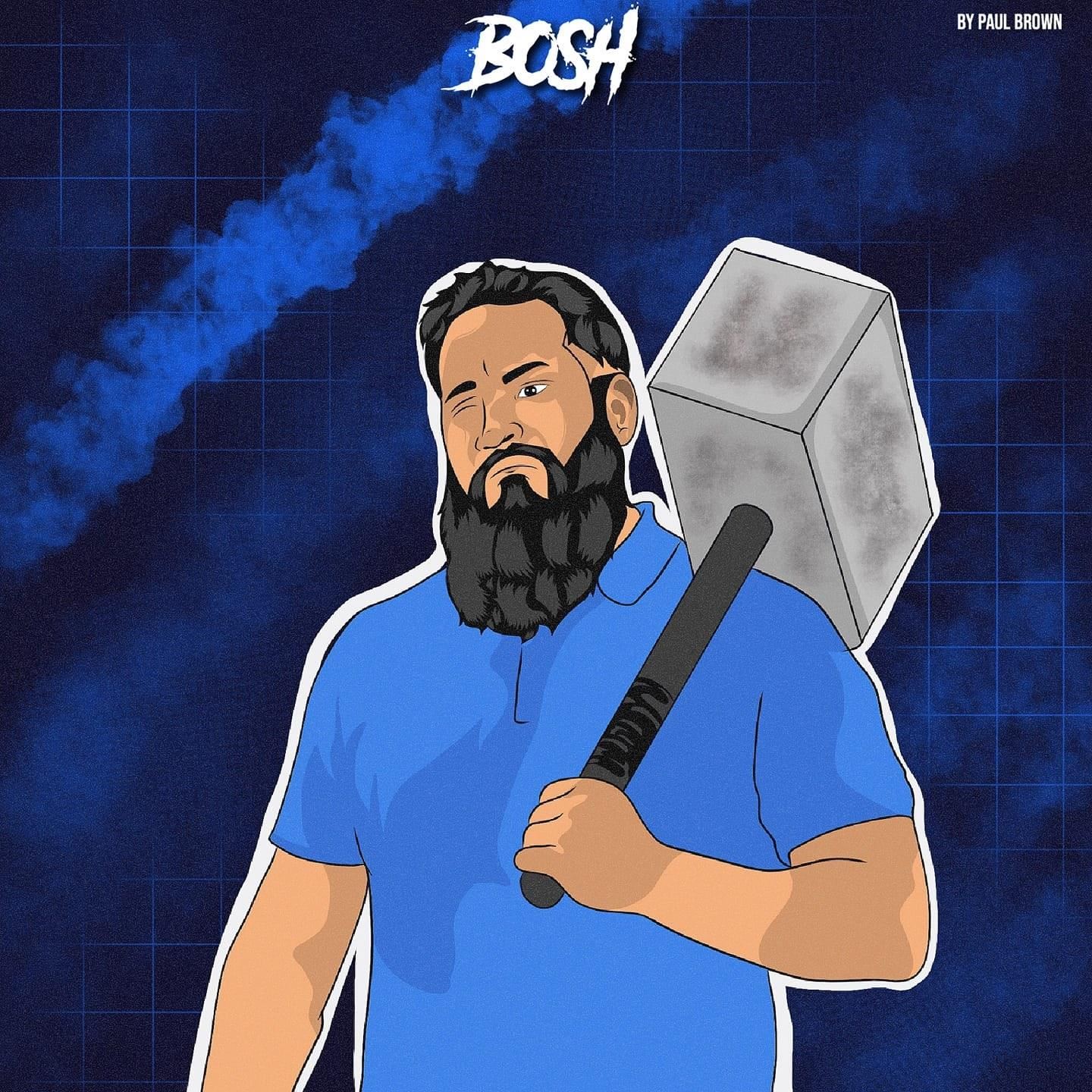 Phone:
Email:
Degrees and Certifications:
Mr.

Boscia

Hello students and families!! Welcome to another exciting year at Riverside High School!!

I am hoping that we are able to have a very successful year through hard work, dedication and fun!

Moving into the 2020-21 school year, we will be utilizing Microsoft Teams to meet and share information.

All students are required to join the class meeting at the normal time their period meets.

All assignments and assessments will be administered through DeltaMath. Instructions on how to join the class are posted under my "Assignments" tab on this page.

All assignments and grading information will be frequently updated on Power School.

If you have any questions or concerns, PLEASE e-mail me

To access teams and receive information about this Math course, you must use the email address provided by the Yonkers public schools. If you are having any issues logging into your Yonkers Public Schools email, please reach out to Riverside's Library Specialist, Mrs. Westphal, by email at Cwestphal@yonkerspublicschools.org.

The first day of class is scheduled for September 8th, 2020 and please see the attachment for the scheduled times for each of your classes. You should have received your daily class schedule by mail, but if you have not, you may be able to access your schedule through PowerSchool using your Yonkers account.

Some of you already completed the Riverside High School Mathematics Summer Project, which is fantastic and I'm very proud of you!! If you did not yet complete the Mathematics Summer Project, the project will be your first assignment for the new school year due September 25th, 2020.

About me:

I have a Bachelor's Degree in Mathematics from SUNY Oneonta, and a Mastser's Degree in Education at Manhattanville College.

My first year in the Yonkers Public School District was the 2007-2008 school year.

Since then, I have taught 4 years of grades 7 and 8 math. Then, in the years that followed, I have been teaching high school math courses from Algebra 1 to Precalculus.

This 2020-21 school year will be my 14th year of teaching in our district.

I have 2 young children of my own; a girl, age 6 and a boy, age 4.

My favorite solo activity is working on my tuner car (FA20 WRX) and taking it out for spirited cruises at night.

Have fun, be safe, work hard and be good to the people around you!!