Work hard and be good to the people around you!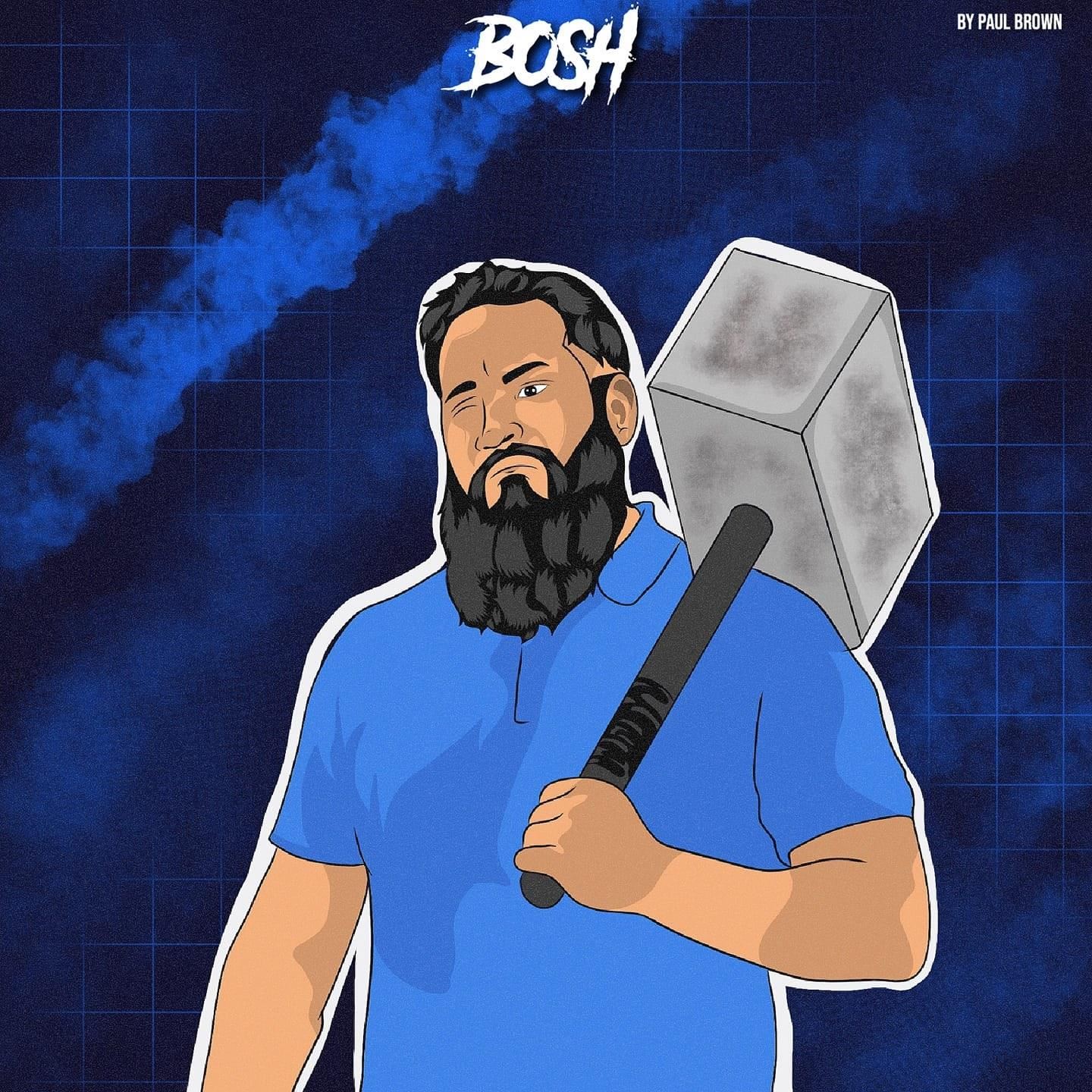 Phone:
Email:
Degrees and Certifications:
Mr.

Boscia

District Announcements and Documents:

Wellness Wednesdays Zoom Discussion

Wednesdays at 11AM

The password is riverside

Attention: Intro to College Math Students

You must connect with me via e-mail in order to receive credit from WCC

STUDENTS!!!

Thank you for all of your hard work and dedication during these crazy times!!

Have a wonderful summer vacation!!

Hello students and families!! Welcome to another exciting year at Riverside High School!!

I am hoping that we are able to have a very successful year through hard work, dedication and fun!

About me:

I have a Bachelor's Degree in Mathematics from SUNY Oneonta, and I've acheived my Matser's in Education at Manhanttanville College.

My first year in the Yonkers Public Schools was 2007-2008

Since then, I have taught 4 years of grades 7 and 8 math. Then, in the years that followed, I have been teaching high school math courses from Algebra 1 to Precalculus.

All of my class assignments, quizzes, projects and tests are posted on Power School and updated daily.

My grading policy is simple and fair:

Each quiz is worth between 5 and 12 points.

Each weekly take-home assignment (project) is worth 5 points. These are handed out on the first day of the week, then reviewed on the last day of the week.

Each test is worth between 15 and 25 points.

For each topic we discuss, I assign homework (almost every night). This assignment is for practice, and doesn't count against a score - It only adds points. For each completed homework assignment, the students will receive one point of extra credit to their score. These practice assignments only add a point to the top of the quarter grade fraction, not the bottom. This enables the students to acheive a healthy amount of extra credit points to pull themselves out of a deficit, if needed.

The quarterly grade will be the percentage: total number of points a student earns (quizzes + tests + weekly projects + practice homework) out of the total number of points possible (quizzes + tests + weekly projects)

If you have any questions, feel free to e-mail me any time!

Have fun, be safe, work hard and be good to the people around you!!