Work hard and be good to the people around you!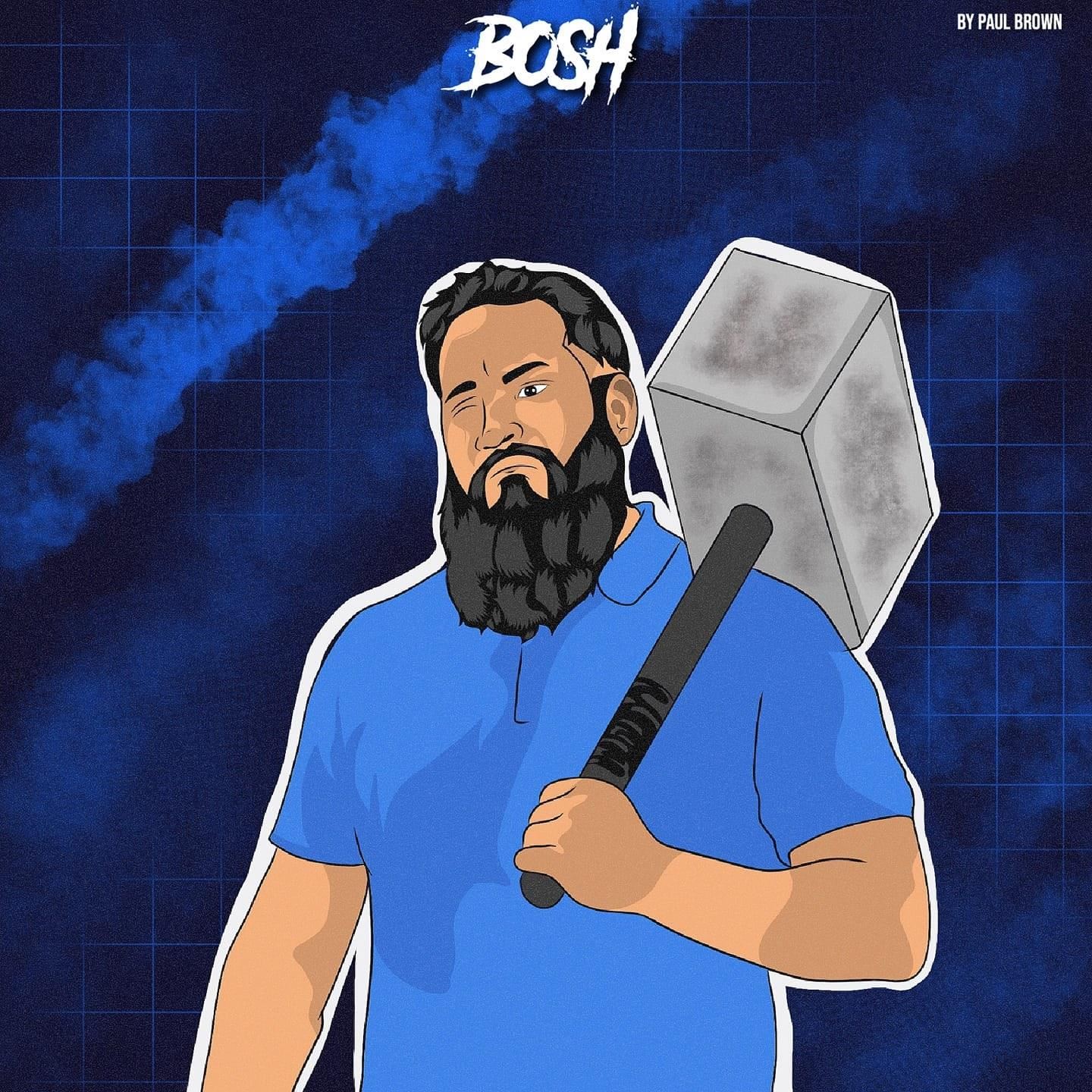 Phone:
Email:
Degrees and Certifications:
Mr.

Boscia

1/2/2022 Update:

Hello everyone! I hope you've been enjoying your break!!

We are going to be doing remote instruction this week (1/3/22 to 1/7/22)

Students in my Modeling: Alg/Geo courses will need to use their www.DeltaMath.com accounts!

If you do not already have one, then create one, and join our class.

My teacher code is 640396. After you enter my code, select the period you have this class!

Send me a message in teams, or e-mail me if you encounter any issues!

Students in my Intro to College Math course will be using www.ALEKS.com - reach out to me if you've forgotten your login information!

See you soon! Work hard, and be good to the people around you!

Hello students and families!! Welcome to another exciting year at Riverside High School!!

I am hoping that we are able to have a very successful year through hard work, dedication and fun!

Stand by for updated news for the 2021-2022 school year!

About me:

I have a Bachelor's Degree in Mathematics from SUNY Oneonta, and a Mastser's Degree in Education from Manhattanville College.

My first year in the Yonkers Public School District was the 2007-2008 school year.

Since then, I have taught 4 years of grades 7 and 8 math. For the years that have followed, I have been teaching high school math courses from Algebra 1 to Precalculus.

This 2021-22 school year will be my 15th year of teaching in our district.

I have 2 young children of my own; a girl, age 7 and a boy, age 5.

My favorite activities are destroying my kids in Nerf battles, PC gaming, and working on/cruising around in my tuner car (FA20 WRX).

Have fun, be safe, work hard, and be good to the people around you!!