POWER STANDARDS

Hello Students,

Please review the following power standards. Note that your final 4th quarter assignments will cover each of these standards. They will demonstrate what you have learned, and are able to do as a result of your hard work during the 2019-2020 academic school year. Please check the google classroom for the assignments to be posted.

If you have any questions do not hesitate to contact me at

Mr. Vellozzi Email: Click on Me
Regents Earth Science at Riverside High School with Mr. Vellozzi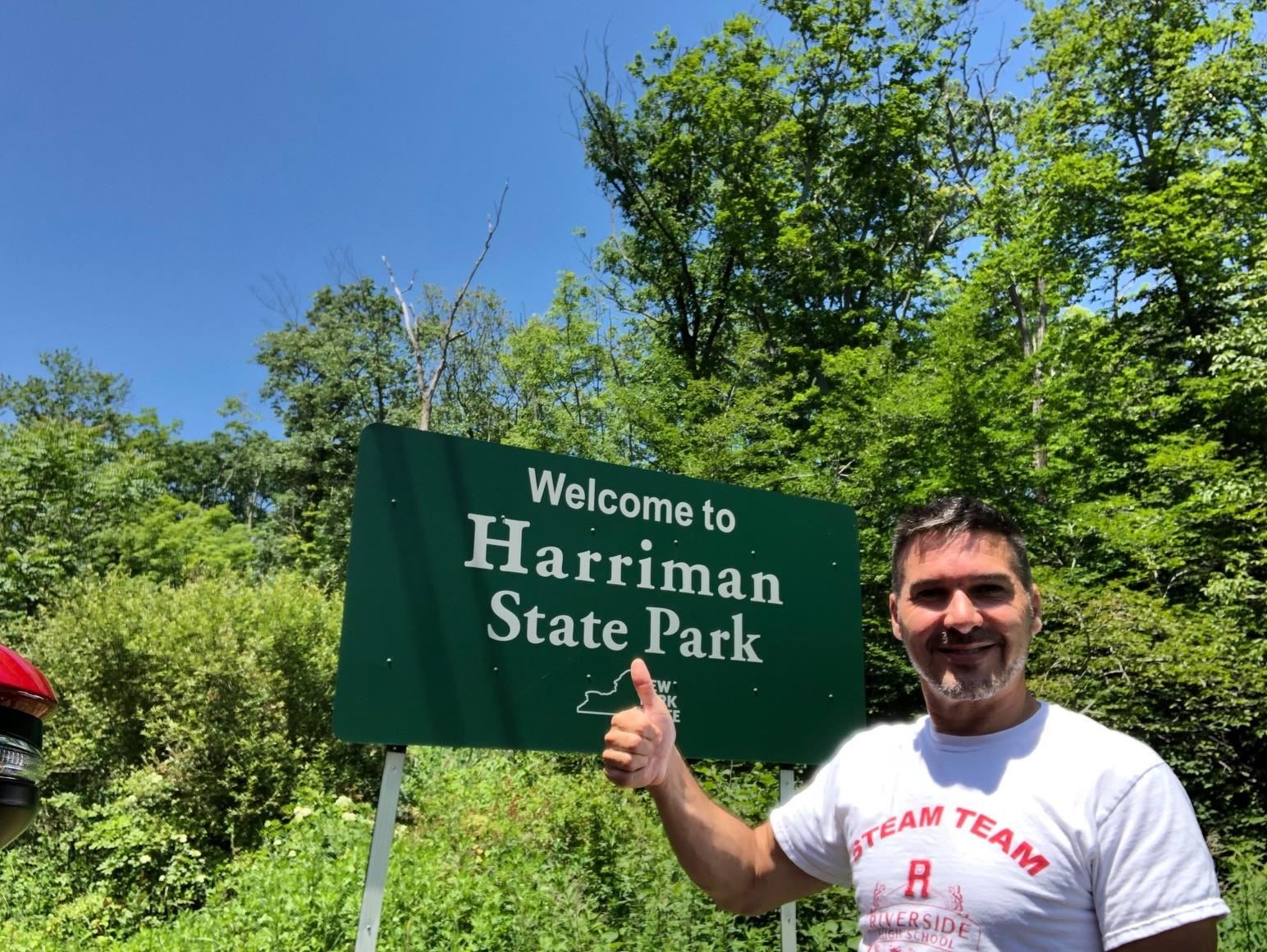 Phone: Riverside High School: 914 376-8425
Email:
Degrees and Certifications:
Rutgers University BS: Natural Resource Management & Applied Ecology Minor: Biology Suny Oneonta Secondary Education Certification 7-12 Earth Science & Living Environment
Mr.

Vellozzi

Hello Students, Faculty, and Friends

Welcome to my site, part of the Riverside High School team of professional teachers and administrators. Given the current crisis I am kindly asking all my students to join my google classroom. Students please read below in the announcements section for directions to join the classroom. If you have any questions please contact me at the email address provided. I hope you are safe and well.

Warm regards,

Mr. James Vellozzi

When I am not teaching I spend my time pursuing wildlife & nature photography. I have travelled to remote parts of the North American continent to capture Earth's amazing avian fauna. Take a look at my personal website to view a portfolio of my finest work.
IMPORTANT ANNOUNCEMENT FROM MR. VELLOZZI

Students: All Assignments will now be exclusively posted in our Google Classroom. Please if you have not joined the class, please join ASAP. The class code is:

GOOGLE CLASSROOM CODE: DXCOOTS

The announcment below will give you step by step directions on how to join the class

If you are having any difficulty please please contact me by clicking in the blue link to access my email.
EXTRA CREDIT OBSERVATIONS AND INFERENCE POINTS

Hello Students.

As we come to the end of the year I want to give you a chance to earn an extra +50 points. Send me an email stating what you think you are seeing in the image below. In addition send me 3 observations and 3 inferences about this image.

Hint: I am far far away from you.

Send your answer, your 3 Observations and 3 inferences to my email: Mr. Vellozzi Email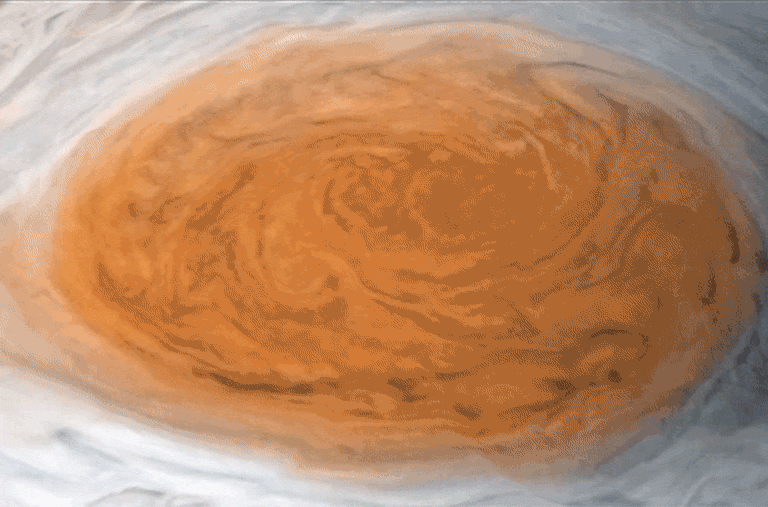 Students, can you recall the motion that causes us to see the changing phases of the Moon?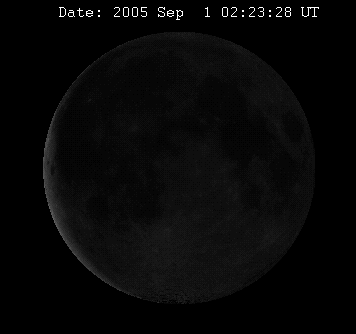 Students, what is this Earth motion called? Can you think of one major effect it causes?