Lift Every Voice and Sing - The Black National Anthem

Black History is America's History

To be young, gifted and black,

Oh what a lovely precious dream

To be young, gifted and black,

Open your heart to what I mean ... Song by Nina Simone

As we celebrate our heritage and culture, let us also remember that America's history is Black History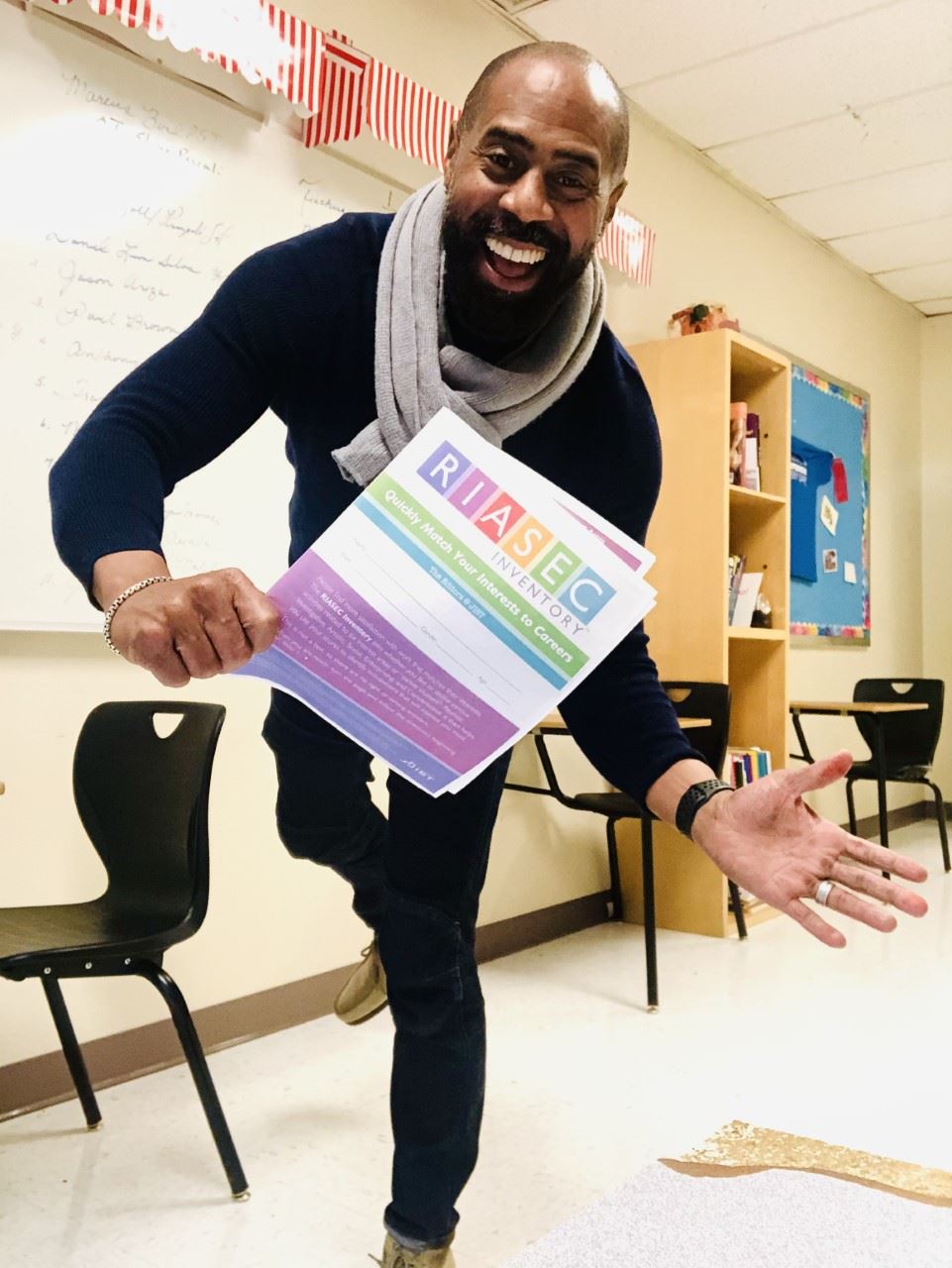 10th grade only - RIASEC - Complete before Annual Review

11th and 12th grade only - Complete before Annual Review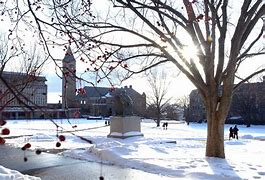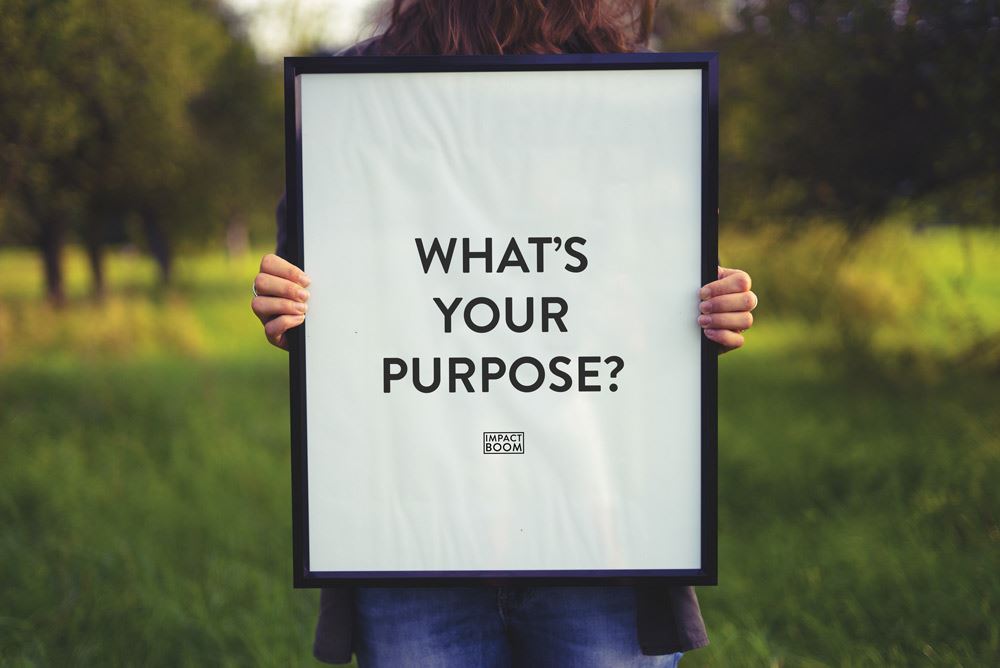 Defining Your Purpose In 2021
Check In

Today only happens ONCE... Make it AMAZING
"We have to live our truths through our work and define ourselves in our own terms" Viola Davis

According to a recent internet search, I found a statement that defines our purpose. It states that, your purpose is your personal mission statement; It is how you plan to make your mark in this world. It will drive your decisions, strengthen your relationships snd steer you towards greater happiness and success.

In 2021, as a class we will take a closer look at our individual strengths and weaknesses. We will determine how we can be better equipped to navigate our lives. We will use both academic and personal information to drive our plans.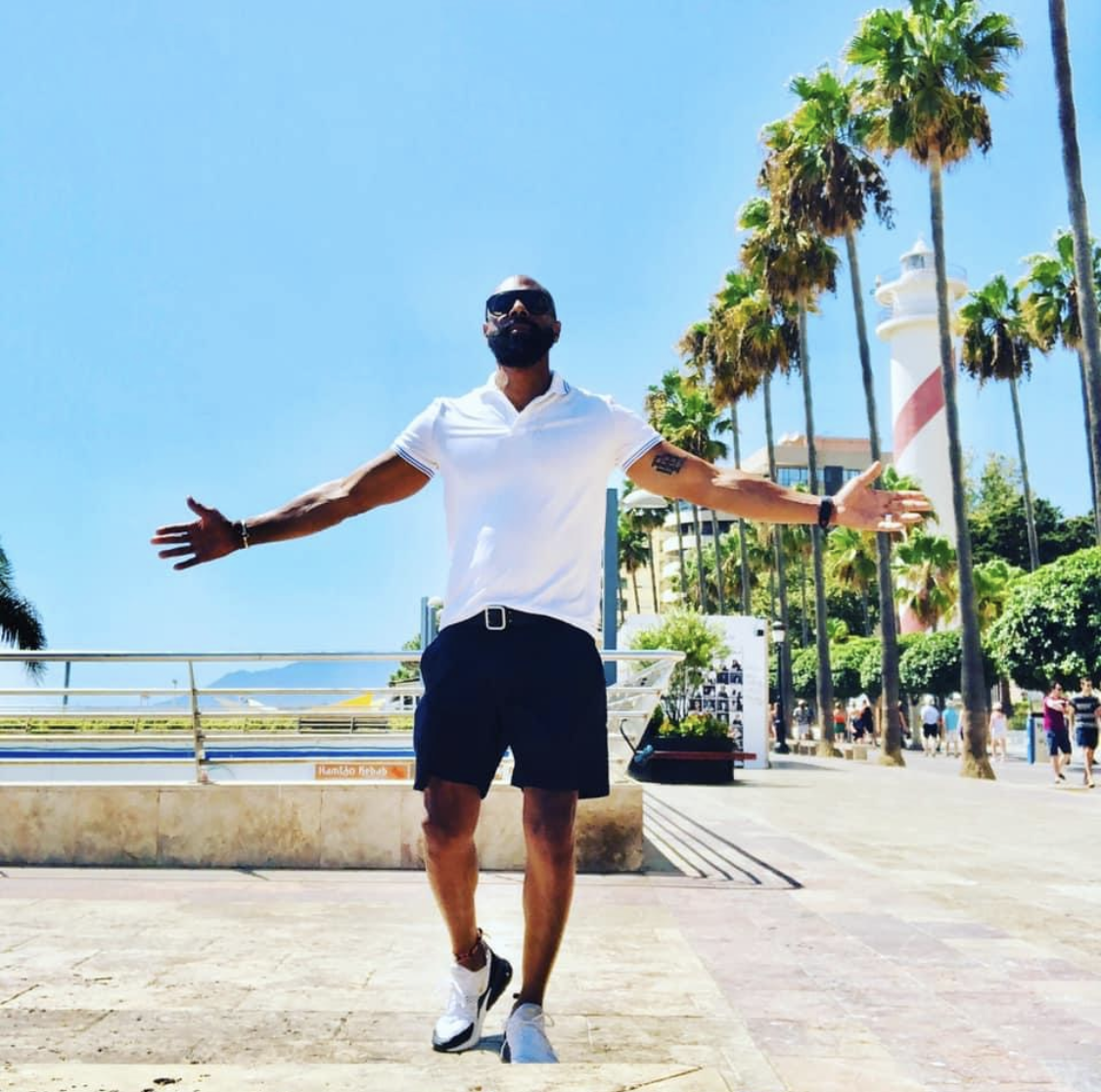 Phone:
Email:
Degrees and Certifications:
Mr.

Gregg Redmon

Good Day Everyone,

Welcome to the Resource Program. As a resource teacher, I am a specialized educator that focuses on helping students with their educational learning needs. As a graduate of UNC-Chapel Hill, I emphasze their current idealogy of IDEA. IDEA stands for Identify, Discover, Evaluate and Act. I feel that it is essential that all students know themselves and work to identify their strengths and weaknesses. As they discover who they are and how they fit in the world around them, it is my hope that they will often seek guidance and understanding. Lastly, it is my desire that all students act on the core values learned from their time spent with me at Riverside.

I provide academic support and management. Please note that I have a new classroom. I am now on the second floor in Room 201. Additionally, I am hopeful that all students and family members are well.

Technology and virtual learning has its advatages. This new platform of learning will take patience and diligence. I am asking all involved to Be Responsible, Act Appropriately, Maintain Decorum and to Stay Safe (RAMS). The Resource Room provides a positive enviornment and it is best to make good use of the time alotted. I am sure we will have a great year.

As the Resource Teacher, I strive ...

To empower students to share thoughts

To integrate diverse work and study practices

To understand the needs of my students and learning modalities

To be cognizant of my students' cultures and backgrounds

Together, we can accomplish all work.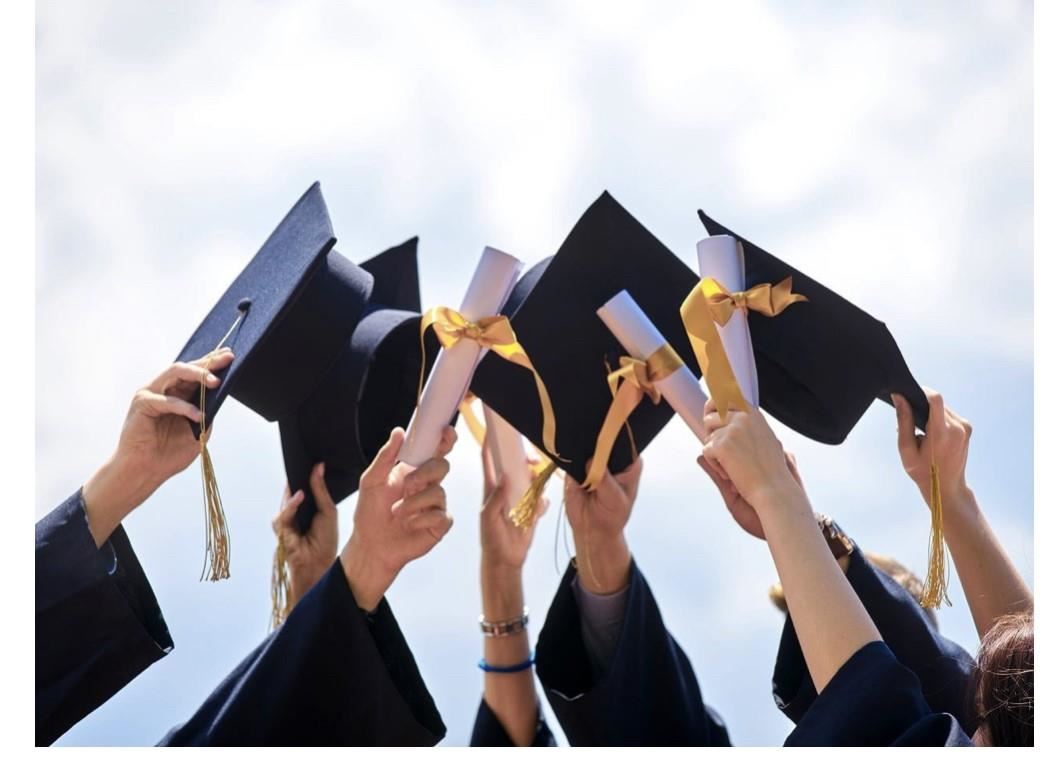 Phone:
Email:
Degrees and Certifications:
Mr.

Redmon

Please feel free to contact me here regarding your child's progress.

Working together we can achieve more!

Riverside High School - 914-376-8425

GRedmon@YonkersPublicSchools.org