Independent Learning Activities and Links
Independent Learning Activities

Sub Plans

Go to the Library
Utilize this time to do research on activities that have been assigned by general education teachers
Research career and job information on Career Zone
Read Quietly
Make an appointment with Guidance to discuss current standing and College options
Ue the links below to access learning opportunities
Post all sub /plan work on TEAMS

Sub Plan 8th period 1/7/21 - Log on to Career Zone. Set up an account. Write down and save password. Look for ONET career Inventory. Complete Inventory. Save final ansers if possible.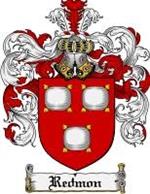 Use this time to work on Text Analysis. The Nearpod link is below.

Sign in to NearPod and enter codes