Please Look on your General Education Teachers' Page for the Memorial Day assignment Link. The Assignment is Due Tuesday after Memorial Day.
Phone:
Email:
Degrees and Certifications:
Mr.

Gregg Redmon

Good Day Everyone,

At this time all students have had their Annual Reviews. I would like to give a specal thanks to all students, parents, teachers and staff who participated and made each day a successful remote interaction. Parents, I applaud your efforts during this time and please give yourselves a "pat on the back" for enduring these unforeseen turn of events. Everyone is encouraged to keep a consistent schedule for completing work. Please remember if you have any questions, you may reach out and discuss alternate soloutions to get help from your general education teachers or ways that I may be able to assist and support your academic efforts.

Moreover, in these times of uncertainty, it is imperative to follow the course work provided by all of your teachers. All students know how to research and find information online. If you need further assistance, I am available via email during the hours of 8:00 - 11:30 daily. Please remember that Castle Learning, Kahn Academy and RegentsPrep are online resources that can assist you. For those of you who use Schoology and Google Classroom, please check for updates from your classroom teachers. Please be mindful of deadlines for projects and papers. Seniors to ensure graduation, please complete all assignments and save documents.

Soon you will start preparing for the last quarter and your finals. Keep all information and homework handy as you may be able to utilize the information for projects and year end asssessments. Seniors, be on the lookout for informtion regarding commencement, year end activities and or cancellations/refunds.

Together, we can accomplish all work.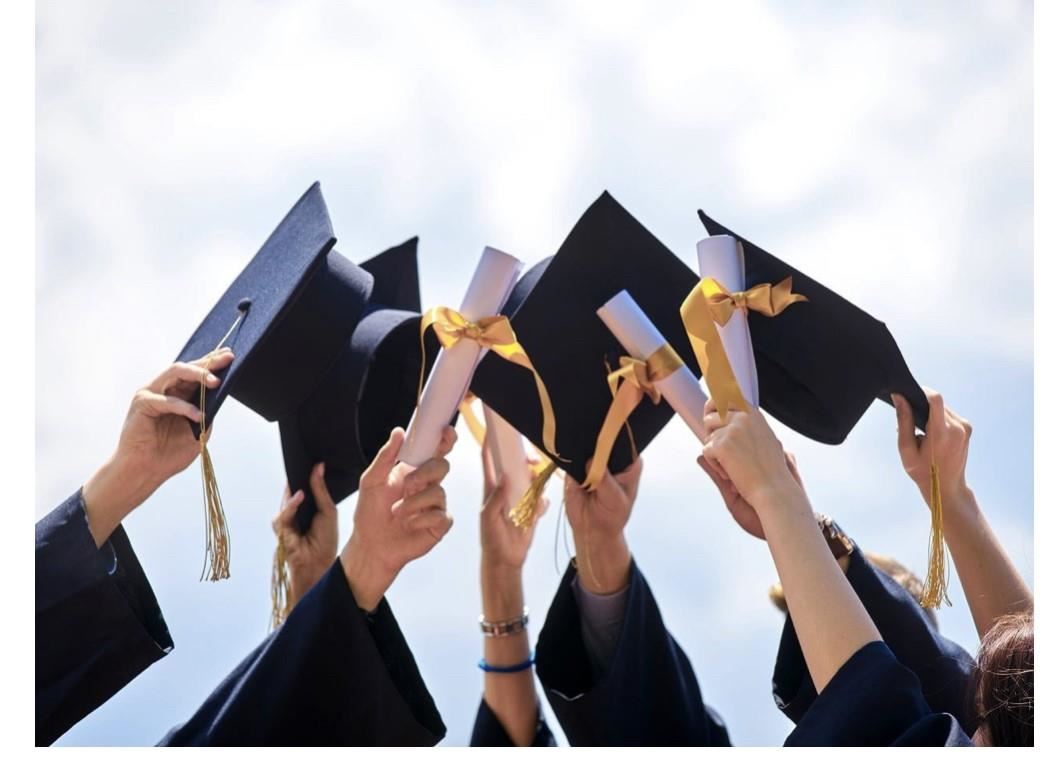 Phone:
Email:
Degrees and Certifications:
Mr.

Redmon

Please feel free to contact me here regarding your child's progress.

Working together we can achieve more!

Riverside High School - 914-376-8425

GRedmon@YonkersPublicSchools.org