Hours for Remote Learning

Memorial Day Activity - Due May 27th

Attention Parents/Students: My hours for remote learning will be Monday-Friday 9:00 AM to 1:00 PM.

I hope you and your family are doing well and staying healthy. During school closure my hours for remote learning are 9:00 AM-1:00 PM Monday-Friday. Students, please continue to to visit Schoology on a daily basis for any new updated assignments or feedback on work submitted. Students it's your responsibility to complete all assignments, projects, quizes, and test to ensure a passing course grade.

Students please download Microsoft Teams on your phone or desktop. You will see a request to join your class period in Microsoft Teams. Teams will allow us to communicate audio/video easily to assist with any questions or help with school work. Please watch this Tutorial Video on how to use Microsoft Teams for better assistance. Please download and complete student work log on a daily basis as well.

Any questions or concerns please contact me through Schoology, Microsoft Teams, or Via email dfanek@yonkerspublicschools.org.

Stay safe and practice social distancing

"Technology is not just a tool. It can give learners a voice that they may not have had before"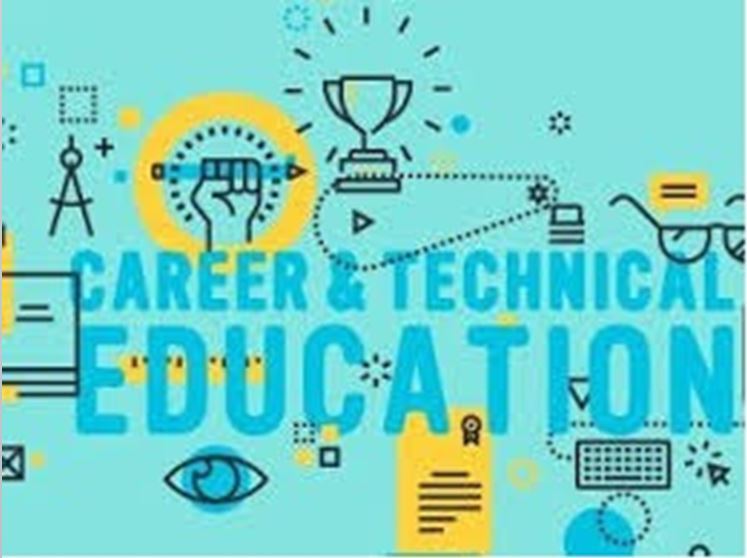 Mr. Danny Fanek

My teaching experience includes 5 years at Riverside High School. During the 5 years years I have taught 3-Dimensional Design, Computer Hardware, Computer Information Systems, Computer Networking, and Computer Draft & Design. Currently I am teaching Computer Networking and Computer Draft & Design.

I have a Bachelor's degree in Criminal Justice, Masters degree in Physical Education, Master degree in Computer Technology, and a Masters degree in Leadership.

All my class assignments, quizes, projects, and exams are posted in Schoology and updated daily for students and families to view.

My extra help session is held every Wednesday from 2:30 to 3:15, but I am able to be flexible if a different day is needed.