Mr. Rowitt's Science Class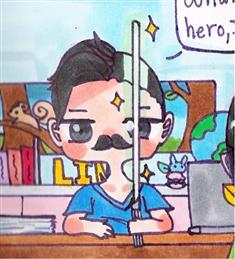 Phone: (914)376-8150
Email:
Degrees and Certifications:
Mr.

Rowitt

Welcome to Mr. Rowitt's Science Class resource page

*for the required Earth Science Review Book.... click --> Regents Earth Science Review Book

Make sure to visit the various E.S. topic folders (those things on the left side of this screen)... those folders have plenty of science-rich goodness that will help you be successful!!

Test/Quiz corrections should have the following to be considered:

- Complete on a separate piece of paper with your name at the top,

- the title of the test/quiz

- write the number for the question

- the most important thing is an Explanation of WHY the right answer is right. I want to make sure that you are revising anything you'd need to better understand the topic.
All Categories
Unassigned
Period 1
Period 2
Period 5
Period 7
Period 8
Select Month
January
February
March
April
May
June
July
August
September
October
November
December
Select Year
2019
2020
2021
2022
Filter