THANK YOU ALL FOR AN AMAZING SCHOOL YEAR!

I love you all and I'm grateful for having the best students. I'm sad I missed more than 3 months with all of you, but I will cherish the 7 months we shared together at school, and I'm excited to see what all of you will accomplish in the future.

Have a wonderful summer, and moving forward, don't be a stranger! Anytime you need advice or just someone to talk to, I'm here for you all.

You'll all be in my prayers, and I wish you and your familiies continued safety, health, and joy.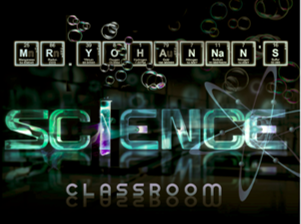 Phone:
Email:
Degrees and Certifications:
Mr.

Yohannan

Welcome to Our

Living Environment &

Forensics Classroom



I am a Living Environment and Forensic Science Teacher at Lincoln High School.

Please use this site to check in on assignments we are completing throughout the year. Should you need to get in touch with me please call the school at (914) 376- 8400 or send me an email at jyohannan@yonkerspublicschools.org

Please join remind to find the work for the day. You'll find a link below for your remind class, just click to join!
You will also find a link to Microsoft teams, and zoom below. Please join.

While we are quarantined, you are more than welcome to reach out to me 24/7, however, my official office hours during this time are weekdays from 11 am to 2:30 pm. Outside of these hours there may be a delay in my response.

I will frequently reach out to you via REMIND & EMAIL, and you can also reach out to me this way.
Online video/talk sessions may be scheduled by me via MICROSOFT TEAMS and/or ZOOM. Feel free to request a meeting with me using these platforms.
Click below to join Microsoft teams for your Subject (your username is your 6 digit ID#@yonkerspublicschools.org & your password is the same password you use on the school computers, message me on remind if this doesn't work):

Microsoft Teams - Living Environment ALL PERIODS
Microsoft Teams - Forensics Period 3


Click below to join a Zoom meeting or to make a free account using any email address and a password you won't forget (if you want to schedule a meeting with me on zoom you need an account, but in order to join a meeting that I start, you won't need an account just the information I'll send via Remind):

Zoom - Join a meeting - All Classes
Zoom - Make a free account - All Classes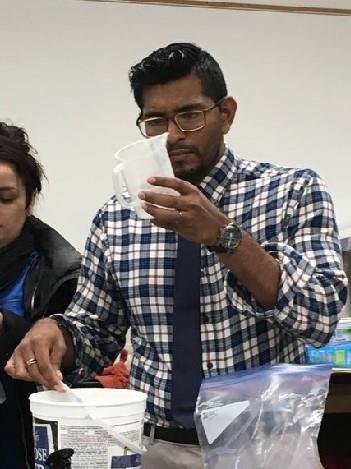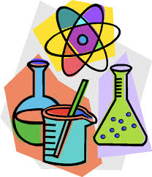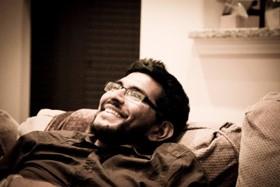 Welcome to Mr. Yohannan's Living Environment & Forensics Classroom