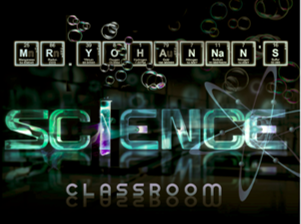 Phone:
Email:
Degrees and Certifications:
Mr.

Yohannan

Hi everyone,

My name is Mr. Yohannan. I am a Living Environment and Forensic Science Teacher at Lincoln High School.

Please use this site to check in on assignments we are completing throughout the year. Should you need to get in touch with me please send me a message on Microsoft teams or send an email to jyohannan@yonkerspublicschools.org or call the school at (914) 376- 8400.

I offer extra help every Wednesday from 2:39 to 3:15 pm and on flex Wednesday's I also offer extra help from 11:15 am to 11:51 am.

All of your classes, assignments, and homework will be on Microsoft Teams.

I will frequently reach out to you via MICROSOFT TEAMS and you can also reach out to me this way.
Conferences may be scheduled by me via MICROSOFT TEAMS and feel free to request a meeting with me using Microsoft Teams.



Follow the directions below to join Microsoft Teams.
Click on your class' period number from the picture above to join Microsoft teams for your subject (your username is your 6 digit ID# @yonkerspublicschools.org & your password is the 8 numbers from your birthday (2 for the month, 2 for the day, and 4 for the year):