Welcome to Ms. Della Posta's Home Page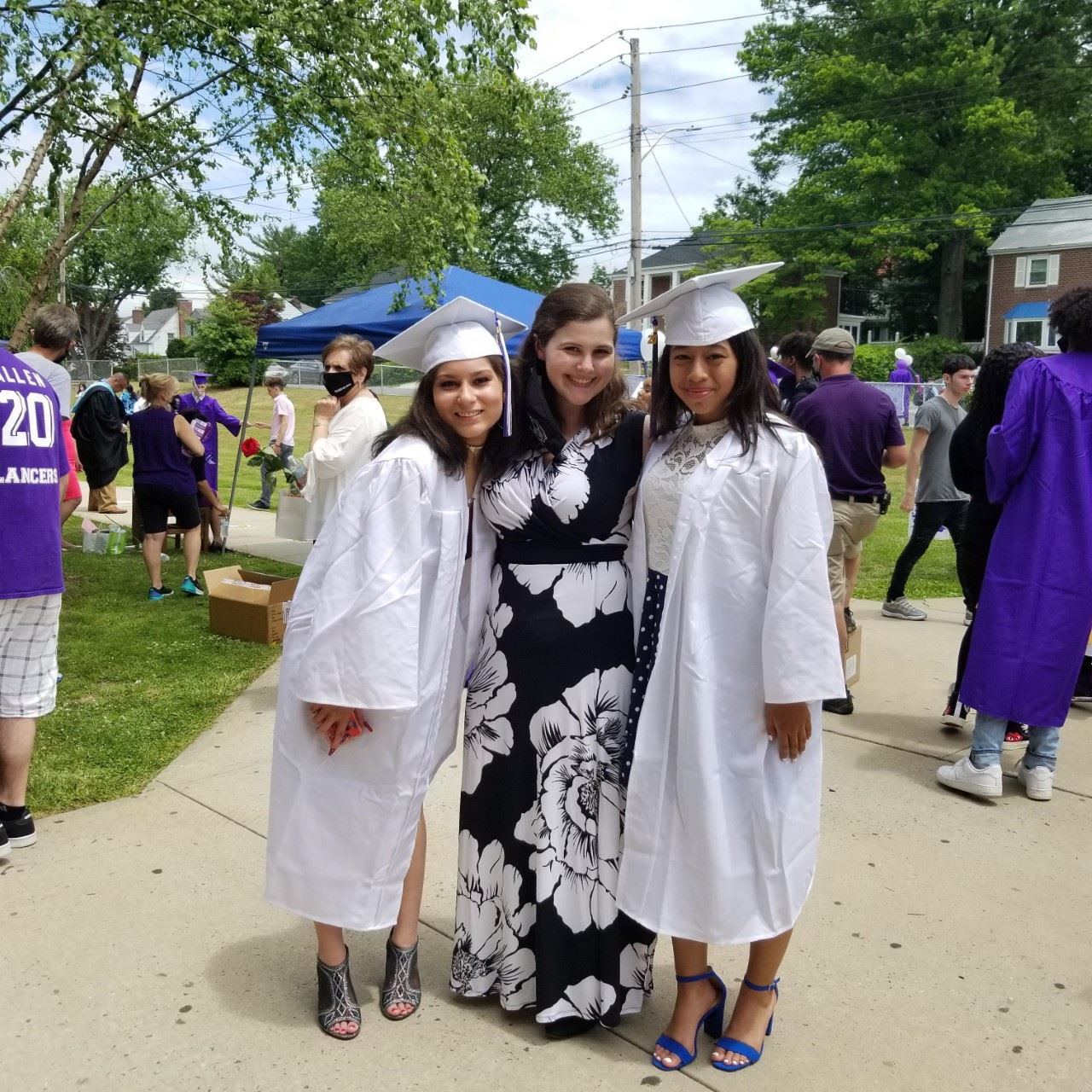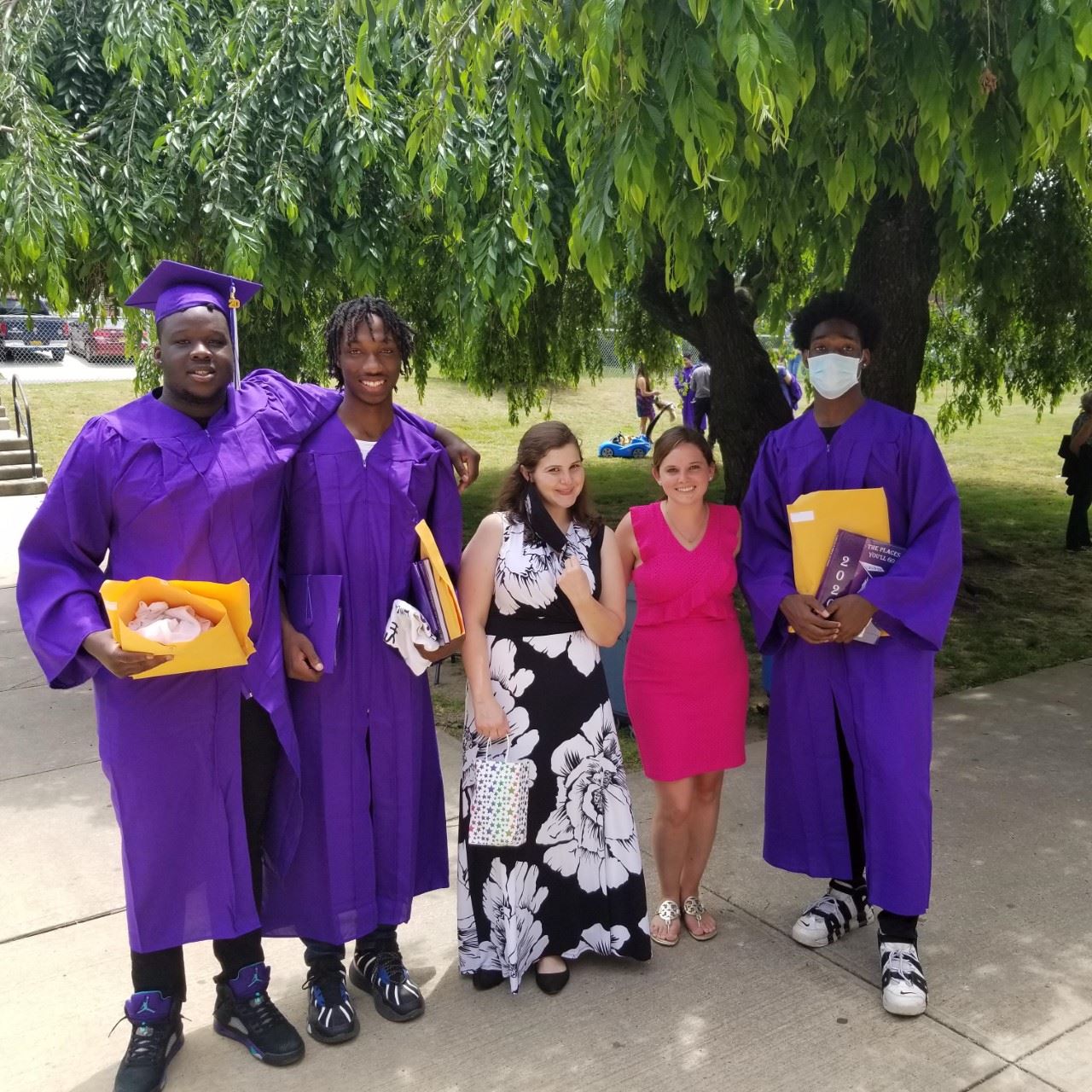 Welcome!

How Can I Contact Ms. Della Posta?

1. Send me an email at: Mdellaposta@yonkerspublicschools.org

2. Send me a Chat Message on Microsoft Teams

3. Call the school at (914)376-8400

I Am Your Student, What Do I Need to Do?

1. Download the Microsoft Teams App. (you already have an account through Lincoln HS with your Yonkers Microsoft Email Address user name and password)

****Daily class will be conducted through Microsoft Teams so you NEED access to attend and pass daily class. All assignments will be uploaded to and submitted through Microsoft Teams****

2. Student passwords for Microsoft Office (including TEAMS) are: 2 digits of your birth month, 2 digits of your birthday, and 4 digits of your birth year.

Example: My birthday is April 2, 1988 so my password would be- 04021988

I Want to See Some of the Great Stuff We Are Doing in Class!

Check my Teacher Twitter and Instagram accounts!!!
How to Use this Webpage during our Distance Learning:

Find the tab on the left side bar that says your course name.

Click it and view the page for that class, along with any helpful video tutorials.

Need to Contact Me?

I am avaible all day to field Email (mdellaposta@yonkerspublicschools.org).

My official daily office hours, if you would like a ditigal meeting (either audio or video via Teams) are from 2:40pm to 3:40pm on Wednesdays and Thursdays.

Wednesday After School help- Regents Question Rock Out with DJ Della Posta. We will practice Regents Questions and answer any content questions you might have.
Thursday After School Help- Turn It In Thursday: come to get help making up labs/assignments


To join either after school session just join the appropriate meeting on your Teams Calendars. You are already invited! :-)

I am here to help, so please do not hesitate to reach out!