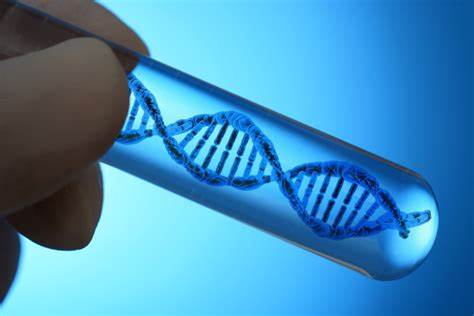 Welcome to Ms. Della Posta's Home Page
Check out my Daily Della Posta Post below, a direct message from me to my students.

Spoiler alert!!

Messages contain assignments due for the week/ day and some stunning, original, messy

haired Della Posta commentary on everyday things like weather and coffee.

;-)

Miss you guys!
https://www.instagram.com/tv/CBdO3zppPJG/?igshid=h45rvf1w9zkt
How to Use this Webpage during our Distance Learning:

Find the tab on the left side bar that says your course name.

Click it and view the weekly assignment for that class, along with any helpful video tutorials.

See the bottom of this home page for my Remind Codes, so you can sign up and be in the know.

Need to Contact Me?

I am avaible all day to field Email (mdellaposta@yonkerspublicschools.org) and Remind questions (you will usually get a reply back within the hour).

My official daily office hours, if you would like a Zoom or ditigal meeting, are from 3:30pm to 6:30pm.

Please send me a message to set up a meeting during those hours. :-)

I am here to help, so please do not hesitate to reach out! I miss you all!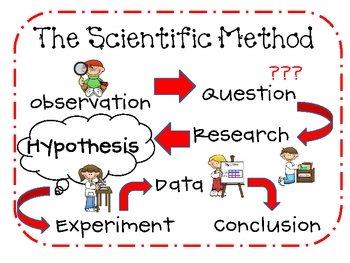 Phone:
Email:
Degrees and Certifications:
Ms.

Della Posta

Welcome to Research and Development 200 and 300 and Forensics at Lincoln High School!

In these courses we work to combine science concepts with real world topics.

Please use this site to check in on assignments we are completing throughout the year. Should you need to get in touch with me please call the school at (914)376-8400 or send me an email at:

Mdellaposta@yonkerspublicschools.org

Check my Twitter and Instagram accounts to see activities we are working on in class.

If you are a PARENT or STUDENT in one of my classes please sign up with Remind app to receive important announcements. Instructions and codes are below:

Period 1 R&D: Text this #: 81010 Text this message: @63cbak

Period 2 R&D: Text this #: 81010 Text this message: @ek4bc9

Period 3 R&D: Text this #: 81010 Text this message: @be84ae

Period 5 Forensics: Text this #: 81010 Text this message: @76edgk

Period 8 R&D: Text this #: 81010 Text this message: @g627k6