Welcome to Chemistry and Forensics 2019-2020
Need to get in touch with me about grades, HW, Lessons or questions?

Call me or text me ‪(914) 573-7793‬

Because we will be quarantined until the end of the year :( ... please use my CLASS PAGES(this website), click on pages at the top left and find your class, either Chemistry Regents or Forensic Science or the MICROSOFT TEAMS link below to find the work for the day.

I am available 24/7 for questions through REMIND,EMAIL, ZOOM MEETINGS and MICROSOFT TEAM VIDEO MEETINGS and will post INSTAGRAM LIVE videos as requested/needed!

I will post lessons

(powerpoints)

to follow along with and fill in your notes.
You will need to

print the notes

or download and fill them in on your device.
there will be a CASTLE LEARNING

assignment that goes along with it. (homework)

there will be a

DAILY LESSON

posted so check back every morning! (just like you would show up every day for class!)

Depending on the length of time

QUIZZES/TESTS

will be done through Castle learning

I will be hosting ZOOM office hours from 8 am to 12 pm Monday to Friday! Please feel free to log on using the link below to discuss the notes or homework you need help with.

If that time doesnt work for you, please message me on Remind, send me an email or chat with me on Microsoft Teams and we can set up another time to make sure no one is falling behind.

Click here to Video Chat on ZOOM!

If you need anything during this difficut time please let me know

Looking forward to Video Chatting with you All!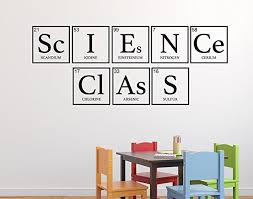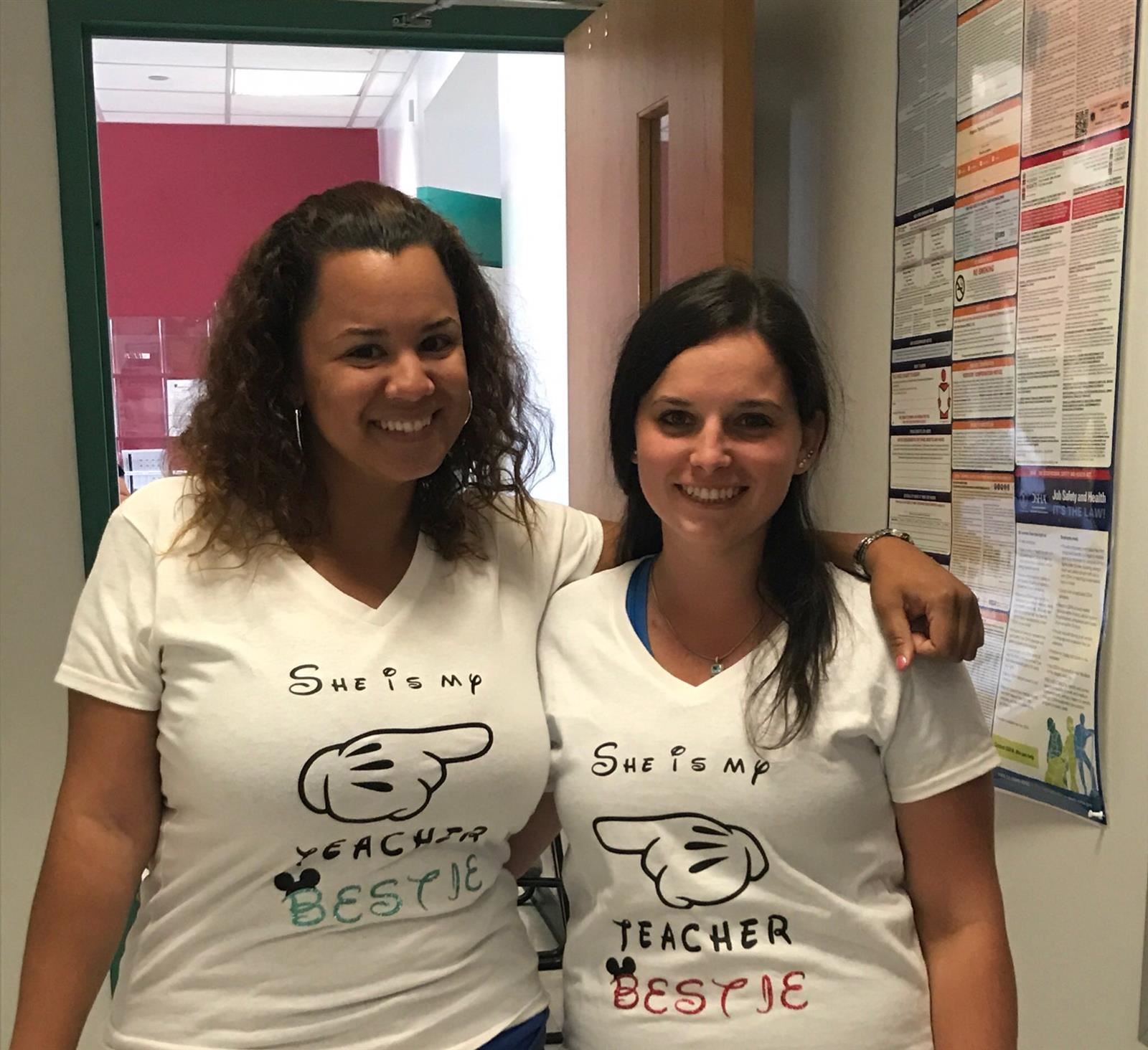 Phone: 914 3768400
Email:
Degrees and Certifications:
BS Secondary Education and Chemistry MS Secondary Education and Earth Science
Ms.

Kathleen Mancuso

Welcome to my class page!

I am a Chemistry and Forensic Science Teacher at Lincoln High School but have been working in the Yonkers Public School system for 4 years.

Please use this site to check in on assignments we are completing through the year. Should you need to get in touch with me please call the school at (914) 376- 8400 or send me an email at kmancuso@yonkerspublicschools.org

Check out my Twitter Account and Instagram Account to see things we are doing in our school!

If you are a PARENT or STUDENT in one of my classes please click the links below to see important announcements through remind.

If you are a STUDENT please use remind AS WELL AS the micrsoft teams link below to your class to see work were completing in class or work you have missed. (be sure you can log in to your school email address)

** Current Assignments are also posted on my site, just click on the course you are taking listed to the left**

MICROSOFT TEAMS CHEM PERIOD 1!

MICROSOFT TEAMS CHEM PERIOD 3!

MICROSOFT TEAMS CHEM PERIOD 4!

MICROSOFT TEAMS FOR SCI PERIOD 6!

MICROSOFT TEAMS FOR CHEM PERIOD 8!

If for some reason you cannot get on through microsoft teams, please login through CLEVER and use that account to access teams (you can find access right on my CLEVER page!)