Hello everyone,

My name is Mr. Gojani. I am an Academy of Finance teacher with Lincoln High School. The courses I am teaching this year include Principals of Accounting, Managerial Accounting, Financial Planning and Marketing.

I believe our business classes should be a window into the world of work. I encourage students to speak professionally, use the resources available to them, have open discussions/debates, become confident public speakers, get involved and build their network of like-minded entrepreneurs.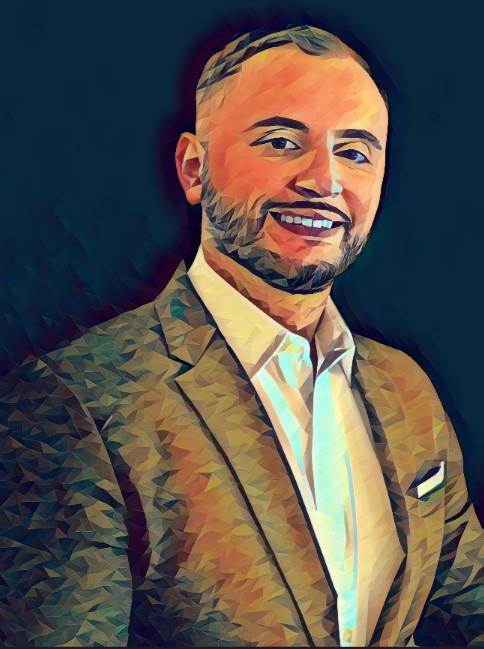 Phone: 914-376-8400
Email:
Degrees and Certifications:
Bachelor of Business Management & Finance Masters of Business Administration
Book Recommendations for My Students:

Rich Dad Poor Dad

Author: Robert T. Kiyosaki
Summary: It advocates the importance of financial literacy, financial independence and building wealth through investing in assets, real estate investing, starting and owning businesses, as well as increasing one's financial intelligence.



How to Win Friends and Influence People

Author: Dale Carnegie
Summary: The core idea is that you can change other people's behavior simply by changing your own. It teaches you the principles to better understand people, become a more likable person, improve relationships, win others over, and influence behavior through leadership.