Stay Safe! Stay Hydrated! Stay Strong!
Assignment
All Categories
Unassigned
Select Month
January
February
March
April
May
June
July
August
September
October
November
December
Select Year
2019
2020
2021
2022
Filter
I may be contacted between 10:30 am - 2:00 pm via phone & email anytime. In order to facilitate communication, my students can reach me anytime days and early evening. I am here to assist you. As always, please consider me a resource or just call to say hello.

Communication is important! In order to achieve that end, we need to talk, speak, or contact each other.

To be continued...

News Flash: You have always been responsible for your education! You need to use all resources available to you in order to stay informed (teachers, family, friends, printed materials, etc.). Sometimes, that means asking for help. Sometimes, that means figuring it out for yourself. Wisdom is knowing the difference!

Whether school is open or closed, you are responsible for your education.

Be smart! Stay at home! Stay safe! Stay hydrated!

phatem@yonkerspublicschools.org

Educational Activities include:

Reading

Writing

Basic Math Skills

Getting Along With Others (communication)

In addition:

Stay Hydrated

Eat Well

Exercise Daily

Sleep 8 Hours Each Night

Pray or Meditate or Both!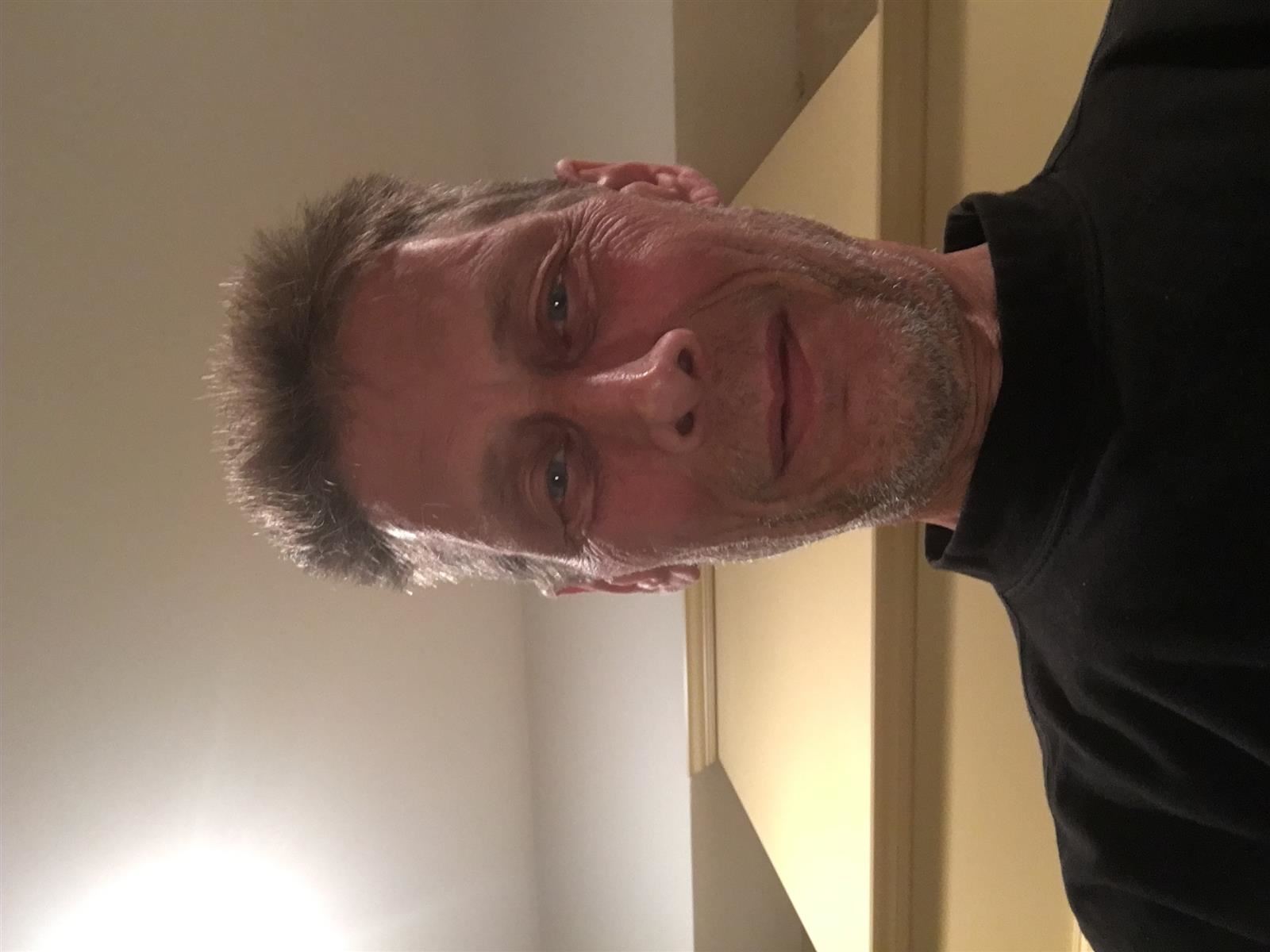 Phone: 914-376-8400
Email:
Degrees and Certifications:
NY Botanical Gardens - Interior Landscaping Certificate BA - Journalism MS - Education
Mr.

Peter Hatem

Lincoln High School Academy of Learning

Husband - Father - Teacher - Friend - Guardian

Finger Lincoln good since 1959!