Mrs. Testerman, School Psychologist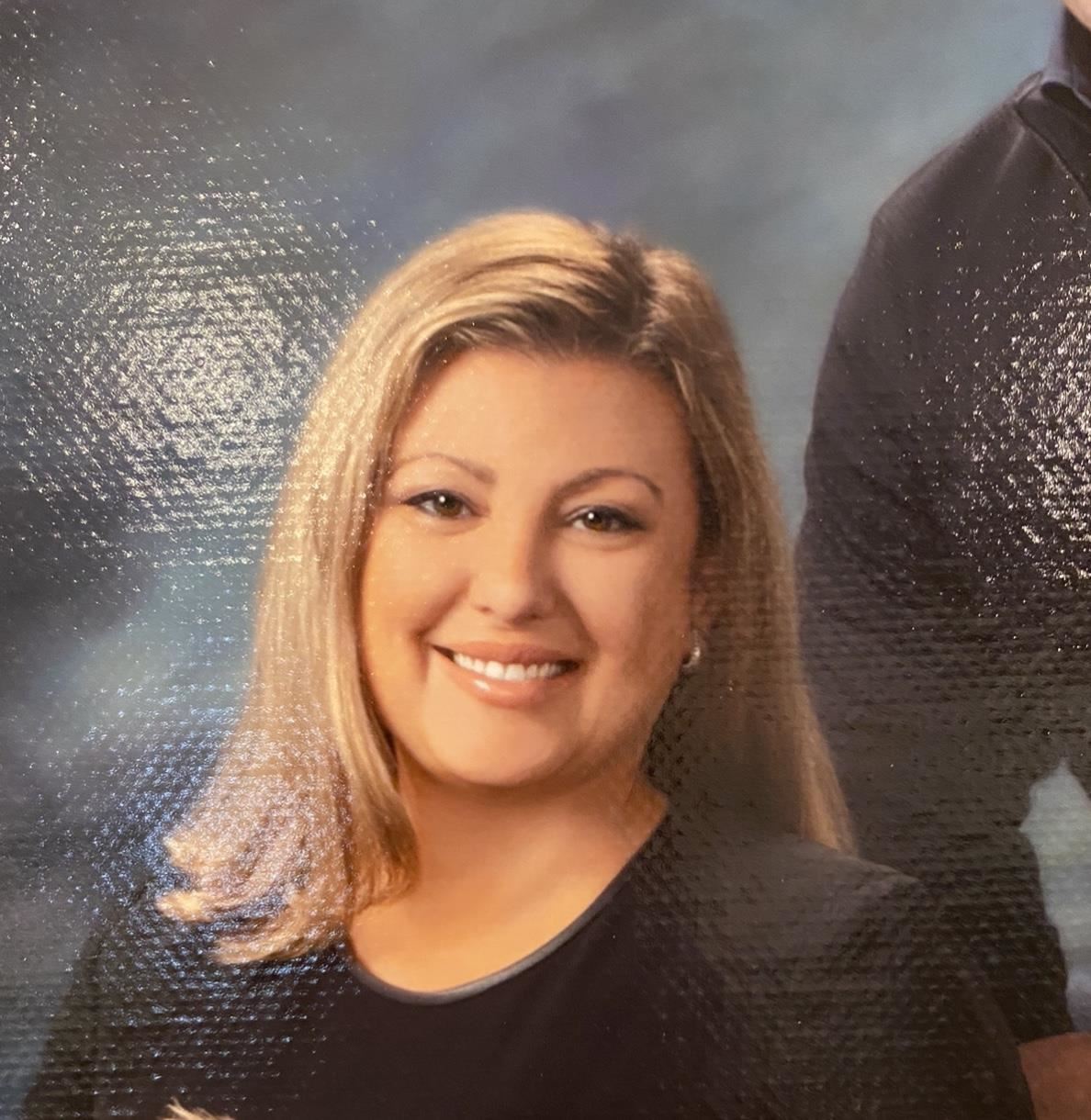 Phone: (914) 376-8118
Email:
Degrees and Certifications:
Certified School Psychologist
Welcome

Hello Roosevelt High School Students, Families and Staff,

Welcome to my page. I am the School Psychologist here at Roosevelt High School. I support all students in the school who may need help.

My office is located in the Welcome Center. I am in the building on Tuesdays to Friday.

Please feel free to contact me via e-mail if you have questions or concerns. Tell me the best way to reach you.

Check out links for general information related to Mental Health, and Special Education.

Office for Peole with Developmental Disabilities OPWDD.ny

Information on the topic of Mental Health, check out Mental Health.gov

For the latest news on Disabilities, check out Disabilty Scoop

For Students:

Click Here: Taking Charge of your Health

Students, please Click Assignments on the left side of screen for more activities.

During this difficult time that we are all facing, I have compiled a list of local resources in our community. Please reach out if you would like to discuss resources that may be appropriate for you and your family.
Parent/Caregiver Guide to Helping Families Cope With the Coronavirus Disease 2019 (COVID-19)

Helpful hints to talk to your child.