Welcome to Ms. Bresler's Webpage!
Welcome to 2020-2021!
My name is Erika Bresler and I am a bilingual speech therapist at Roosevelt High School.

Therapy is planned to begin on the week on Septmber 21. Please check into your Teams tile at your scheduled time. I'm excited to see my old students again and to meet those of you who are new.

If you have any questions or just want to say hi, please send me a chat on Teams. I know several of you already have!

Or you can email me at ebresler@yonkerspublicschools.org. You can also call at 376-5532.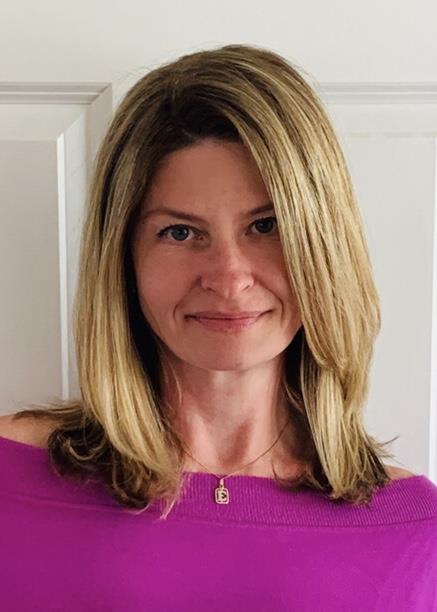 Phone: 914.376.8118
Email:
Degrees and Certifications: