Hello and welcome to my page!

This is my tenth year here at Roosevelt and I'm sure it will be an interesting one. Over the past five years, I have been developing a Career and Technical Education program here called Business and Media Communications. Nowadays, teachers are faced with the challenge of providing students with the skills for a world that has been changing quicker than ever before in terms of technology. In many cases, we will be preparing you for jobs that don't currently exist. That's why I believe in working in this area. More and more aspects of our lives like school, work and socializing are heading online and it's my goal to prepare you the best I can for that future.

If that sounds good, please visit the Business and Media Communications page to learn about what Roosevelt can offer you.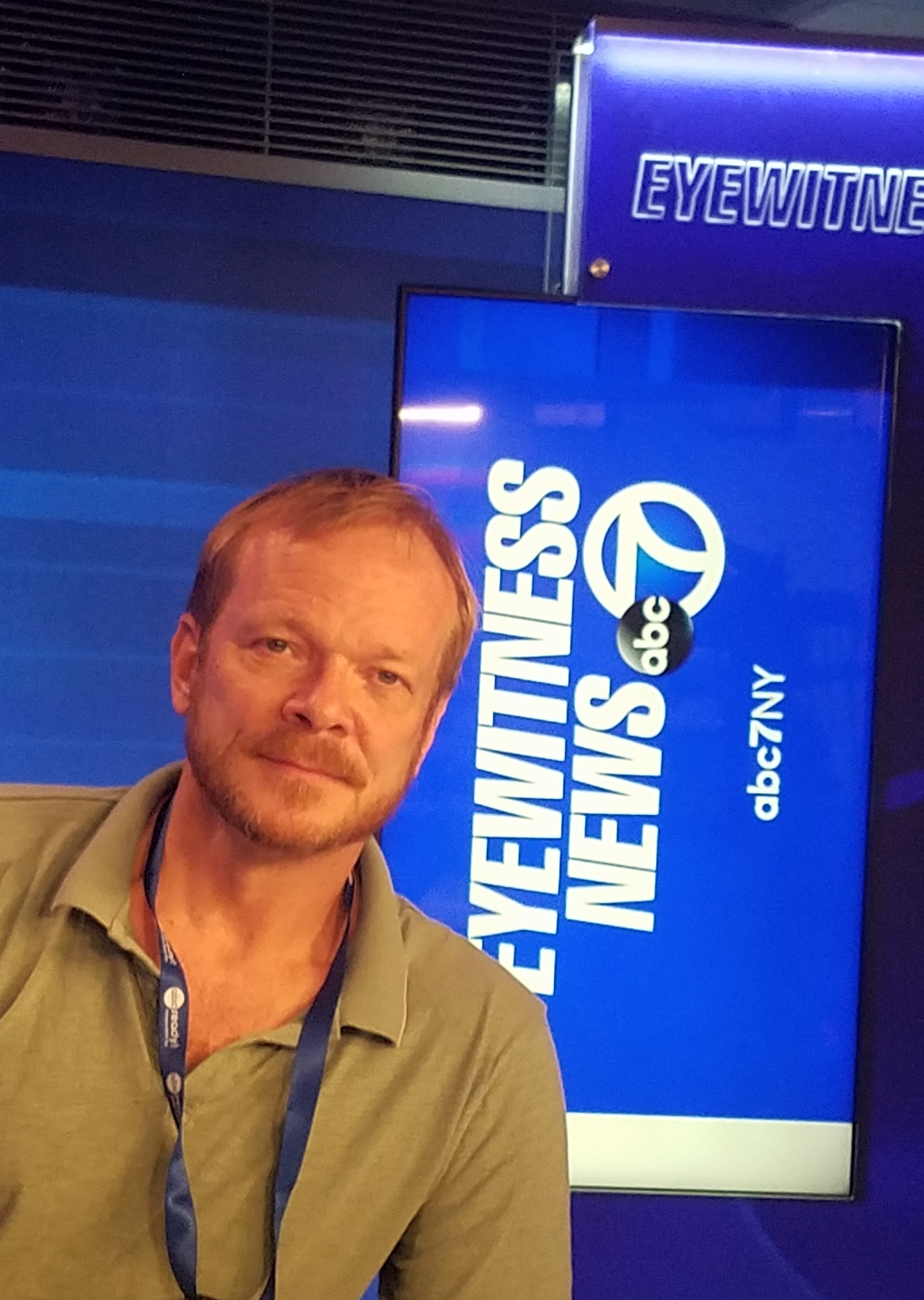 Remember to Join Remind

If you are in 2nd / 3rd period Business Communications, please join Remind using @bcbcbcbc

If you are in 4th period Virtual Enterprise, please join Remind using@veveve

If you are in 6th or 7th period Applied Communications, please join Remind using @aaaccc