Homework Assignments and Due Dates are posted under the Calendar Tab on the Left.
Look Under Each Unit for More Resources.

As the Covid-19 closure continues, I will be available between the hours of 9:00a.m. and 12:30p.m. for consultation. Please email questions or concerns to lschwan@yonkerspublicschools.org or join Remind. (Join Codes Listed Below)
IMPORTANT COVID-19 INFORMATIONAL VIDEO

Please watch the following EXTREMELY informative video about protecting you and your family from COVID-19.

It's a bit long but well with it.
Letter Regarding Continuity in Education Druing Covid-19 Closing
Dear Parents,

Communication & building relationships are essential to ensure the success of your child.

With that in mind, please take a few minutes to sign up for their class Remind App account.

Global AM Global PM World Problems

Send a Text to Send a Text to Send a Text to

81010 81010 81010

Text this message Text this message Text this message

@globalam @globalpm @rhswp

You be in the loop to class announcements AND you can also send me private messages if you have any questions regarding your child.

Please note: no phone numbers are shared with the class.

This is an exciting new way for me to communicate with both parents and students. I hope you decide to join!

Regards,

Mrs. Schwan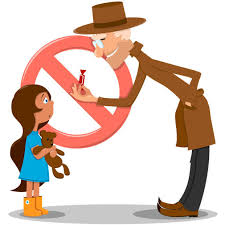 Phone: 914-376-8118
Email:
Degrees and Certifications:
Mrs.

Leanne V. Schwan

Extra Help: Tues or Thurs (by appt.)
"Human history becomes more and more a race between education and catastrophe".
H. G. Wells
I have been a teacher since 1997 and been with Yonkers since Sept. 2000. At Roosevelt, I oversee the Yonkers Unified Student Leadership Council as well as the Junior Achievement program. When not teaching, I enjoy traveling and spending time with my family.