Welcome to Ms. N. LeBlanc's Class Page- Bienvenidos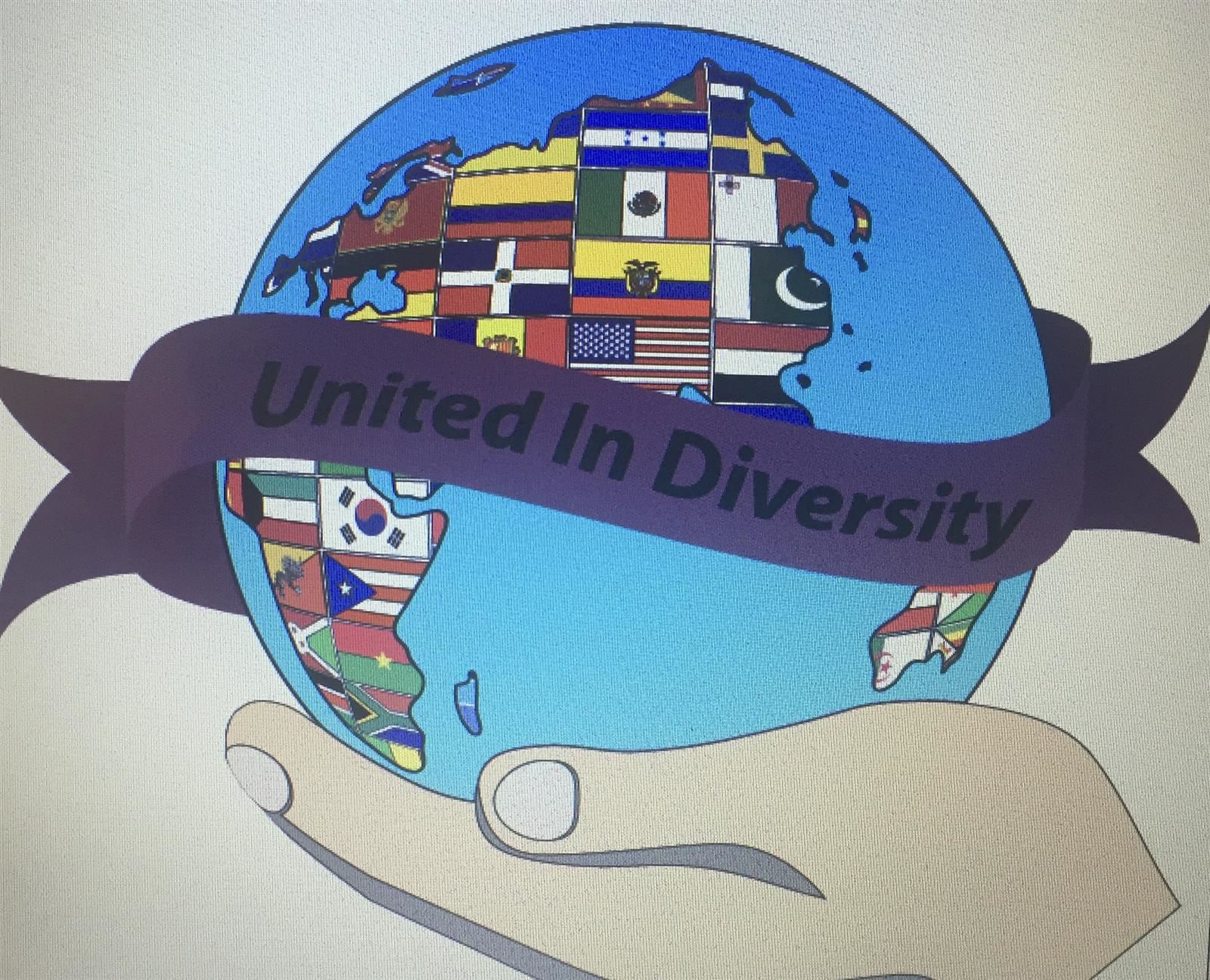 Phone: Phone: (914) 376-8118
Email:
Degrees and Certifications:
Degrees and Certification: Mercy College: Bachelor of Science in Psychology Master of Science, Teaching English to Speakers of Other Languages NYS Professional ESOL K-12
Ms.

N. LeBlanc

I'm one of the ENL Teacher at Roosevelt High School. I'm very excited to work with you and your families.

Student Work Log for Distance Learning/ Registro de trabajo del estudiante

To keep track of the work you have completed during the time we are Distance Learning, please list below the date, content area and the assignment completed.

Para realizar un seguimiento del trabajo que ha completado mientras iniciamos el proceso de Aprendizaje a distancia, por favor apunte, a continuación, la fecha, área de contenido y la tarea completada.


Entre a la siguiente página y baje la forma secondary en inglés o español.

Student Work Log- Forma para registrar el trabajo del estudiante
I will be available to assist you daily from 10:30a.m - 2:00 p.m. Monday-Friday. You can email me in google classroom or using the link on top of this page. You can text me in remind. Should you need more assistance after these hours, you can email me or text in remind.

Estoy disponible para ayudarles con las tareas que tengan de lunes a viernes de 10:30am a 2:00 pm. Si necesitan ayuda adicional pueden textearme a la aplicación de Remind o a mi teléfono. Tambien pueden enviarnme un email en google classroom o usar el enlance y hacer clic en mi email en la parte superior de esta página.
Text me via Remind, send a text to 81010. Text the following message for your class code.

Pueden textearme por Remind, manden un texto al 81010 y escriban el mensaje que corresponde a su clase.

To access Clever:

Username: Student ID@yonkerspublicschools.org. Example: 901000@yonkerspublicschools.org

Password: Student birthdate MM/DD/YYYY. Example: 02292004