Welcome to Ms. N. LeBlanc's Class Page- Bienvenidos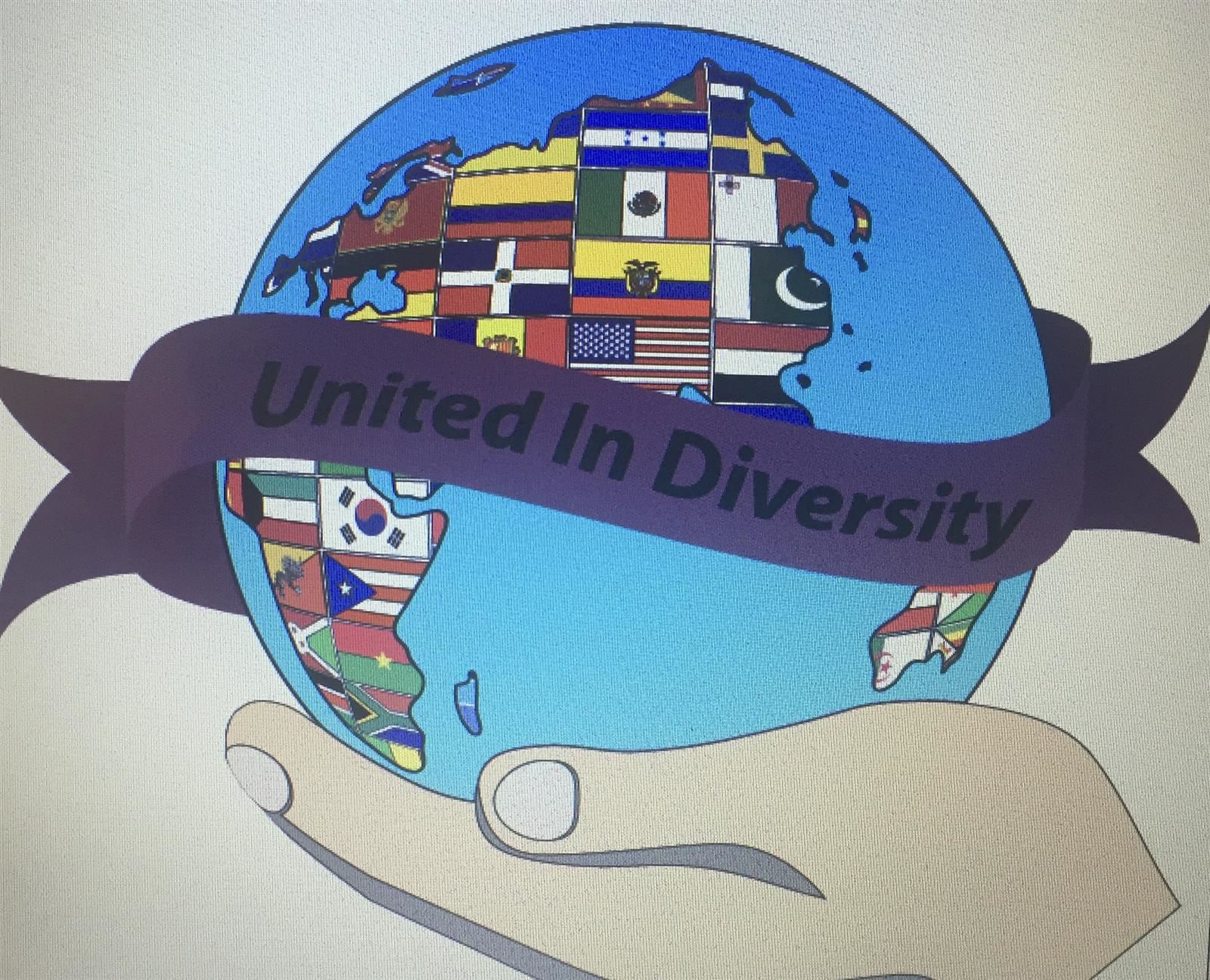 Phone: Phone: (914) 376 8118
Email:
Degrees and Certifications:
Degrees and Certification: Mercy College: Bachelor of Science in Psychology Master of Science, Teaching English to Speakers of Other Languages NYS Professional ESOL K-12
Ms.

N. LeBlanc

I'm one of the ENL Teacher at Roosevelt High School. I'm very excited to work with you and your families.
I will be available to assist you daily from 9:30a.m - 1:00 p.m. Monday-Friday.

Should you need additional assitance please contact me throught the Remind Application

Estoy disponible para ayudarles con las tareas que tengan de lunes a viernes de 9:30am a 1:00 pm. Si neesitan ayuda adicional pueden textearme a la aplicación de Remind.
Text me via Remind, send a text to 81010. Text the following message for your class code.

Pueden textearme por Remind, manden un texto al 81010 y escriban el mensaje que corresponde a su clase.

To access Clever:

Username: Student ID@yonkerspublicschools.org. Example: 901000@yonkerspublicschools.org

Password: Student birthdate MM/DD/YYYY. Example: 02292004