WELCOME TO MY TEACHER PAGE!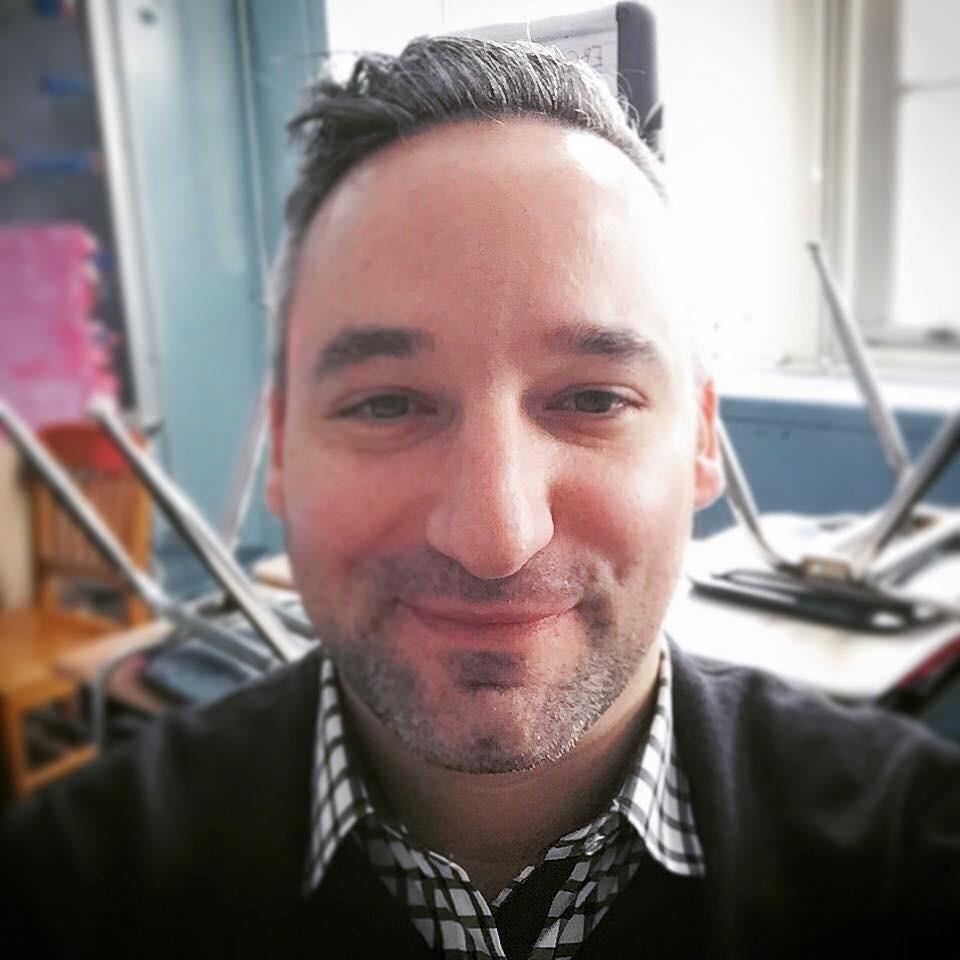 Phone: 914 440-0607
Email:
Degrees and Certifications:
BA from CUNY Lehman College in History MA from Mercy College in Social Studies Ed and SWD
Mr. O'Neill

I am a proud father, educator, and lifelong learner. This will be my 10th year of teaching social studies, previously in NYC and now my 4th year at Lincoln High School, located in my hometown of Yonkers.

As you know, for the 2021-2022 school year we will be back in the classroom full time. This upcoming school year will be a readjustment for all of us but we'll do our best to reinforce a classroom culture built on mutual trust and empathy. Also, understand that my expectations remain high for all involved so we should be ready for anything as we navigate another transitional school year. No matter what school looks like however, I am dedicated to helping you not just be successful in your academics but to also help you grow into adulthood with a sense of who you are and your place in the world.

I am teaching 2 subjects this year, Regents US History and Government and Participation in Government and Economics. No matter which class you are in you can expect to learn in an engaging way centered on answering important historical and modern-day questions that impact our lives. We will be using Microsoft 365 as part of our learning platform and also as a means of communication. Please make sure you can login to your Microsoft Office 365 account and access our class on Teams as well as your Outlook account.

As more information becomes available I will post it here but keep in mind that I can always be reached by Teams chat at @jONeill1 and by email at joneill1@yonkerspublicschools.org. Please monitor your school email account as it will be the way I contact my classes as a whole with pertinent information. Also monitor your Teams Chat that is how I will contact you personally.

Wednesday is the day we meet for Enrichment/Extra Help, from 2:29pm-3:15pm in room 335. Please take advantage of this resource to aid you in your journey towards academic mastery.

I hope you and your families are well. Reach out with any questions, comments, or concerns you may have. Please take care of yourself, and others.