This is the "Teacher" App. The Page is "Home."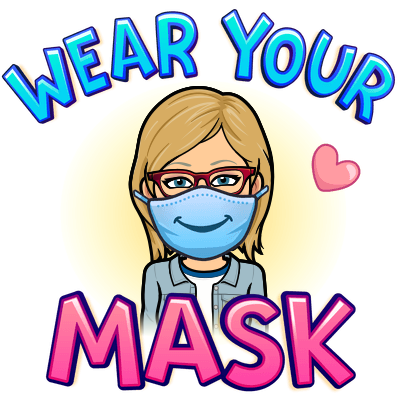 Phone: 914 376 xxxx (Your number)
Email:
Degrees and Certifications:
In site manager or "Edit Page," scroll way down beneath the large text field to upload your photo or avatar. Select "Details" to list your email & credentials in the respective fields.
Ms.

Katherine Costello

ABOUT ME (Write 3-5 sentences introducing yourself to your students and their parents/guardians)

I am Katherine Costello, honored in 1955 to be the first Yonkers Public Schools Teacher of the Year.

LIST YOUR SCHEDULE INCORPORATING THESE ELEMENTS:

1. Name of your Team (Usually the Subject/Class/Period)

2. Daily Schedule With Times

3. Your Team Hyperlinks

Ms. Costello's Class Schedule (Illustrative Only)

FOLLOW THE MICROSOFT TEAMS LINKS BELOW TO ACCESS OUR ONLINE CLASSES!

Subject/Class Period 1 (7:45-8:32 AM) : Microsoft Teams Hyperlink (Tip: Provide the link in the text. See images below for ticklers)

Subject/Class Period 2 (8:35-9:22 AM): Microsoft Teams Hyperlink

Subject/Class Period 4 (10:19-11:04 AM): Microsoft Teams Hyperlink

Subject/Class Period 6 (12:00-12:48 PM): Microsoft Teams Hyperlink

Subject/Class Period 8 (1:41-2:28 PM): Microsoft Teams Hyperlink

NEED A REFRESHER ON HOW TO USE THIS APP? START AT 3:06 HERE: