2022 Administrator of the Year Leadership in Education Award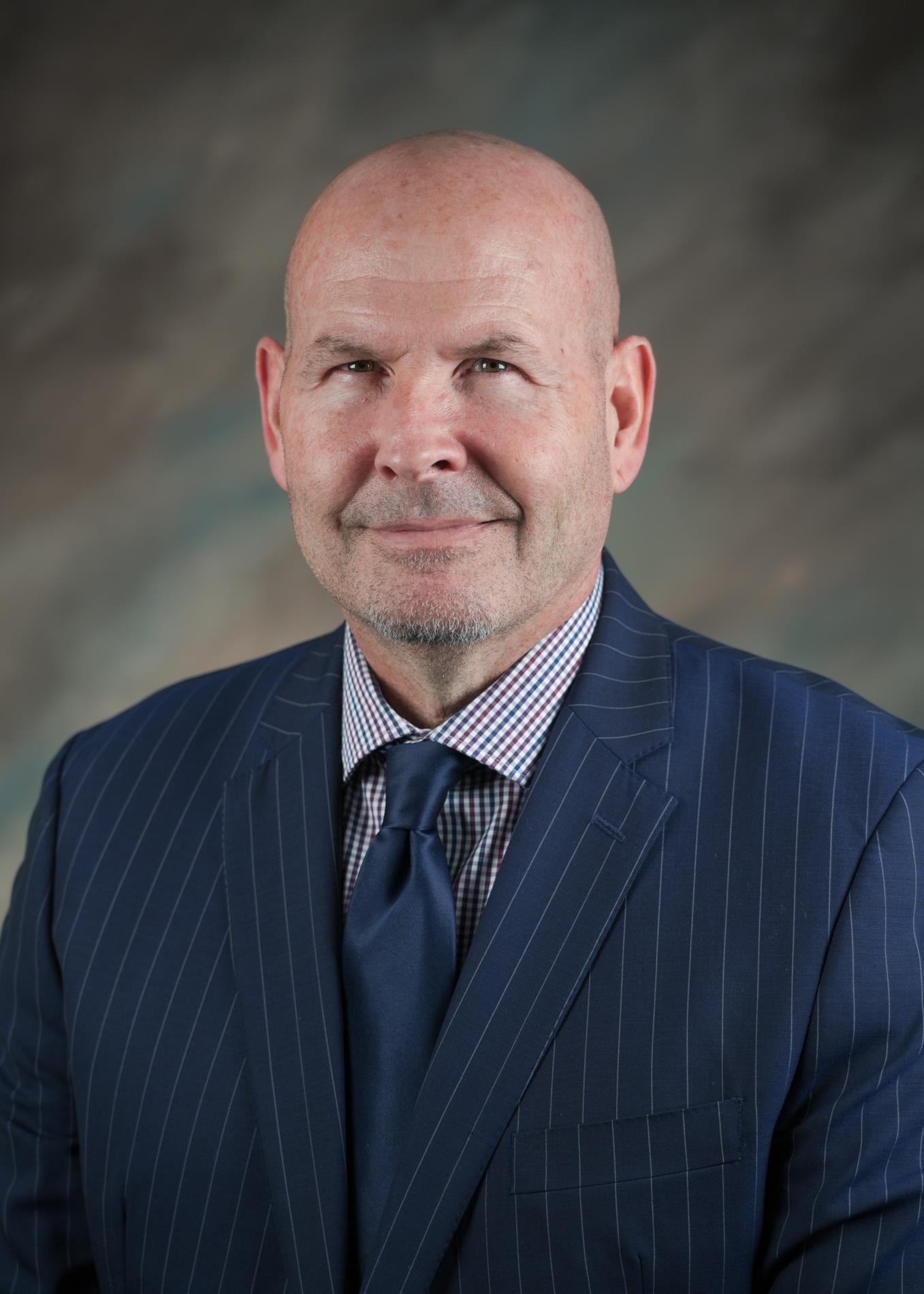 Phone:
Email:
Degrees and Certifications:
Mr.

Michael Walpole

Annually since 1986, the Yonkers Board of Education, in collaboration with the Rotary Club of Yonkers – East Yonkers awards the Leadership in Education, also known as the Administrator of the Year, which is presented to an administrator who personifies the spirit, dedication and accomplishments of an outstanding instructional leader. "Dynamic educational leaders understand and act on what is necessary to produce positive academic, behavioral and social-emotional outcomes for their students as well as supporting staff to achieve that common goal. Principal Michael Walpole personifies these qualities, applauds Dr. Edwin M. Quezada, Superintendent of Yonkers Public Schools. "Principal Walpole's steadfast commitment to the constant work required to effect positive outcomes for all students is laudable and appreciated by the School 23 learning community and his colleagues across our school district."

Michael Walpole received a Bachelor of Science Degree from Mercy College in Criminal Justice and was inducted into the Criminal Justice Honor Society. He earned a Master of Arts Degree in Special Education from the College of New Rochelle and his School Building Leadership and School District Administration professional certification from the College of St. Rose.

In 2002, Mr. Walpole began his career in the Yonkers Public Schools at Museum Middle School as a Special Education teacher in an Intensive Support class. His first administrative assignment in 2007 was Assistant Principal at Enrico Fermi School. In 2010, he was promoted to Principal at Cross Hill Academy and in 2014, Principal Walpole joined the School 23 learning community.

The nomination for Principal Walpole submitted by School 23 faculty and staff, noted, "Mr. Walpole is a true warrior for his students and his staff and unabashedly their biggest fan. During his nine years at School 23, he has increased test scores, made tremendous progress with our most needy populations, and created a school environment where both teachers and students are excited to come each day. He does not wait for success to find our students; he brings the success to them... by making sure the cultural, ethnic, and socioeconomic differences that make up School 23 are respected, embraced, and represented in daily lessons and curriculum. It is important to Mr. Walpole that our students see themselves in what they are learning and this above all else has contributed to the quality education his faculty provides on a daily basis."

When asked what he likes most about his job, Principal Walpole wrote, "I love the challenge of being able to create an educational environment that is conducive to equity and learning. This involves forging relationships with all stakeholders of the learning community: students, parents, teachers, community members, etc. It takes understanding, patience, planning, dedication, empathy and an open mind to truly make a difference in the lives of children. I try to model these virtues in my daily words and actions in the hope that the staff sees its value in creating an enriching school culture."

Principal Walpole's own words were echoed by the nominators, "There is not a day that goes by these past 9 years, that you won't find Mr. Walpole somewhere on the corner of Spruce Street and Van Cortlandt Park Avenue. He is out there every day, early morning, lunchtime, and late afternoon, speaking to parents, students and neighborhood people getting to know them and they in turn getting to know the man who is the face of School 23. He speaks to them in a way that shows them all he can be trusted to do what's best for Nodine Hill and the students and families that live there. Mr. Walpole understands the inner workings of inner-city neighborhoods and he has worked hard to foster relationships with our parents and community that are based in trust and respect. Whether it be his daily conversations with parents during arrival and dismissal or his Blackboard messages that he also does in Spanish to be inclusive of our Spanish speaking families, Mr. Walpole is our link to the community and his impact reverberates within our school walls. Particularly during the COVID-19 pandemic, Mr. Walpole demonstrated a calm and confident leadership that was reassuring to the entire School 23 community.

Michael Walpole is proud of his two sons, Shane a graduate of the University of South Carolina and Drew who is a senior at Costal Carolina University. The entire Walpole family, parents Eileen, deceased, and Robert, brothers Robert and Christopher and his sister Karen worked in various fields of education.