2019 Administrator of the Year Leadership in Education Award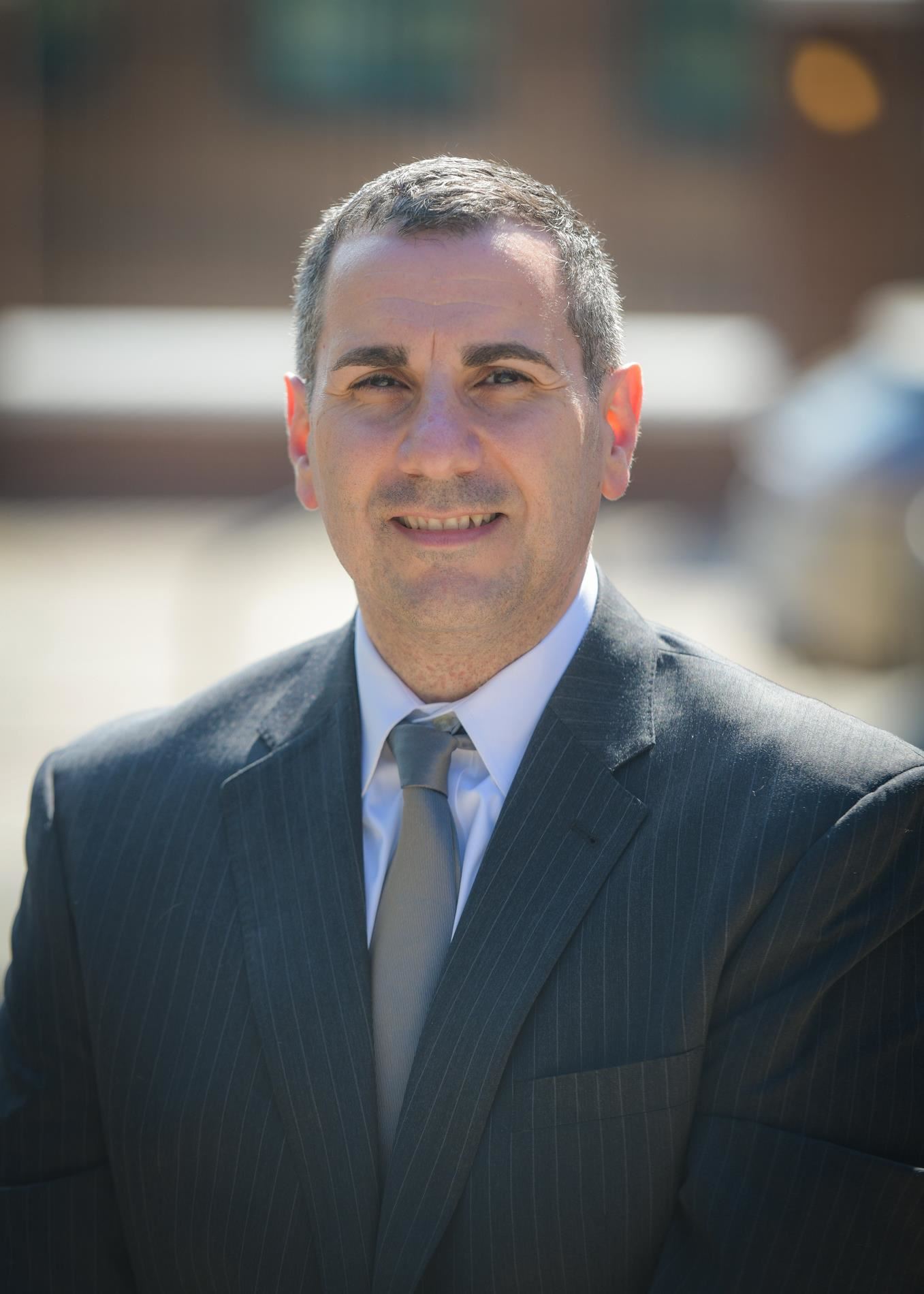 Phone:
Email:
Degrees and Certifications:
Dr. Don Solimene

The Leadership in Education award, also known as the Administrator of the Year, is presented to an administrator who personifies the spirit, dedication and accomplishments of an outstanding instructional leader. Principal Solimene is well deserving of this award.

Dr. Don Solimene received a Bachelor of Arts in International Economics from Rutgers University. Two years after graduating Don changed his career path towards education. From Fordham University, he earned Science in Teaching and Educational Leadership Master's degrees, as well as a doctorate in Educational Leadership, Administration, and Policy.

In 1996, Dr. Solimene began his career in the Yonkers Public Schools as a 5th grade teacher at Martin Luther King, Jr. School (Academy) and in 1999 became the school's Science magnet teacher. Dr. Solimene's administrative career also began at Martin Luther King, Jr. School in 2000 as the assistant principal and in 2004, he was assigned to Saunders Trades and Technical High School. In 2010, Dr. Solimene was promoted to principal at Foxfire School and in 2014 to his current position at Riverside High School.

Riverside High School staff nominated Principal Solimene noting in the application, "The greatest quality Dr. Solimene holds is his voracious appetite to do more for his students, teachers, staff and administrators. He is never satisfied with the current state of things, or what some like to call the status quo. He is always looking forward towards the future." They commended him for his data-driven commitment, "to provide a high-quality education for the entire school community. This vision resulted in the implementation of the school's P-Tech program, which provides a focus to the curriculum with two clear educational pathways for all students in Engineering and Computer Design." The nomination noted, "He recognized the need for more rigorous instruction and curriculum developments. By establishing collaborative partnerships with Westchester Community College, the Hudson River Museum and Bank Street College of Education, Dr. Solimene has incorporated elaborative curriculum practices that enable students to achieve college credits through multiple pathways." Under Principal Solimene's leadership, the graduation rate for Riverside High School students improved by 20 percentage points, the 2014 Cohort Class of 2018 on-time graduation was 85%.

Throughout the nomination, Dr. Solimene was described as a caring leader and mentor who patiently makes time to listen to students, parents or staff, is open to new ideas and suggestions to improve student outcomes and fosters collaborative leadership. A parent wrote, "He's always trying new things to get everyone involved and realizes that even though teenagers can be challenging at times, he understands that they just want to be listened to, respected and loved."

When asked what he likes most about his job, Principal Solimene answered, "The connection with the students and seeing them grow and mature. Working with teachers and staff to make the necessary improvements in instructional programs that benefit the students and to move a school forward."

Don and Kristen Solimene are proud parents of two year old Christopher, and Don's sixteen year old son Joseph. The Solimene family has strong commitments to Yonkers education. Kristen is a Special Education teacher at Saunders Trades & Technical High School, and Don's late mother Dr. Rose Primiani retired from the Yonkers Public Schools as Director of Mathematics.