2020 Administrator of the Year Leadership in Education Award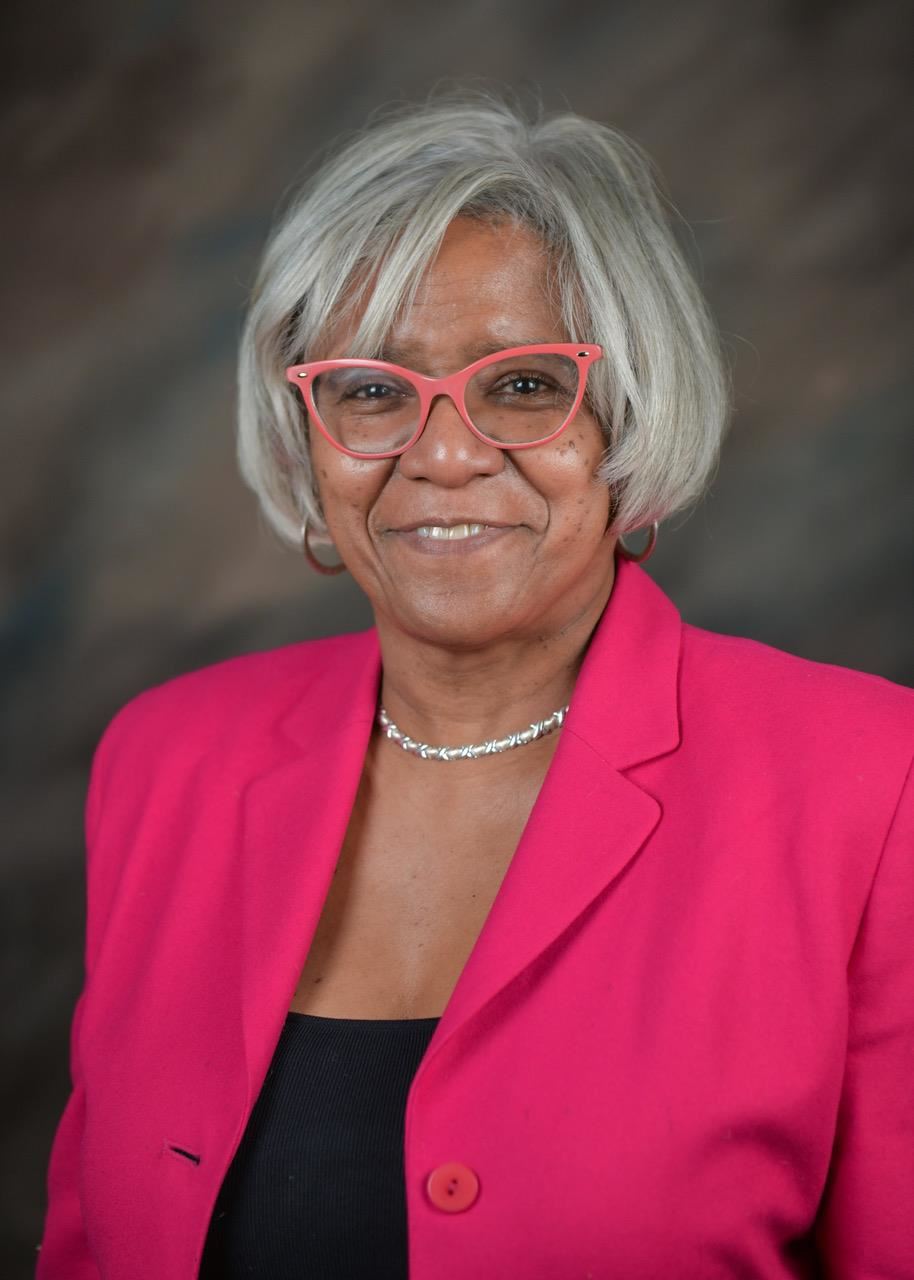 Phone:
Email:
Degrees and Certifications:
Ms.

Jade Sharp

The Leadership in Education award, also known as the Administrator of the Year, is presented to an administrator who personifies the spirit, dedication and accomplishments of an outstanding instructional leader. "Dynamic educational leaders understand and act on what is necessary to produce positive academic and social emotional outcomes for the students as well as supporting staff to achieve that common goal. Principal Jade Sharp personifies these qualities. Dr. Edwin M. Quezada, Superintendent of Yonkers Public Schools applauds the well-deserved recognition, noting, "Jade Sharp is a compassionate, equitable educational leader who engages every member of the school community to effect positive outcomes for students. In every administrative assignment, Principal Sharp demonstrates a relentless commitment to the work and is respected throughout the community for being consistently responsive."

Jade Sharp received a Bachelor of Science in Psychology and a minor in Special Education from Marymount College. From Teachers College, Columbia University, she earned a Master of Arts Degree and Professional Certification in Special Education. Mrs. Sharp received an Advanced Certificate (Professional Diploma) in Educational Leadership from The City College of New York.

In 1997, Mrs. Sharp began her career in the Yonkers Public Schools as an assistant principal at Mark Twain Middle School and in 2000 was assigned to Lincoln High School. In 2005, Mrs. Sharp was promoted to Principal at Roosevelt High School. Mrs. Sharp assumed a Principal-on-Special-Assignment position in 2013 overseeing the District's School Guidance and The Arts Department. In 2019, she was assigned to her current position, Principal of Yonkers Middle High School.

The nomination for Principal Sharp submitted by colleagues, noted, "As an educational leader, she has demonstrated her ability to move a school and bring about academic improvement and growth." It cited that she laid the foundation for positive change and achievement leading Roosevelt High School's development of a Collegiate Academy that morphed into the successful Early College High School. Mrs. Sharp's outstanding work ethic and drive encourages students and staff to strive for excellence in her current position at Yonkers Middle High School. Another example was her work overseeing the District Guidance and Arts departments that included Club 90 celebrations, districtwide scholarships and high school graduations. Mrs. Sharp championed and received community praise and thanks for her work with the Program External Academic Suspension (PEAS) that ensures students challenged by a traditional school setting can continue their education.

In describing Principal Sharp, the nominators stated that she is viewed as a leader by her supervisors, peers, staff and students. "She is sought by her colleagues for her administrative knowledge, compassion, and ability to work with all bargaining units. Ms. Sharp's expertise and strength lies in her going the extra mile to assist her students and their parents. In doing this, she has negotiated and/or cajoled solutions where all parties win."

When asked what she likes most about her job, Principal Sharp wrote, "The daily interaction with my students, staff and families. Listening to the members of our learning community to celebrate their triumphs and guide them through their challenges. I truly enjoy helping others and seeing them grow academically and professionally."

Jade Sharp is widowed and proud of her two sons, Ryan and Kyle and their families. Ryan James is an assistant principal at Saunders Trades & Technical High School in Yonkers. Kyle James is a social worker and supervisor in New York City. Mrs. Sharp is a doting grandmother of Makhi, Khloe, Bryce, Kory and Kylah. Active in the community, Jade is a member of the Metropolitan Community United Methodist Church, Alpha Kappa Alpha Sorority and a board member for the William M. James Family Scholarship and the Yonkers YMCA.