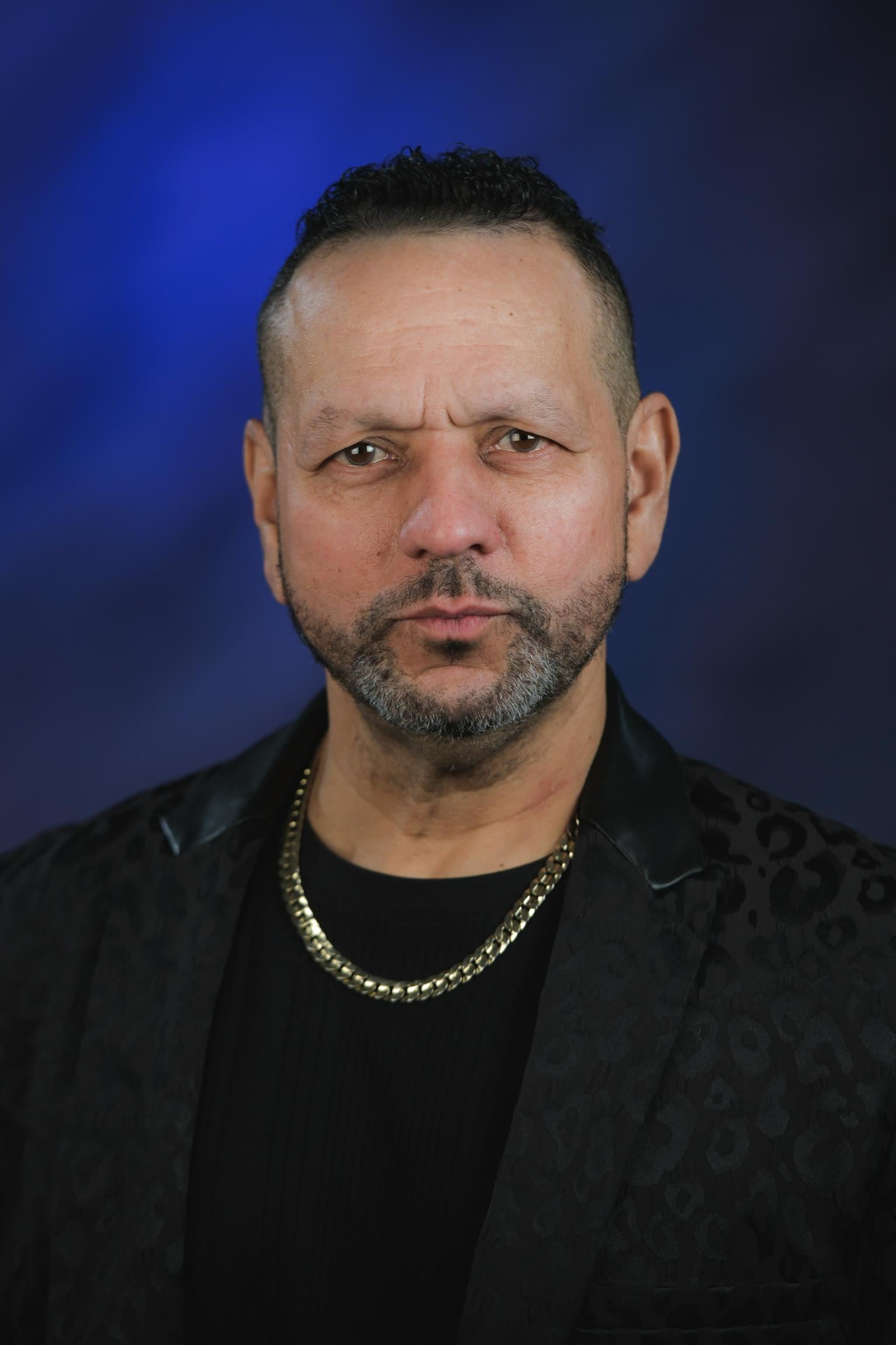 Phone:
Email:
Degrees and Certifications:
Robin Arvelo: Head Custodian, Paideia School 15

Robin Aevelo grew up in Yonkers, attended School 13 and graduated from Yonkers High School in 1977. Mr. Arvelo joined the Yonkers Public Schools in 1996 as a custodial worker at Lincoln High School and in that position he worked at School 21, Martin Luther King Jr. Academy, and Saunders Trades & Technical High School. In 2002, he was promoted to Building Custodian I assigned to the Center for Continuing Education. In 2006, he was appointed Building Custodian 2 at Saunders and transferred to Paideia School 15 in 2012. This is the second time Robin has received this recognition; Saunders nominated him in 2008.

Forty-eight members of the Paideia School 15's learning community nominated Mr. Arvelo. Each person noted, Robin constantly goes beyond expectations to assist everyone in the school and is very hard working. Teacher after teacher wrote about his commitment and dedication to staff, students and parents. Many noted that Robin is kind, courteous, respectful and professional to everyone, and always positive. School secretary Isabel Boffoli summed up everyone's feelings, "Mr. Arvelo has worked diligently and non-stop throughout the evacuation, construction and return to school. He was a great asset to our building before but he has gone over and beyond any expectations of a custodian. Working 6 and 7 days and assuring us that everything will be fine."

When asked what he liked most about his job, Robin wrote, "I love to clean and provide a spotless school for my entire learning community."

Robin Arvelo and his beautiful wife live in Wappingers Falls. Many of his family still live in Yonkers.