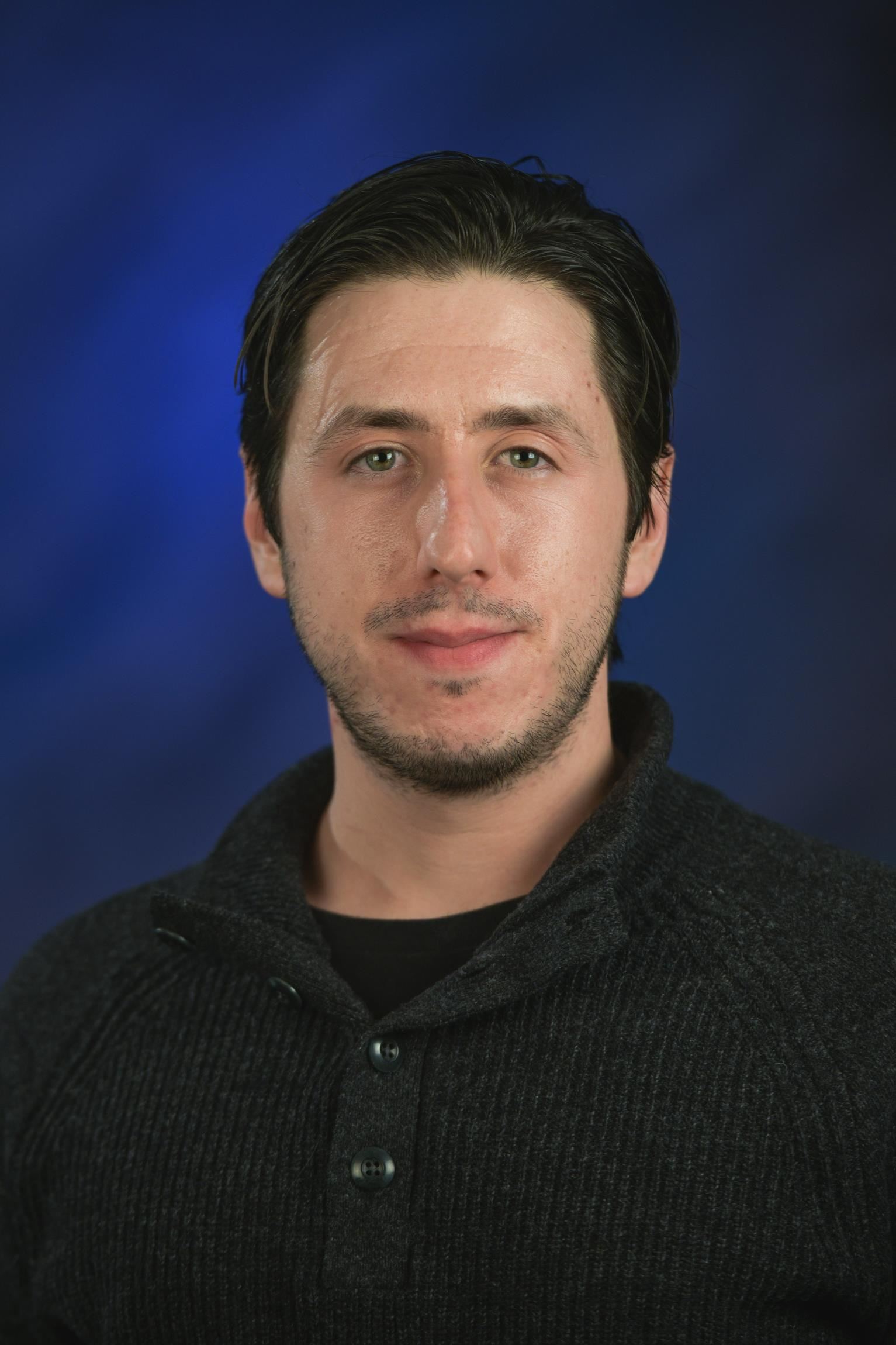 Phone:
Email:
Degrees and Certifications:
James Ahern, Jr.: Head Custodian Museum School 25

James Ahern, Jr. was born and raised in Yonkers. He attended Christ the King School, Yonkers Middle School and graduated from Yonkers High School in 2009. Mr. Ahern joined the Yonkers Public Schools in 2010 as a custodian worker at School 21and in that position he worked at the Pulaski School, and Cross Hill Academy. In 2015, he was promoted to Building Custodian I assigned to Museum School 25. At the end of this week Mr. Ahern, who was promoted to a Building Custodian 2, will begin a new chapter in his career at Cross Hill Academy.

Principal DiMaria noted in her nomination of James, "he is a constant source of support under all challenges to our community. He has the skill to remedy all issues and maintain his calm composure to meet the needs of the adults and children alike. Once the construction began this year, his role becme much more involved. He now meets the daily needs of the school community in addition to constantly interfacing with the general contractor as well as their vendors. Mr. Ahern never voiced a complaint and was a proactive partner in planning for an expeditious completion of the work with as little challenge as possible to our academic programs during and after school. He is a consummate professional for whom we are grateful."

When asked what he liked most about his job, James wrote, "The school I work in becomes my family. We all come to work and work hard for the same reason, for the children of Yonkers. I support the people of the school in many ways. I like being there when they need me, and helping in any way. This fits my personality well, and brings me joy when I am able to help others."

James Ahern lives in Yonkers with his girlfriend Marie, a New York City teacher. His father, James Sr. is a retired Yonkers Police Sergeant, his mother Donna works for the City of Yonkers and graduated from Yonkers High School, and his sister Alison, also a graduate of Yonkers High School, attends college.