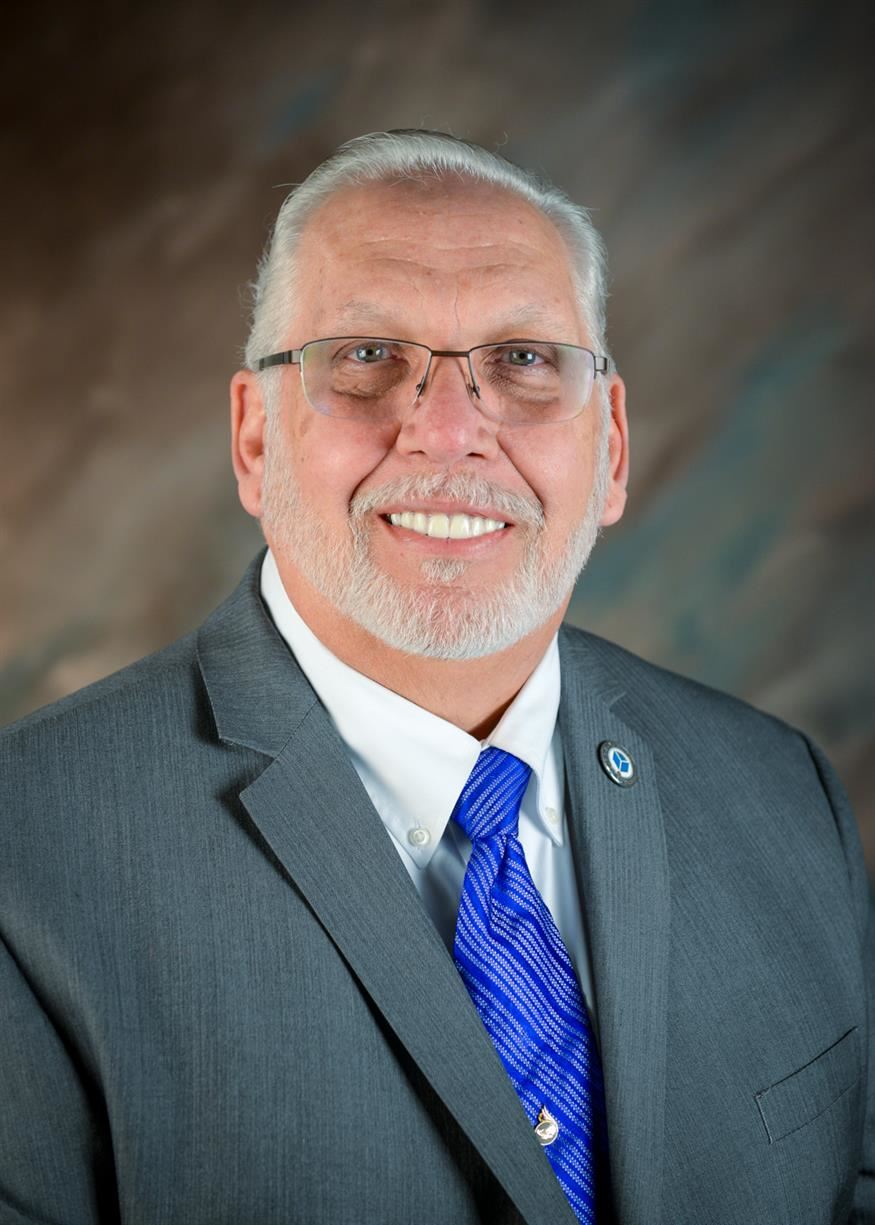 Phone: (914) 376-8095
Email:
Degrees and Certifications:
Rev. Steve López, President

Reverend Steve López is the current president of the Yonkers Board of Education and has served as a Trustee of the Yonkers Board of Education since May of 2013.

Although community involvement has been important to Reverend López his priorities are his family and his service to God. "It is with a focused determination that I keep my family a priority in life. Aside from my personal relationship with God there is nothing paramount to both my wife Yvonne and I than spending time with my family and bringing our children up in the faith".

Having been a longtime advocate for those in need Reverend López has always been active in fighting for the rights of others. He is currently Associate Pastor at Calvary Center Church in Yonkers, an evangelical church which dedicates itself to service to the community. Currently, he serves as Chaplain for the Yonkers Police Department. In July 2021, Reverend López was appointed Chairperson for the Conference of Big 5 School Districts and serves as the Treasurer of the organization. Reverend López has also served as President of L.A.T.Y.N., President of the Yonkers Puerto Rican Day Parade Foundation (now the Hispanic Day Parade), Chairperson for the Martin Luther King, Jr. Commission for Nonviolence and Vice-President of Untermeyer Performing Arts Council. Reverend López has also served on the Yonkers Human Rights Commission, the Yonkers Council for HIV-AIDS as well as various other ad hoc committees and studies.

Within the professional arena Reverend López is a veteran school and education administrator. A Yonkers resident, he is currently the Director of Client Services for the Division of Teaching and Learning within the New York City Department of Education. He has also held administrative positions with the New York State Division of Human Rights, the Greenburgh Central District, and the Yonkers Public Schools, where he initially began his educational career.

Rev. López holds a Bachelor of Behavioral Science degree and a Master of Science in Organizational Leadership (Summa Cum Laude) from Mercy College.