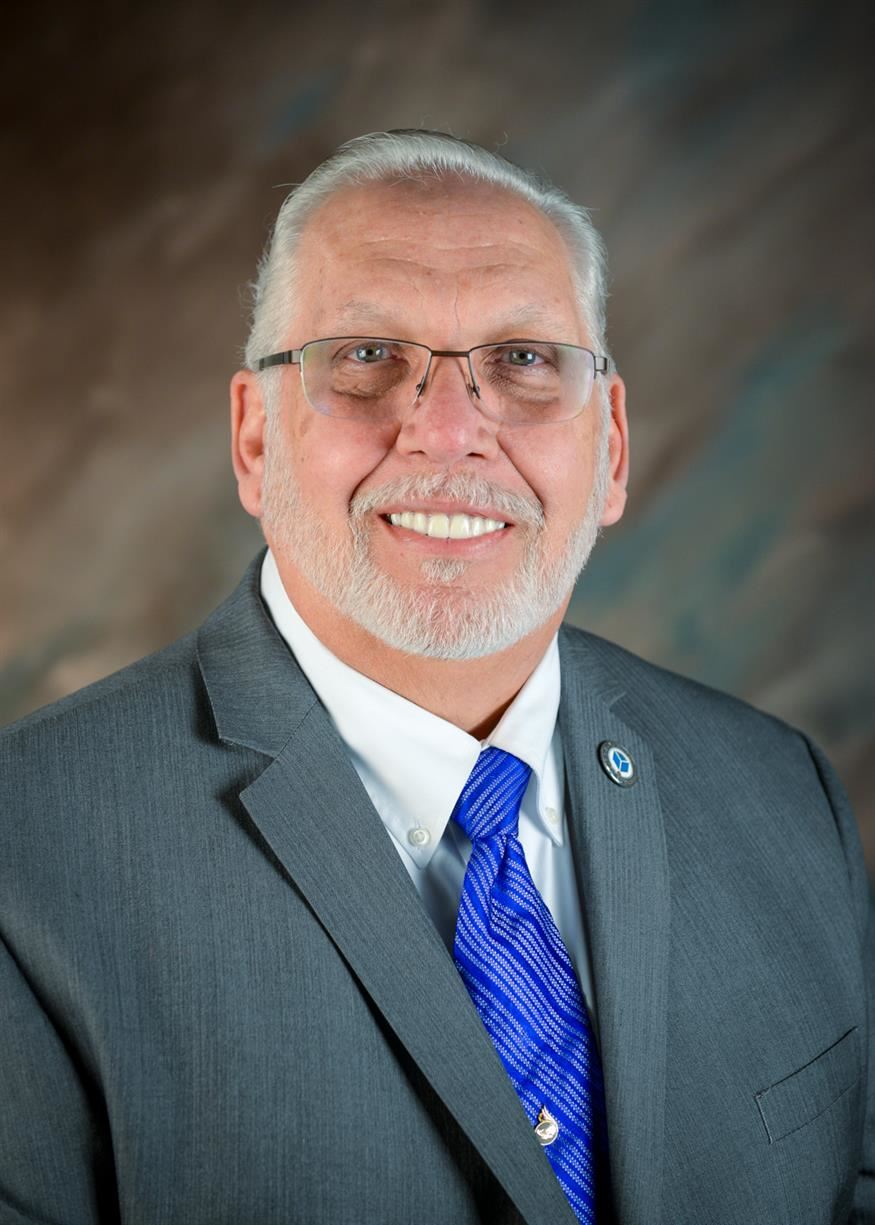 Phone: (914) 376-8095
Email:
Degrees and Certifications:
Rev. Steve López, President

Reverend Steve López is the current president of the Yonkers Board of Education and has served as a Trustee of the Yonkers Board of Education since May of 2013.

During his tenure with the Yonkers Board of Education, Reverend López has led the reorganization and updating of the Trustees office, as well as all standing Board of Education committees. "None of these accomplishments are created in a vacuum," notes Reverend López, "It is only with the commitment of my fellow Trustees, the Trustees support staff, parents, the administration, teachers and labor that these new initiatives help to develop, encourage and foster active participation within the educational community."

Although community involvement has been important to Reverend López, his priorities are his family and his service to God. "It is with a focused determination that I keep my family a priority in life. Aside from my personal relationship with God there is nothing paramount to spending time with my family and bringing my children up in the faith."

Reverend López is an ex-officio member of all committees of the Board. In addition, he serves as treasurer on the Executive Committee of the Conference of Big 5 School Districts and is a member of the New York State Education Department committee of practitioners.

Having been a lifelong activist for those in need, Reverend López has always been a staunch advocate for the rights of others. He is currently Assistant Pastor at Calvary Center Church in Yonkers, an evangelical church which dedicates itself to service to the community. Reverend López has also served as President of L.A.T.Y.N., President of the Yonkers Puerto Rican Day Parade Foundation (now the Hispanic Day Parade), Chairperson for the Martin Luther King Jr. Commission for Nonviolence and Vice-President of Untermeyer Performing Arts Council. Reverend López has also served on the Yonkers Human Rights Commission, the Yonkers Council for HIV-AIDS as well as various other committees and studies.

Within the professional arena, Reverend López is a 33-year education veteran. A Yonkers resident, he is currently the Director of Client Services for the New York City Department of Education, where he provides direct logistical and technical support within the Division of Teaching and Learning. He has also held positions with the New York State Division of Human Rights, the Greenburgh Central District and Yonkers Public Schools, where he initially began his educational career.

Reverend López holds a Bachelor of Behavioral Science degree and a Master of Science in Organizational Leadership degree (Summa Cum Laude) from Mercy College.