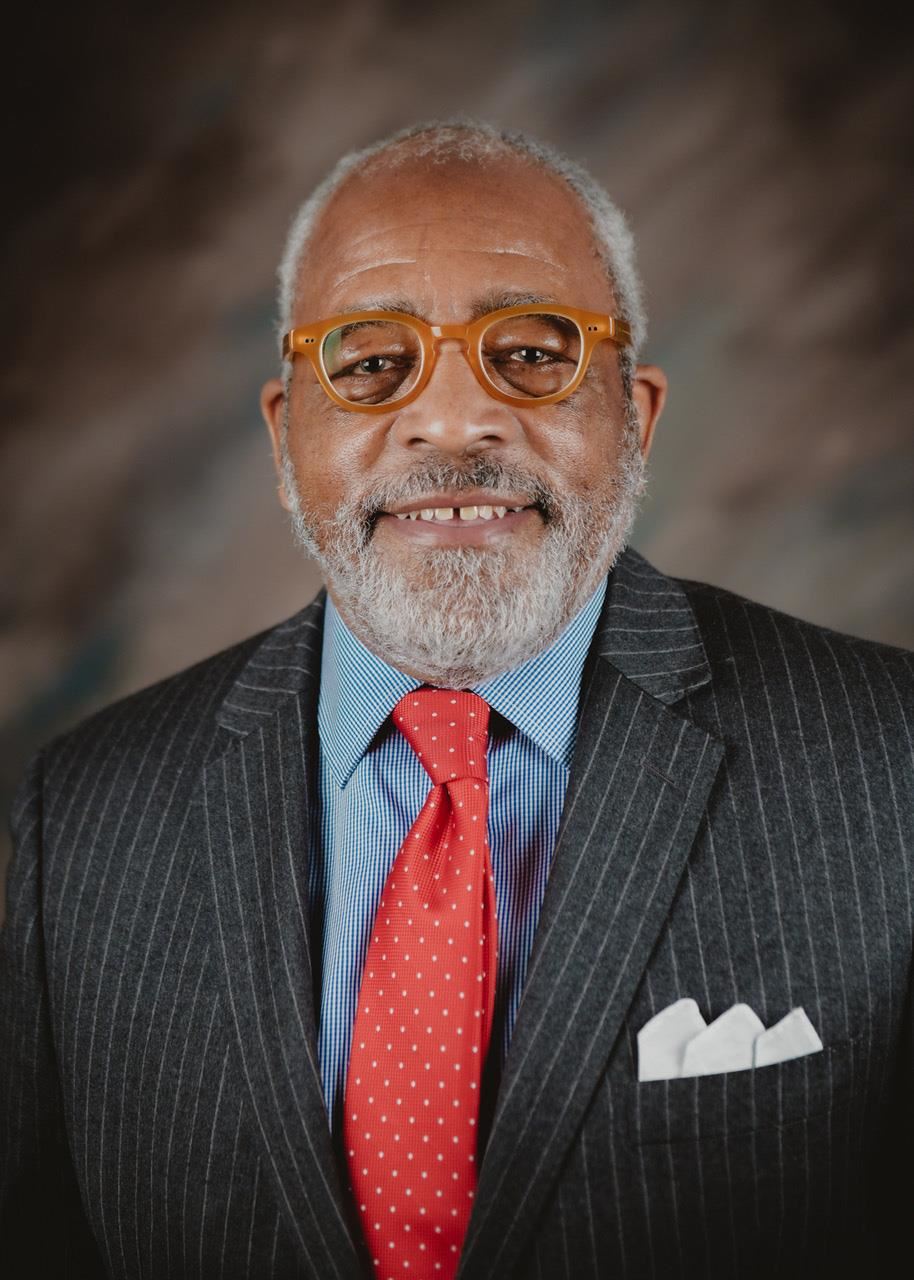 Phone: (914) 376-8095
Email:
Degrees and Certifications:
Mr. Lawrence R. Sykes, Esq.

Mayor Mike Spano appointed Lawrence R. Sykes, Esq. to serve a five-year term as a Trustee of the Yonkers Board of Education on Monday, February 28, 2022.

Mr. Sykes is an attorney in the private practice of law for over 30 years in the areas of litigation, real estate and municipal law. He started his career in the public sector, working as a deputy Assistant Attorney General for the State of New York, prosecuting businesses and individuals engaged in fraudulent and deceptive business practices in the Bureau of Consumer Fraud and Protection. He went on to the Westchester County Attorney's office, where he drafted contracts and provided counsel to various county departments and agencies, as well as litigating family court on behalf of Westchester County.

He has served in the capacity of General Counsel for the Yonkers Parking Authority and as General Counsel for the Yonkers Community Development Agency. He has acted as Director of Special Projects for the Yonkers Office of Economic Development and as a Director for Economic Development for the Brooklyn Bridge Park Development Corporation. In 2018, he was appointed as an Administrative Law Judge for the Westchester County Taxi & Limousine Commission.

Trustee Sykes holds a juris doctor from Case Western Reserve University and a Bachelor of Arts from Union College.