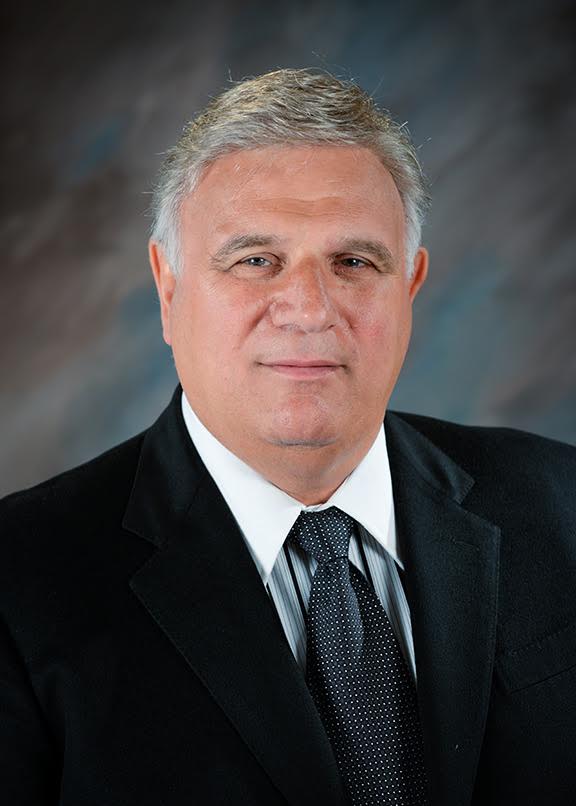 Phone: (914) 376-8095
Email:
Degrees and Certifications:
Mr. Pasquale Mondesando

Pasquale Mondesando was appointed to serve a five-year term as a Trustee of the Yonkers Board of Education in May 2014. He is Chair of the Audit, Budget and Finance Committee, and a member of the Transportation Committee. Mr. Mondesando also serves as alternate liaison to the Westchester Putnam School Board's Association and the Yonkers Chamber of Commerce.

He has been a business owner for 25 years, and currently serves as president and founder of Rose Press Inc., a commercial printer serving the tri state area.

Previously, Mr. Mondesando worked as an aeronautical engineer for Lockheed Martin, McDonnell Douglas, and Avco Lycoming. Over the years, he has been an active fundraiser for youth organizations in Westchester. He was the Eastchester Youth Organization honoree in 1999, was inducted into the Eastchester Youth Soccer Association Hall of Fame in 2009, and received the Mount Vernon Small Business Award in 2009.

Mr. Mondesando earned a Bachelor of Science degree from St. Louis University Parks College. He has enjoyed the roles of both parent and grandparent of Yonkers Public Schools students.