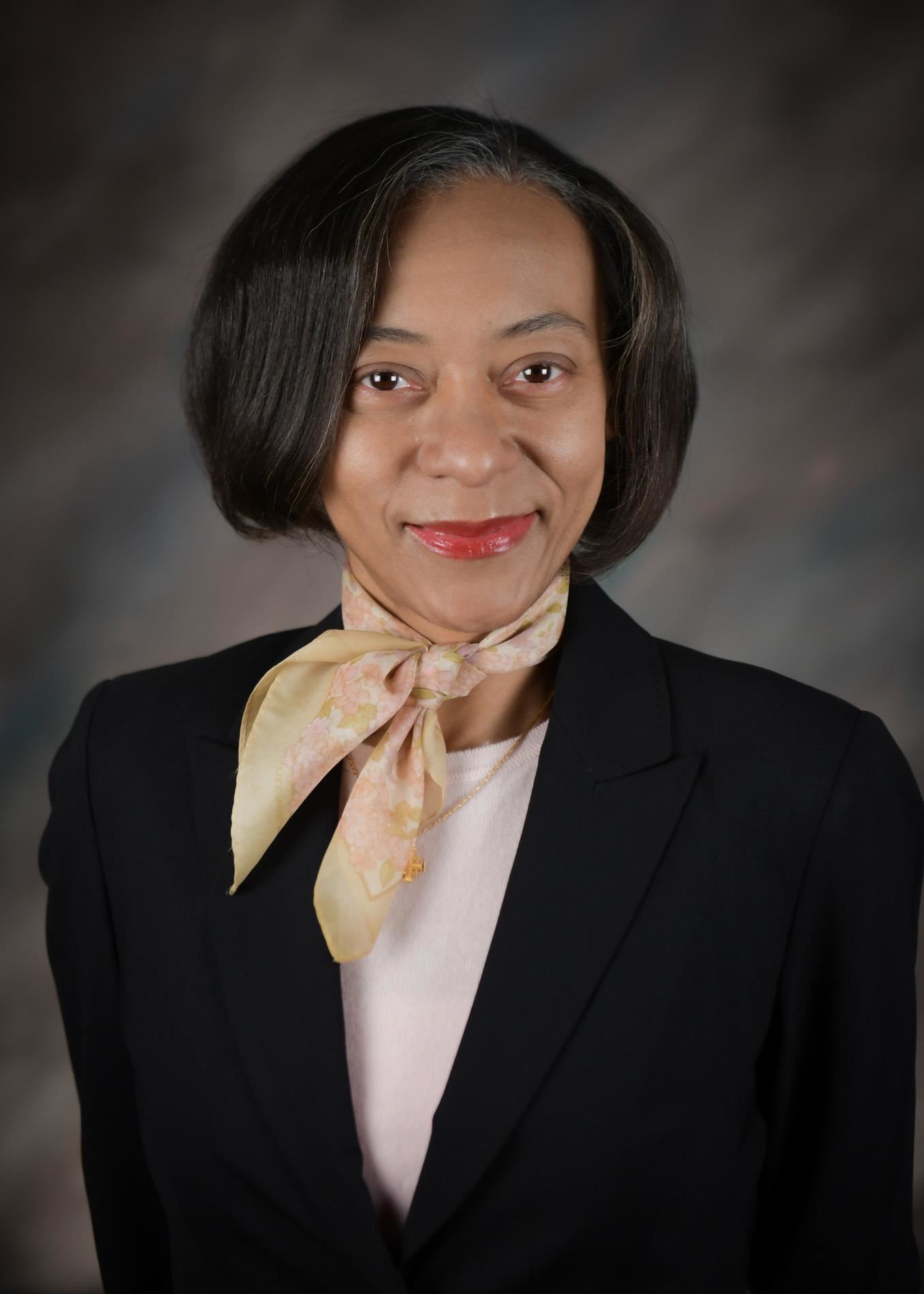 Phone: (914) 376-8095
Email:
Degrees and Certifications:
Ms. Rosemarie P. Linton

Mayor Mike Spano appointed Ms. Rosemarie P. Linton, MPH to serve as a Trustee of the Yonkers Board of Education on Wednesday, January 5, 2022.

Working in healthcare for over 30 years, Ms. Linton currently serves as a Senior Data Scientist for Krasnoff Quality Management Institute at Northwell Health. She is the lead statistician for Infection Prevention and manages hospital acquired infection and antibiotic surveillance data for 17 Northwell facilities entered into the CDC's National Healthcare Safety Network, which is the nation's most widely used healthcare-associated infection tracking system.

Previously, Linton was a Research Analyst for the Westchester County Department of Health, where she analyzed weights of children in Yonkers Public Schools (YPS) and other schools in the County. This analysis brought attention to the severity of the obesity crisis, previously unknown, among children in the County, which was determined to be approximately 33%.

Ms. Linton holds a Master of Public Health from Columbia University and a Bachelor of Science in Business Administration from Fordham University. She will serve the remainder of former Trustee Lakisha Collins-Bellamy's term, which runs through 2025.