Martin Luther King Jr. was a prominent leader of the civil rights movement in the United States. During the late 1950s through the late 1960s, Martin Luther King Jr. organized protests, proposed legislation and spoke about injustice throughout the United States. He was assassinated in 1968.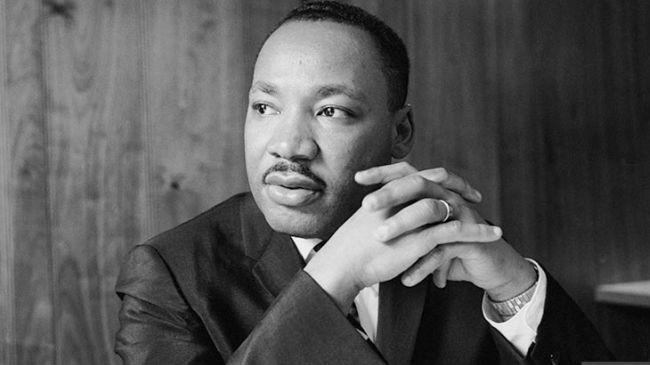 Darkness cannot drive out darkness; only light can do that. Hate cannot drive out hate; only love can do that.

The ultimate measure of a man is not where he stands in moments of comfort and convenience,

but where he stands at times of challenge and controversy.

Faith is taking the first step even when you don't see the whole staircase

~Dr. Martin Luther King, Jr.