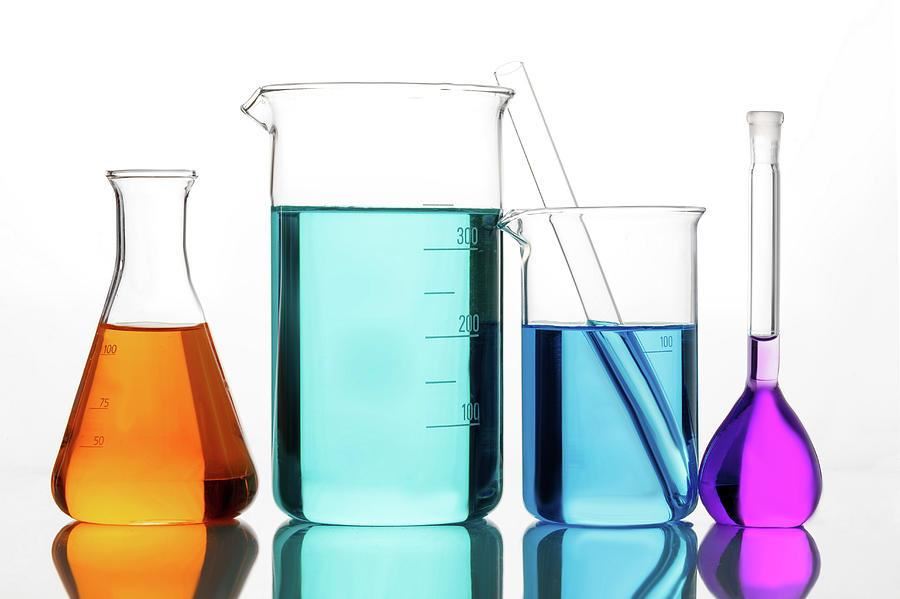 Phone:
Email:
Degrees and Certifications:
BS Natural Science & Education MS Education, Chemistry
Mrs.

Yedowitz-Nessel

THE FASTEST WAY TO REACH ME IS TO EMAIL ME!!

CYedowitz-Nessel@yonkerspublicschools.org

Please note that I do not answer e-mails outside of work hours.

CHEMISTRY REGENTS REVIEW CLASSES will be available after school from 2:15 to 3:30 beginning April 19th, excluding the week of intersession.

Ninth graders who joined me for the intersession - here is the regents analysis we did of the Earth Science Exam, to help you be successful this June : CLICK HERE

Getting Ready for the Regents?? CLICK HERE for help preparing for any Regents Exam.

CLICK HERE to get ready for the Chemistry Regents Which is June 16th at 12:00pm

STUDENTS WITH INCOMPLETE LAB FOLDERS will not be permitted to take the Regents.

Below Are Links to Important Resources for Classes - Please Note That the Format Has Changed Slightly to Help Students Find the Work They Need to Do Immediately

If you are Taking Chemical Studies Period 2 or 4

We are currently working on learning the study skills required to work towards the material we will be covering next year in Regents Chemistry. We will be doing a two-week session of study skills work followed by an assessment in class (quiz), to help students evaluate their study skills and their learning processes.

ALL WORK IS BEING DONE IN CLASS So if your child is receiving zeroes on these assignments it means they are not participating in class or turning work in at the end of each lecture.

Students can access the slideshow we took notes on by CLICKING HERE.

CLICK HERE to Access your entire drive.

CLICK HERE to access class policies.

If you are Taking Regents Chemistry

ALL STUDENTS IN REGENTS CHEMISTRY have Homework every night. Please click the work plan link below to see what they should be studying.

Students have homework daily and should be studying and completing the guided questions for lecture to be sure they understand the focus of each lesson.

Quizzes are given frequently and are preceded by study practice assignments on Castle Learning which can be accessed with their school login information via CLEVER. All exams and quizzes are posted on the work plan at least 2 weeks in advance.

CLICK HERE to Access your Work Plan.

CLICK HERE to Access your entire drive.

CLICK HERE to access class policies.

If you are Taking Physics,

CLICK HERE to Access your entire drive.

CLICK HERE to Access class policies.