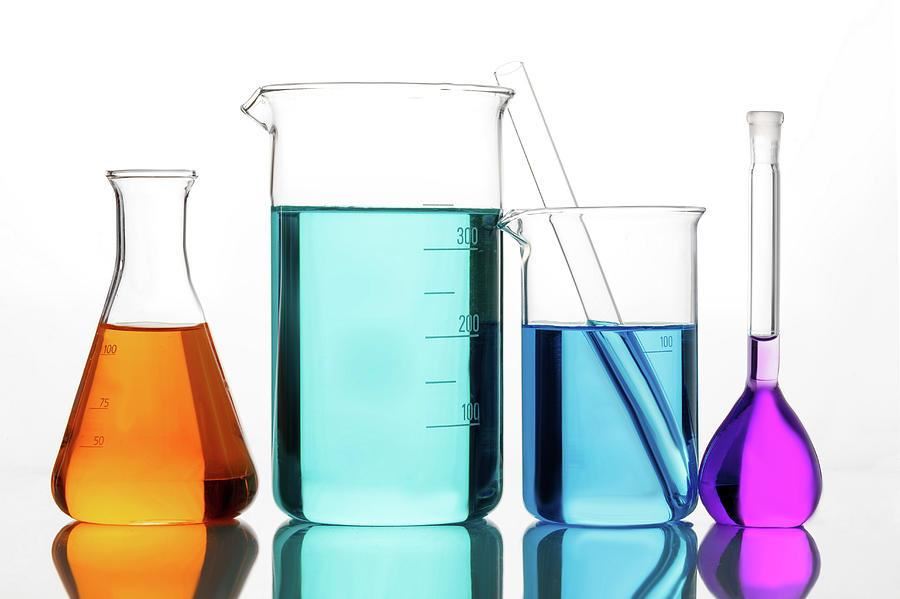 Phone:
Email:
Degrees and Certifications:
BS Natural Science & Education MS Education, Chemistry
Mrs.

Yedowitz-Nessel

THE FASTEST WAY TO REACH ME IS TO EMAIL ME!!

CYedowitz-Nessel@yonkerspublicschools.org

Please note that I do not answer e-mails outside of work hours.

Parent Updates: QUARTER ENDS JANUARY 27th

If your child is in Regents Chemistry: Regents chemistry students are

preparing for a cumulative 100 point exam based on the material from the

first half of the year. CLICK HERE for review materials.

While the district no longer requires teachers to give midterms, it is essential to assess if students are prepared

for the regents. As part of our goal to make sure your child is focused on college readiness, it is also important

for them to develop the study skills to prepare for the types of large cumulative exams they will face in college.

This exam will make up the first 100 points of the third marking period. FOUR DAYS of review materials with

answer keys and interactive castle learning assignments will be provided to help them prepare during the week

of January regents exams. The links to these can be found on the work plan, and Castle Learning can be

reached by logging on via clever. Should students have log in issues, PDF docs of the questions have also

been provided in the drive.

If your Child is in Chemical Studies:

Chemical Studies students are preparing a slideshow presentation on the dangers of pseudoscience. DUE January 18th.

During every time period people have been faced with misleading information about miracle cures and paranormal phenomena. One of the purposes of our chemical studies class is to introduce students to the critical evaluation of information to test its veracity and gauge if information sources are trustworthy. Students will be asked to do a 5 minute in person presentation. They may pre-record their presentation on Microsoft PowerPoint, if it is difficult for them to speak in front of others. Presentations will begin January 19th, and slideshow must be submitted on teams by January 18th. The full length description of the project is linked to the chemical studies workplan. Students have had over two weeks to begin their research and this project will not be accepted late.

PHYSICS STUDENTS:

Physics students are doing hands-on lab work to explore both Newton's second law and the implications of two dimensional projectile motion by designing and building their own catapults. Don't worry, they are only launching marshmallows!! We will be summarizing the results of these experiments so they can be reviewed at the end of the marking period. All work will be completed in class and students are not asked to purchase any outside supplies.

How to Access Materials for

Mrs. Yedowitz's Classes

If you are Taking Chemical Studies

CLICK HERE to Access your Work Plan.

CLICK HERE to Access your entire drive.

CLICK HERE to access class policies.

If you are Taking Regents Chemistry

THE SNAPSHOT BOARD click here to see a quick snapshot of reminders posted every week - YOU WILL STILL NEED TO REFER TO YOUR WORK PLAN TO GET LINKS TO THE WORK

CLICK HERE to Access your Work Plan.

CLICK HERE to Access your entire drive.

CLICK HERE to access class policies.

If you are Taking Physics,

CLICK HERE to Access your entire drive.

CLICK HERE to Access class policies.