"We must not allow other people's limited perceptions to define us." ― Virginia Satir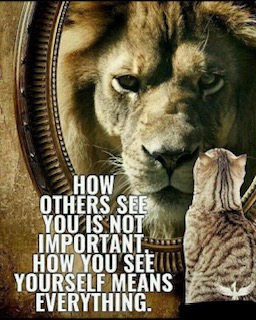 Go to Microsoft Office and log in using your school username and password.

Your login information is the same information that you would use to sign into the school's computer system.

Click on the Icon that says Teams.

To join the TEAM meeting click the 7th grade / 8th grade class of 19-20.

Click your teachers name and team number

Click on join meeting/meet now.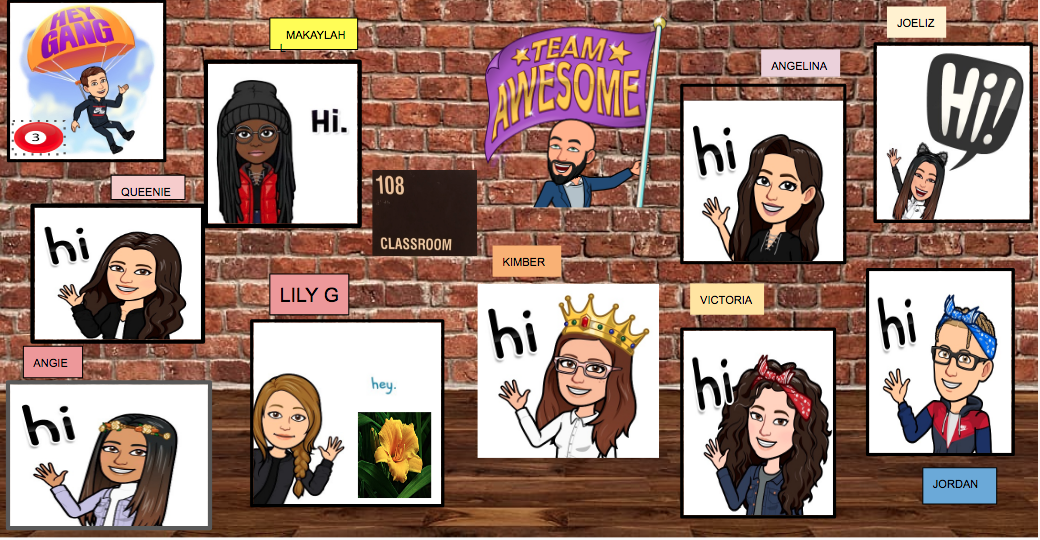 Work plan schedule for digital learning

Well, from my understanding people get better, when they start to understand thay they are valuable. -Mos def

What is the BAR? The BAR is an acronym for Bell, Almanzar and Ramos. We are the teachers who are reponsible for educating the 7th and 8th grade 15:1 Center For Learning Middle School students at YMA. On Friday's the BAR will avail themselves via a video conference to discuss topics, issues or any other pressing themes that may provoke our students to analyze the world around them. These topics will also help our students to self refelct and see themselves as individuals who are capable of solving problems and making the world around them better.

In light of the current situation the BAR will be open on Friday's so that students will have a safe meeting place where they can freely share their thoughts and emotions. As educators we know that their worlds have been severely impacted by the closing of schools due to Covid-19. The BAR is concerend with the social and emotional condition of our students. We feel that creating a space for our pupils during these trying times is essential. This space is essential because we want our community of learners to know that there is a location that they can enter where other like minded students will be who may share their feelings and thoughts. This support will let our students know that they are not alone during these times of difficulty. Secondly, we want our students to know that they have an outlet where they can feel free to express themselves during these times. Our overall goal is to help our students maintain and manage their emotions and any stressors that they may endure during these unprecedented times.
Phone:
Email:
Degrees and Certifications:
Mr.

M.Ramos

Please contact me to receive the Google Classroom codes for grade 8 ELA and grade 7 ELA assignments.

Parents, the link below will take you to a Youtube video that will help you get familiar with Google Classroom and how to use it.

https://www.youtube.com/watch?v=IgS-hoSIjnw
I will be avaviable from 7 AM to 12:30 PM daily to answer any and all questions. I can be contacted via email and phone. My phone number is 914 - 340- 3122.

In the event that school is closed for an extended amount of time here is where you can get your school work. ALL work will be graded and will count towrds your marking period grade.

8th Grade ELA : Your Khan Academy code for ELA is as follows: Q2VNTNVC

8th Grade Social Studies : You Social Studies Code is as follows: YNW9J569

7th Grade : All assignments are posted on Google Classroom.

If you have any questions you can reach me via Remind or email.

Remind codes: General info: e9fgkda

Grade 8 ELA: 4c7cff

Grade 7 ELA: adbc9h3

Please, DO THE WORK! ALL OF YOUR WORK WILL BE GRADED AND WILL COUNT TOWARDS YOUR MARKING PERIOD GRADE!!