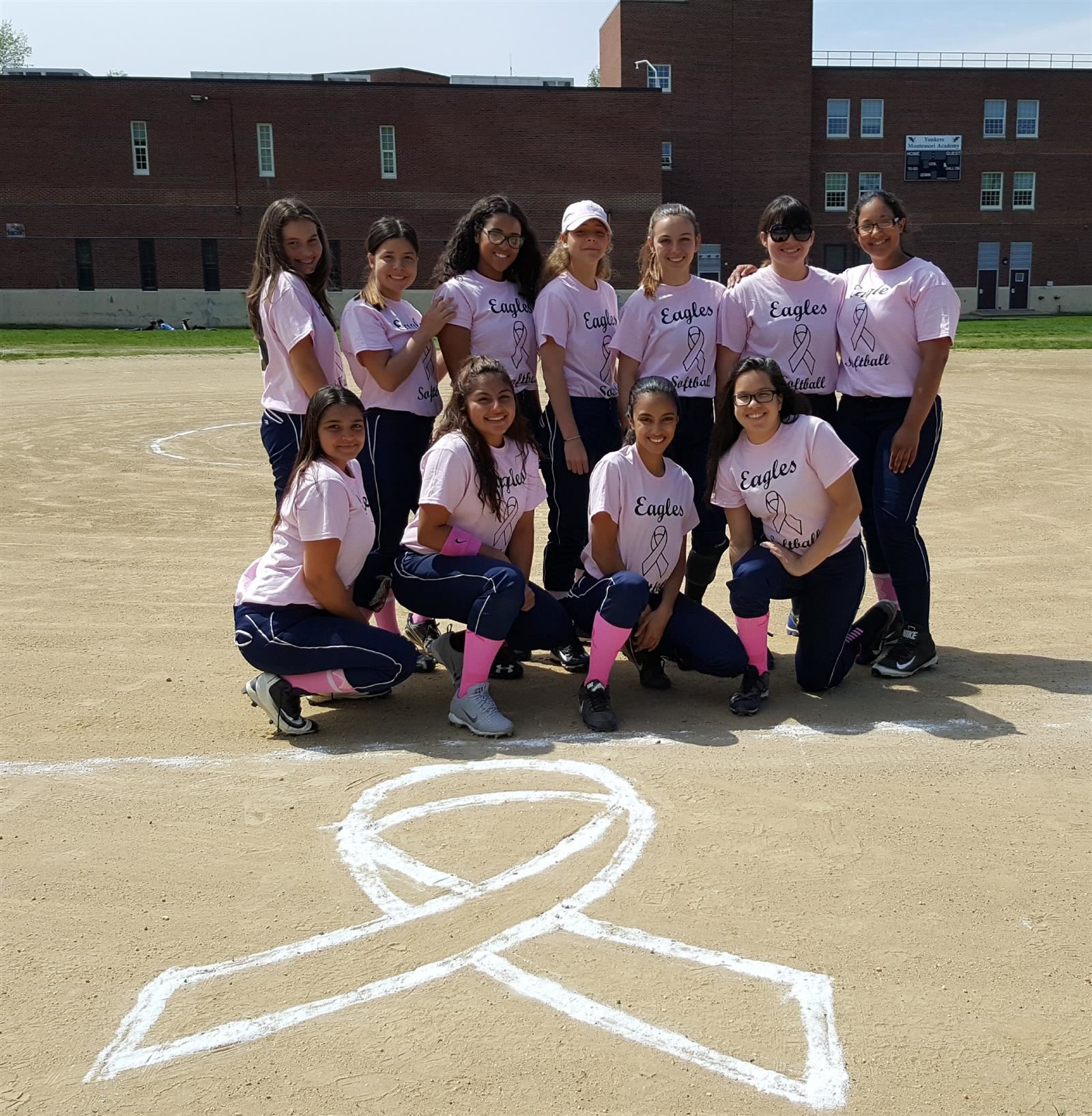 Phone: 914-376-8540
Email:
Degrees and Certifications:
Masters Degree: Business & Distributive Education
Ms.

Ann Bernardone

WELCOME BACK to the 2021-2022 School year

Class Expectations:

Students will be expected to participate in all aspects of class. Be respectful, work hard, and Stand Out!

Classes Taught:

VE BUSINESS: students in VE will be running a Virutal Business and working in departments which they have interviewed for. They will be responsible for participating in outside organization competitions. The competitions will be: Oral and Written Business Plan presentations, Elevator Pitch, Company Branding, E-Commerce Website, Company Newsletter, Video Commercial, and the Finale is a Trade Show booth design.

Digital Marketing: students will act throughout the year as a digital marketer for a topic of their chosing. In this role they will create content via blogging, create websites to promote their content, create SM channels to expand their reach of content, and do all aspects in learning Content and SM marketing.

CLASS DESIGN: Instruction will be provided by teacher daily. Students will access and get all work off the TEAMS application which they will log into from class. All classwork, homework, projects, and any other work related to classes will be posted to the Teams page for each class.

In the event teacher is absent. Students are required to log into their TEAMS account and access the work left for completion on the class webpage. Work will continue as normal.

Contact: If you need to contact me you can email abernardone@yonkerspublicschools.org.

Looking forward to a GREAT IN PERSON school year! Good Luck everyone!
All Categories
Unassigned
Select Month
January
February
March
April
May
June
July
August
September
October
November
December
Select Year
2022
2023
2024
2025
Filter