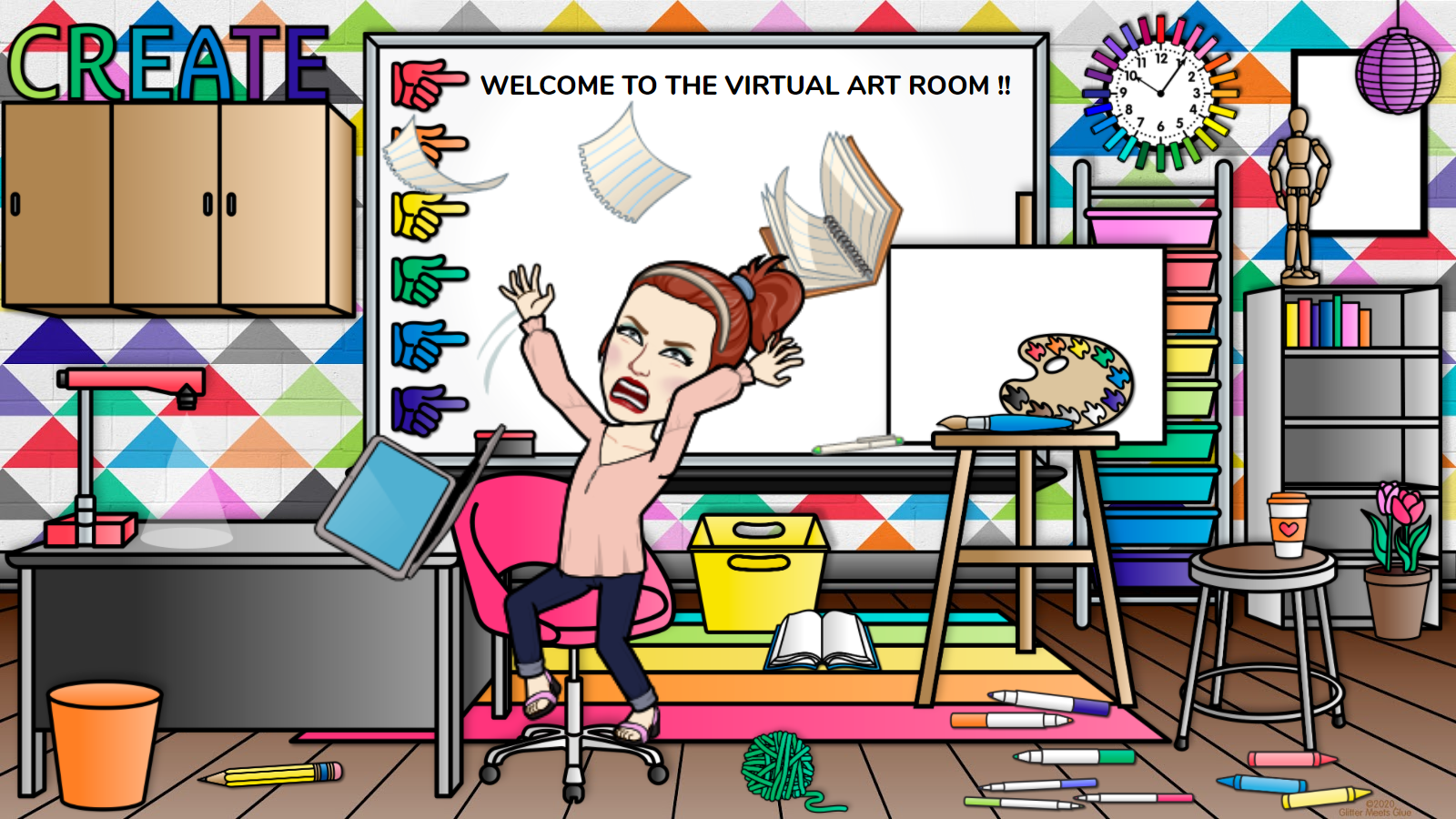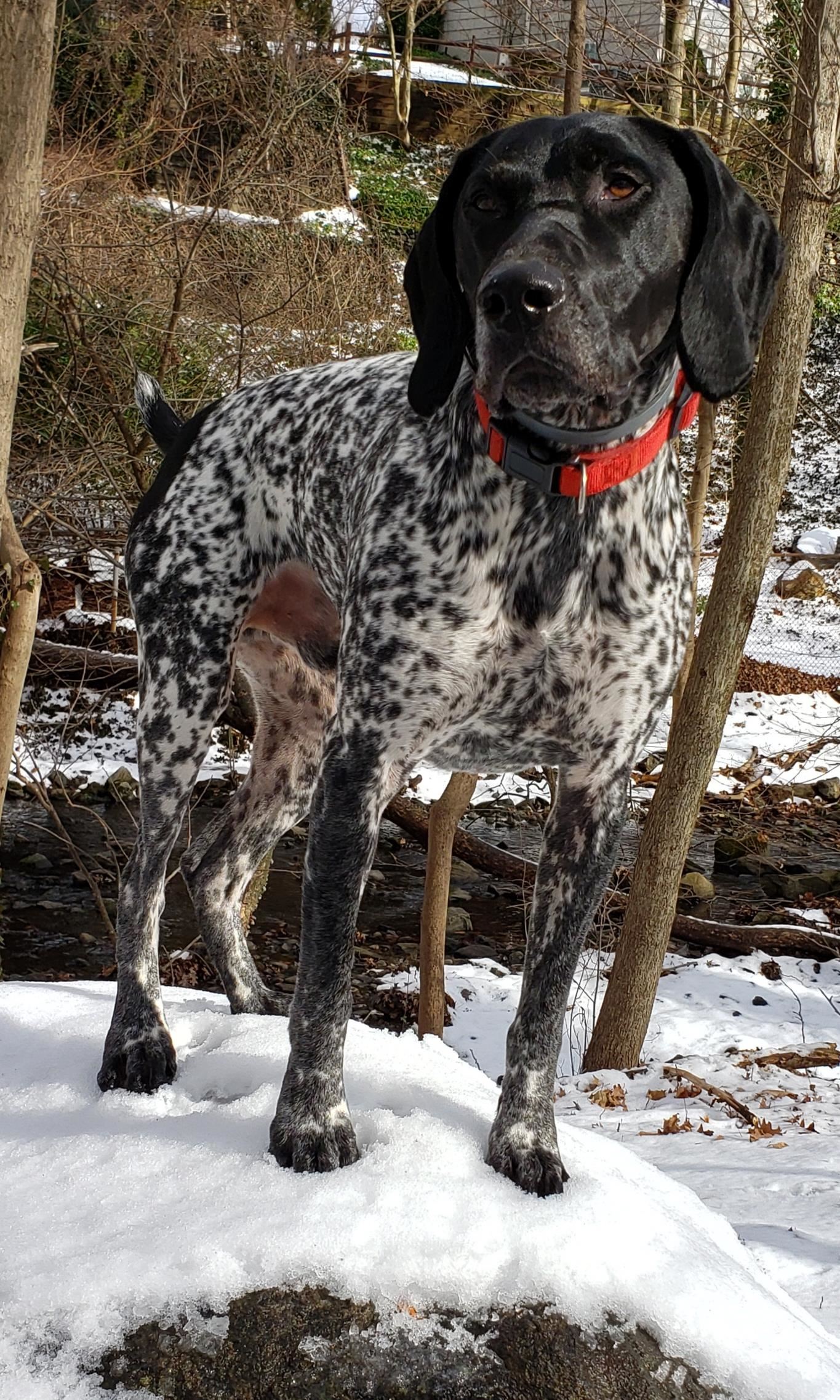 Phone:
Email:
Degrees and Certifications:
Miss

KAREN LOTITO

September 3, 2020

GOOD MORNING :-)

Everyday that class is in session we will begin by meeting for synchronous (IN PERSON/LIVE) teaching on TEAMS. This platform was chosen by the school district. I am not as familiar with it . . . still learning . . . PLEASE be patient.

All asynchronous learning (SELF GUIDED/HOMEWORK) will be through GOOGLE CLASSROOM. I will post a 1st Day Letter/Grading Policy (pdf), a Class Supply List (pdf) and a 1st Quarter WORKPLAN (pdf) in the STREAM. Once you JOIN, you will have access. I will leave class comments and concerns in the STREAM section. The unit work (all classwork & homework) that accompanies the WORKPLAN is found in the CLASSWORK section. How-To guides, reference materials, links and videos are all in the CLASSWORK section . . . look carefully. When you have finished an assignment UPLOAD it for a grade. If there is a problem with the school WIFI, if the internet goes down here at school, you have a substitute or in case of inclement weather . . . continue along with the WORKPLAN to receive your daily point. I appreciate all of your hardwork, honesty & commitment to your education . . . let's WORK TOGETHER !!!

I will be working on the computer updating GOOGLE CLASSROOM lessons, adding NEW ones, grading your work (please read the comments) and responding to emails and GOOGLE CLASSROOM DMs during the hours of

8am-2pm and 8-9pm DAILY.

FEEL FREE to contact me through GOOGLE CLASSROOM or my district email KLOTITO@yonkerspublicschools.org about schoolwork or to just let me know how you are doing/feeling.

CLICK HERE GOOGLE CLASSROOM CODES/LINKS

You must use a GMAIL address that contains YOUR name. For example . . . KARENLOTITO@gmail.com to be a member of our groups. Everyone else (ie. coffeeclutch@gmail.com) or YOUR PARENTS email will be removed. SORRY !!

CLASS SCHEDULE

STUDIO ART/Period 2 (8:25-9:12) Microsoft TEAMS Hyperlink

STUDIO ART/Period 3 (9:15-10:02) Microsoft TEAMS Hyperlink

STUDIO ART/Period 4 (10:06-10:53) Microsoft TEAMS Hyperlink

STUDIO ART/Period 6 (11:48-12:35) Microsoft TEAMS Hyperlink

Period 7 (12:38-1:24) Extra help by appt/PARENT CONTACT

Period 8 (1:27-2:15) Extra help by appt/PARENT CONTACT

GENERAL SCHOOL INFORMATION :

Your logins to all school apps & websites have been reset to your 8 digit birthday . . . for example . . . 06041968

CLICK HERE 1st Days of School Information for Families

If you DO NOT have the technology at home to logon daily to your classes PLEASE sign up at :

CLICK HERE Yonkers Laptop Loaner Program

Tentative Date for YMA VIRTUAL OPEN HOUSE will be on Wednesday, September 23rd. I look forward to meeting you then and MOST IMPORTANTLY in-person (fingers crossed) on Monday, October 5th.