Welcome to Middle School 15:1 Science & Math!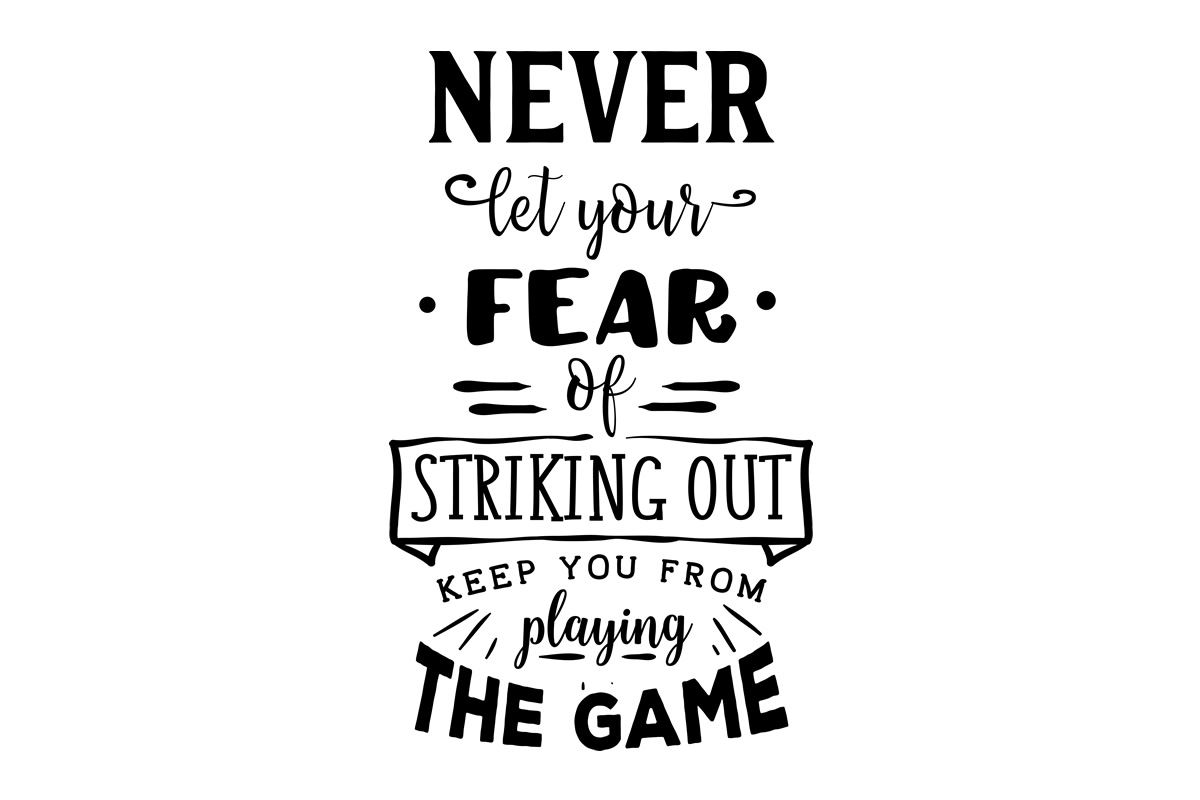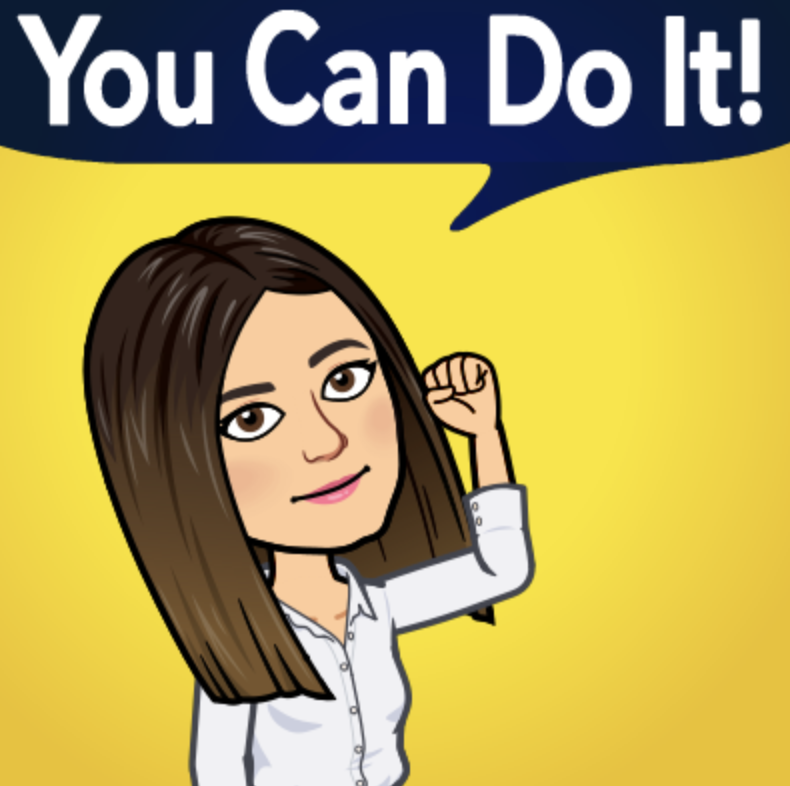 Phone: (914) 376-8540
Email:
Degrees and Certifications:
Special Education 7-12
Ms.

Almanzar

Hello Everyone! ♥

I hope this message finds you and your loved ones safe and well. Throughout these unprecedented times, we will continue learning remotely. I am able to assist students with their work and speak to parents from 11AM - 2:30PM on weekdays. However, feel free to reach out to me at any time and I will get back to you as soon as possible.

→ Please contact me through the Remind App or e-mail me at nalmanzar@yonkerspublicschools.org ←

These are the codes for the Remind App:

→ I post announcements here about upcoming assignments and respond to parents & students questions on a daily basis.

• 7th grade - @fafckha

• 8th grade - @b2dhe8k

♦ Students, please check the tabs for Gym, Music, Art and Special Services (Occupational Therapy, Speech Therapy and ESL) in order to access the resources from your teachers and service providers. ♦
MATH

assignments are found on

iReady

SCIENCE

assignments are found on

BrainPOP

Class assignments, discussions and projects are all posted on

Edmodo.

To access these websites, please log in to

WWW.CLEVER.COM/IN/YONKERS




Username: 6-digit ID# @yonkerspublicschools.org

Password: 8-digit birthdate (i.e: 01012000)
Edmodo Codes
7th grade Math - xibqw7

7th grade Science - 452v6

8th grade Math - 83rkv4

8th grade Science - ray4p4

Please click the following link to find out how to join Edmodo --> How to Join Edmodo?
All Categories
Unassigned
Select Month
January
February
March
April
May
June
July
August
September
October
November
December
Select Year
2019
2020
2021
2022
Filter
What is the B.A.R? The B.A.R is an acronym for Bell, Almanzar and Ramos. We are the teachers who are reponsible for educating the 7th and 8th grade 15:1 Center For Learning Middle School students at YMA. On Friday's the BAR will avail themselves via a video conference to discuss topics, issues or any other pressing themes that may provoke our students to analyze the world around them. These topics will also help our students to self refelct and see themselves as individuals who are capable of solving problems and making the world around them better.In light of the current situation the BAR will be open on Friday's so that students will have a safe meeting place where they can freely share their thoughts and emotions. As educators we know that their worlds have been severely impacted by the closing of schools due to Covid-19. The BAR is concerend with the social and emotional condition of our students. We feel that creating a space for our pupils during these trying times is essential. This space is essential because we want our community of learners to know that there is a location that they can enter where other like minded students will be who may share their feelings and thoughts. This support will let our students know that they are not alone during these times of difficulty. Secondly, we want our students to know that they have an outlet where they can feel free to express themselves during these times. Our overall goal is to help our students maintain and manage their emotions and any stressors that they may endure during these unprecedented times.