Welcome to 7th Grade (15:1) !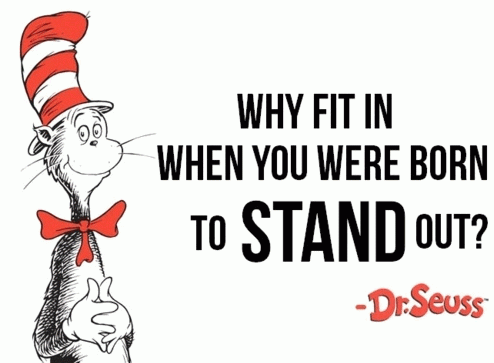 Phone:
Email:
Degrees and Certifications:
Ms.

N. Almanzar

♥ Welcome Everyone to The 2020-2021 School Year ♥

This year might look a lot different than we expected, but what's most important is that we remain safe, healthy, and well. I am excited to welcome the new 7th grade class to their first year of Middle School at Yonkers Montessori Academy. I look forward to making the best of our time together as we continue to learn and improve our academic skills. If you have any questions or concerns, please feel free to e-mail me, text/call my google phone number (203-312-7475) or message me through the Remind App.

Remind App Code: @kghck37

Class Expectations:

♦ Students will meet Mon, Tues, Wed, Thurs and Friday on Microsoft Teams (CLICK) between the hours of 7:35 AM and 2:15 PM.

♦ Move the slide on top to the third slide to find instructions on how to Join TEAMS.

♦ Students are also expected to Log in to Clever and Nearpod.

-----------------------------------------------------------------------------------------------------------------

♥ Bienvenidos a Todos al Año Escolar 2020-2021 ♥

Este año puede parecer muy diferente de lo que esperábamos, pero lo más importante es que nos mantengamos seguros, sanos y bien. Estoy emocionada de dar la bienvenida a la nueva clase de séptimo grado a su primeraño de la escuela intermedia en Yonkers Montessori Academy. Espero aprovechar al máximo nuestro tiempo juntos mientras continuamos aprendiendo y mejorando nuestras habilidades académicas. Si tiene alguna preguntao inquietud, no dude en enviarme un correo electrónico, enviarme un mensaje de texto o llamar a mi número de teléfono de Google (203-312-7475) o enviarme un mensaje a través de la aplicación Remind.

Codigo de App Remind: @kghck37

Expectativas de la clase:

♦ Los estudiantes se reunirán los lunes, martes, miercoles, jueves y viernes en Microsoft Teams entre las 7:35 a.m. y las 2:15 p.m.

♦ También se espera que los estudiantes inicien sesión en Clever y Nearpod.