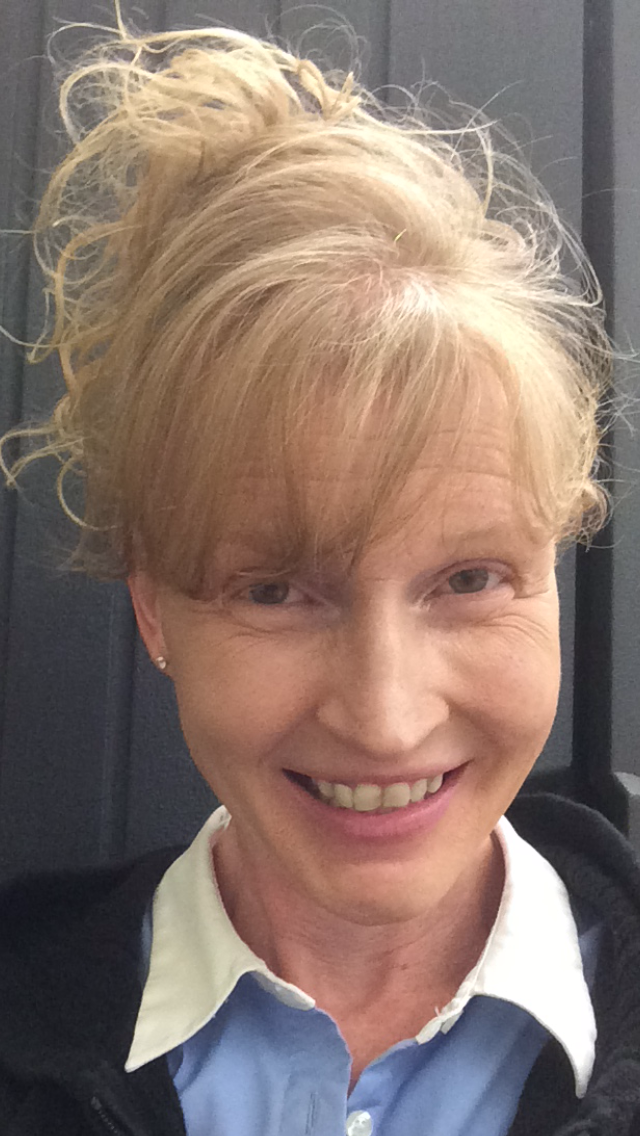 Phone: 914-376-8540
Email:
Degrees and Certifications:
Ms.

Harris

Grades 1,2, and 3 should know how to sign into their clever account. Through clever you can sign into Benchmark which is our new reading program.

Parents: Click on Photos to see the workplans for the current week.

Click on Photos to see the letter explaining how students can check their office365 email account. This is where emails are sent to students including the invties to the Microsoft Teams meetings that we will have to conduct class.

I AM AVAILABLE MONDAY, TUESDAY, THURSDAY, FIDAY 7:35-9:50, 10:20-11:30, 12:30-1:45 WEDNESDAY 7:35-9:35 FOR INSTRUCTION, QUESTIONS, ASSISTANCE WITH THE WORK PLAN.

You may reach me any time on my cell phone 203-615-4234.

Hybrid instruction begins Monday, October 5, 2020. This is the information I have thus far about the procedures.

Students have been assigned to Track A, Track B, or Track D.

Track A students attend school in person Mondays/Tuesdays 7:35 – 2:05

Track B students attend school in person Thursdays/Fridays 7:35 – 2:05

Track D students stay home on remote learning 100% of the time.

Wednesdays – All students are home doing remote learning from 7:35 – 9:50. Art, gym, or music 9:50 – 10:20. Then students complete the rest of their work plan independently.

While Track A students are in school Mondays/Tuesdays, Track B and D students are at home listening in to the class.

While Track B students are in school Thursdays/Fridays, Track A and D students are at home listening in to the class.

Parents may change their child to track D 100% remote at any time. That is the only change that is allowed.

For students coming to school in person, my class enters through the parking lot door at 7:35 am and is dismissed through the same door at 2:05 pm.

Bus students who need breakfast should line up outside the cafeteria 6 feet apart and take a grab/go breakfast and bring it upstairs to the classroom 236.

What students should and shouldn't bring to school

Students need to bring their 6 notebooks, one folder, and the LEARN math book back and forth to school. Leave the science and social studies text books at home. We have another set at school for each child. Students can also leave a shoe box in school with pencils, color pencils, crayons scissors, 1 glue stick, and hand sharpener. Students also need 1 box of tissues and 1 box of wipes to keep on their desk. They must come with a mask on every day and one extra mask in their backpack. All coats and backpacks will be kept on the chair at the student's table. The SUCCEED math book should be kept at home. These are the homework assignments. Please take a pictures of the completed math homework and email them to me. The reading log will be brought back and forth in the folder. Spelling words will be posted on my teacher page, written on the board at school, and written in the homework notebook. Please take a pictures of the spelling homework and email them to me. Students may not bring phones, tables, or laptops to school.