Mrs. McGrath-Harris

Welcome students and parents!

Work for the week can be found here or by clicking the Assignments link on the left.

Please be advised that I will be available to the students/parents MONDAY through FRIDAY during the hours of 9am to 2pm

.

Parents and students please feel free to contact me through my email/phone to assist you with any difficulties.

Please stay safe and healthy during these difficult times.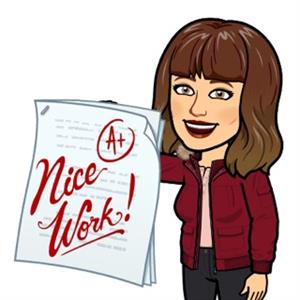 KEEP UP THE GOOD WORK!! Check out other education websites brain pop , discovery kids , scholastic news.com, readworks.org, newsela.com
Phone:
Email:
Degrees and Certifications: