Welcome to Speech and Language Therapy!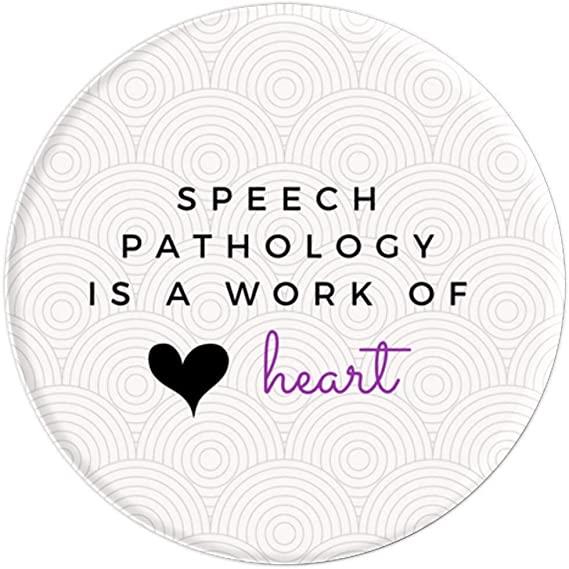 Phone: (914) 376-8540
Email:
Degrees and Certifications:
M.S. Speech Language-Pathology - New York Medical College B.S. Mount Saint Mary College
Mrs. Melissa Iacobelli M.S. CCC-SLP, TSSLD
My name is Melissa Iacobelli, one of the Speech Language Pathologists working at Yonkers Montessouri Academy. I am your child's SLP for the 2019-2020 school year! This is my fifth year working as an SLP at YMA. I received my Bachelor's Degree at Mount Saint Mary College in Biology in 2009. I obtained my Master of Science at New York Medical College in Speech Language Pathology in 2012. I also hold my Certificate of Clinical Competency (CCC-SLP), and Teacher of Students with Disabilities (TSSLD) license.
Hello Students and Families!

I hope you are all staying safe and healthy during this journey of distance learning! I miss seeing my students every day and hope to see all of you soon. In order to facilitate carryover of speech and language skills, I will be available to answer your questions from 8:00am to 12:00p.m daily. Please contact me via email at miacobelli@yonkerspublicschool.org if you have any questions, or need any guidance with individual goals. I would love to hear from my students even if it's just a quick hello!

IMPORTANT SPEECH AND LANGUAGE UPDATE:

I have a very important update regarding speech and language services. Starting on Monday April 27,2020 I will be implementing an application called Seesaw for all my students. This is where all the assignments will be posted. I will no longer be posting weekly assignments on my school page.

Seesaw gives your child assess to creative tools to capture and reflect on their learning in real time. All of their work is done directly on the device. There is no need to print out any assignments. You and I are the only individuals that have access to your child's work and all the content stored on the application.

Please download the Seesaw Class App onto your child's tablet, phone, or any other device they may use. If your child is using a computer, you will need to go to following website: app.seesaw.me Your child will need a specific code provided by me to log in.

I have personally emailed every student a handout that contains your individual access code as well as with directions to download and signup for your child's Seesaw journey.

****If you did not receive this code, or need me to resend it, email me and I will resend you the code***

Please contact me via email at miacobelli@yonkerspublicschool.org with any questions about Seesaw.