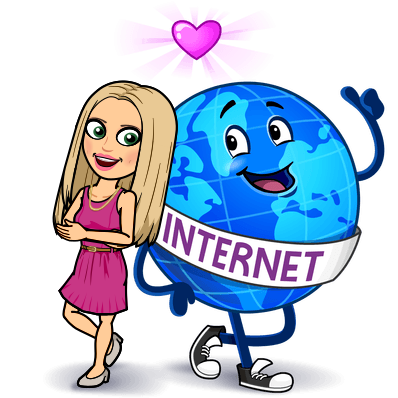 * Helpful Websites for Home *
Parents, please refer to the ** Parent Resources and Trainings ** section on the left hand side of this page for more information on how to assist your child with TEAMS and other programs/resources during virtual distance learning..
Welcome to Ms. Pozsar's 6th Grade
As we continue virtual distance learning, students will be required to log onto Microsoft TEAMS everyday for attendance and to engage in online learning and lessons.

Students should log onto Clever and refer to the "Learning From Home" section in order to access necessary websites (including TEAMS in Office 365) and complete assigned work. Please ensure students are logged on everyday and following the assigned schedule which will be posted when made available.

During this time, I can connect with students/parents via e-mail at Bpozsar@yonkerspublicschools.org, on ClassDojo, or on TEAMS. I will be available to help with assignments, answer questions, connect with students, and try to make the e-learning experience as smooth as possible.