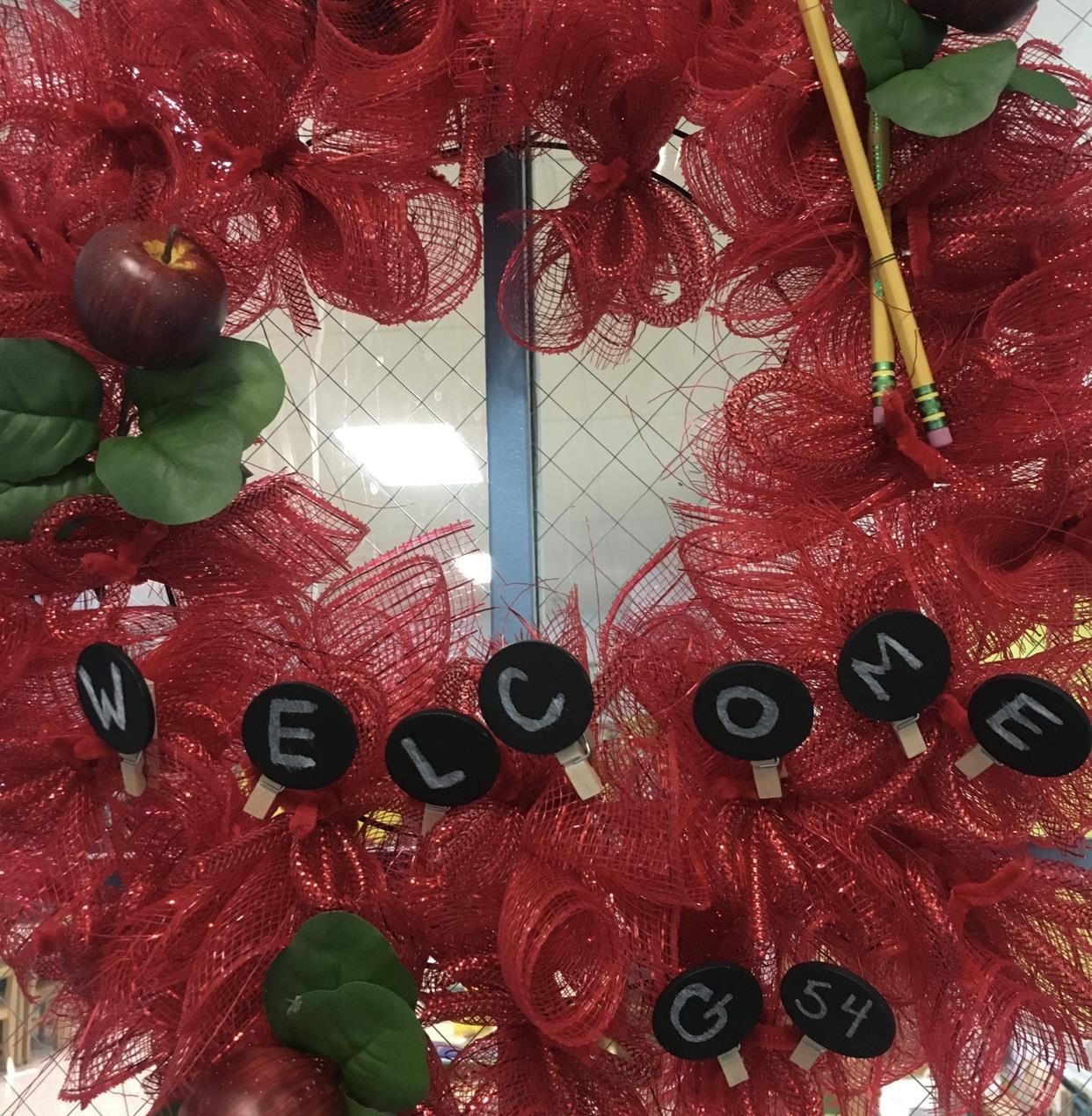 Phone: 914-374-8540
Email:
Degrees and Certifications:
BS Exercise & Sports Science MS Elementary Education NYS Certified Grades PK-6th CT Certified Grades PK-6th American Montessori Society Certified Elementary (6-9 yr. olds)
Mrs.

Elena Jacobs

Lower Elementary Gr. 1, 2, 3 Rm. #G54 South Wing

Distance learning "office" hours: 8:30-12:00. Email me with any questions you may have. I will try to assist you as best I can.

IMPORTANT: ASSIGNMENTS FOR JUNE 15 - 18 WILL BE EMAILED TO YOU. OUR WEBSITE IS NOT ALLOWING FILES TO BE ATTACHED!

Our *NEW* K-12 Summer Reading Program - "READsquared" is online this year!

Students will be able to access grade leveled e-Books from the Yonkers Public Library. There are also grade leveled MISSIONS for students to complete. All you need it a YPL card and "READsquared" account! Click the link below to go to where all the "READsquared" magic begins!!

CLICK HERE >>>> Magical "READsquared" Link!

Congrats on the 1st Place finish for LE Field Day!! So proud of my awesome G54 Students!! :)

>>>YCAP (Yonkers Community Action Program), 164 Ashburton Ave., Yonkers, 914-423-5905, is distributing food, masks, and sanitizers on June 19th. They start at 9:00 am, but people start lining up at 8:30.<<<

Finished the work in Assignments Tab? Just click on the link below to for FREE Away-From-Home printable Math & ELA practice sheets!

Once you click the link scroll down just a bit...no login is needed :)

CLICK HERE FOR >>> Curriculum Associates Free Math/ELA Printable Link

We will be continuing our Microsoft Teams meetings. Be sure to check your email/calendar for your invite. Keep the photos coming so that I may post them and share all of your smiling faces! :)

Are you keeping active? Don't forget to fill out your Activity Log and email it to Ms. Bedlington. (mbedlington@yonkerspublicschools.org). Be sure to check out her teacher webpage as she has posted many suggestions to help keep you up and moving. Strong body, strong mind!

Keep those creative juices flowing! Make sure you go to Mrs. Robbins teacher webpage where she has posted her art assignments. When submitting your artwork to her they should be labeled with your full name and my name as well.


Make sure to jump over to Mr. Kaplan's webpage and check out what he's posted to continue your musical efforts.

Mrs. Westphal, our Library Media Specialist, has some amazing resources on her teacher webpage as well. She is also well versed in many of the programs found on our Clever page. Be sure to see what she's highlighted.

Don't forget to check out our Reading Specialist, Mrs. Lyons's, webpage. She has some resources posted there too. Please email the weekly journal entries that she has assigned to her each Friday!

Aside from the below you can access all of the district's digital websites via the CLEVER Portal located on the right side of the YMA homepage.

Via CLEVER in Mrs. Jacobs's Favorite File: Please be sure to go on Sumdog. New challenges are waiting for you. Scootpad, for ELA and Math is also up and running for each student. This is new! :) Please sign in and start working on the ELA portion this week. Questions? Please reach out! :)

User Name: 6 digit student ID number@yonkerspublicschools.org

Password: 8 digit date of birth (ex. 03172020)

Check back for for updates here, via Remind, and on IG @publicmontessori_mrsj

Additional YPS Electronic Learning work links.
All Categories
Unassigned
Select Month
January
February
March
April
May
June
July
August
September
October
November
December
Select Year
2019
2020
2021
2022
Filter
The following enrichment websites be used due to school closure.
Scholastic At Home Learning

3 hrs./day of free at home learning. This is different from our weekly magazines.

BrainPOP Jr.

Mystery Science At Home Lesson Links FREE!!!

Keyboarding practice