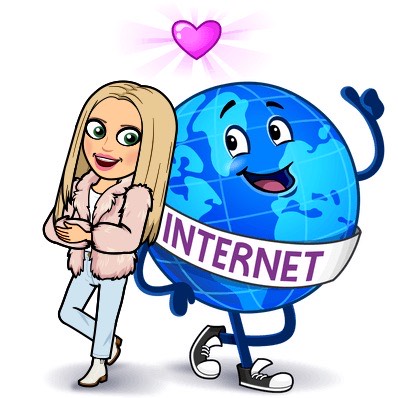 * Helpful Websites for Home *
CLEVER

Epic Books

National Geographic Kids

MYSTERY SCIENCE

Math Games

READ, WRITE, THINK
Welcome to Ms. Pozsar's Page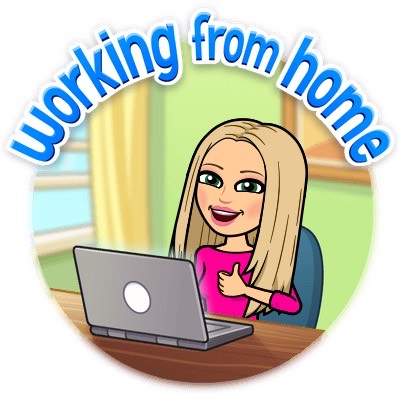 ♥ I will be available Monday through Friday, from 11:00am to 2:30pm for classroom hours. During this time, I can connect with students/parents via e-mail at Bpozsar@yonkerspublicschools.org

,

on ClassDojo, or on TEAMS. I will be available to help with assignments, answer questions, connect with students, and try to make the e-learning experience as smooth as possible. ♥

As we are facing long term closures, please find all information regarding lessons and assignments posted daily on Class Dojo, as well as in the **Assignments** section of this page. Students can log onto

Clever

and refer to the "Learning From Home" section in order to complete assigned work. Additional lessons and assignments, both e-learning and hands-on, will also be posted on the sites mentioned above. Please check daily to ensure all work is being completed.