Whenever you have ruled out the impossible, whatever remains, however improbable, must be the truth." ~ Sir Arthur Conan Doyle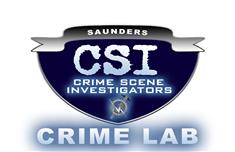 Phone: 914-376-8150
Email:
Degrees and Certifications:
AS Business Administration BS Aeronautics and Airway Science Management MS Science Education
Mr.

Michael Mastromarco

Michael Mastromarco has been a secondary science teacher for the Yonkers Public Schools for over 20 years. He is a certified teacher of Biology and general science 7-12 with an extension to teach gifted and talented education. Currently Mr. Mastromarco is the science department chair at Saunders Trades and Technical High School and is an adjunct professor at Iona College in both the science and education departments. He instructs his college students on the best ways to present science education to their students by demonstrating exemplar work and a "hands-on" teaching strategy.