January 2017 Employee of the Month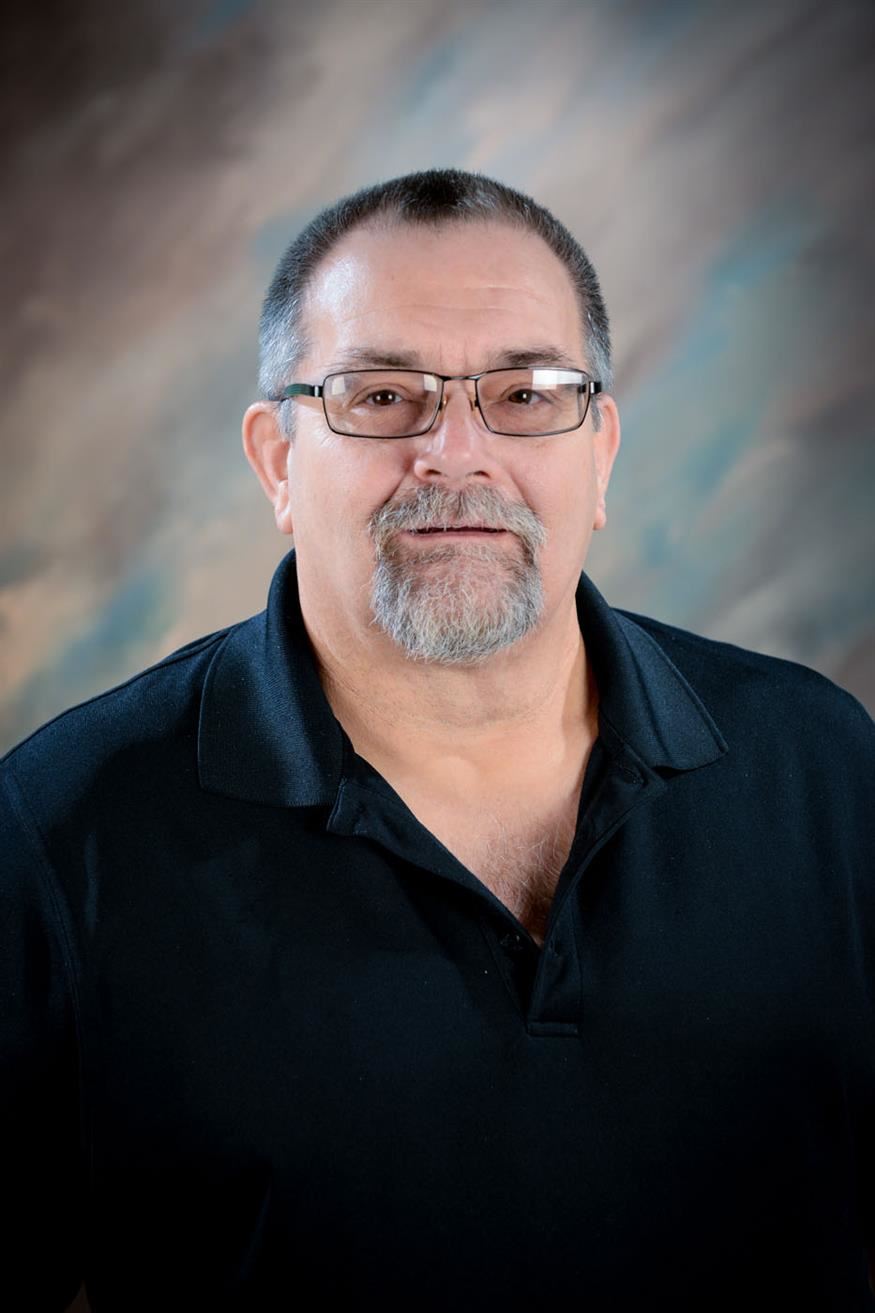 Phone:
Email:
Degrees and Certifications:
Robert Young, Head Custodian, Roosevelt High School Early College Studies

Robert Young has lived his entire life in Yonkers. He attended School 7, Enrico Fermi School and graduated from Yonkers High School in 1977 having studied carpentry, plumbing and electrical. Mr. Young joined the Yonkers Public Schools in 1991 as an assistant custodian at Hawthorne Junior High School and in 1995 he was promoted to Building Custodian 2 at Mark Twain Junior High School. In 2006, Mr. Young earned the Head Custodian position at Roosevelt High School where, for more than 10 years, he has been a key member of the school community.

Mr. Young was nominated by 42 administrators, teachers, and staff at Roosevelt High School.

Principal Ed DeChent wrote in his nomination that Bob Young, "personifies dedication, dependability and pride. It is difficult to express in mere words how valuable an asset this individual is to the teachers, staff and students. He leads a custodial team with authority, mutual respect and cooperation. Because of his leadership, our school is clean, organized, well maintained and safe. He's an individual who loves his job, and the students and staff he serves. He represents the new Roosevelt High School Early College Studies and our entire school community in a positive manner."

Assistant Principal Roberto Scanga noted, in recent visits to Roosevelt by New York State Speaker of the House Carl Heastie and Deputy Commissioner of Education Dr. Cherly Atkinson both commented how pleased they were with the appearance of the school. Countless teachers said Mr. Young is willing to help whenever needed, responds very quickly to requests, attends to details, and maintains a clean and safe environment. Mr. Young was described as kind, courteous, respectful and one who fosters relationships with students as well as staff.

Bobby's words echo the nominations. When asked what he likes about his job, "I'm able to help the children and staff by providing a safe and healthy environment so everyone at Roosevelt can succeed in achieving their goals."

Robert and Eileen Young live in Yonkers. Their three children, Scott, Mick, and Kyle who graduated from Yonkers' schools. Robert's sister Nancy Naporsky also was a custodial worker in the District.