December 2016 Employee of the Month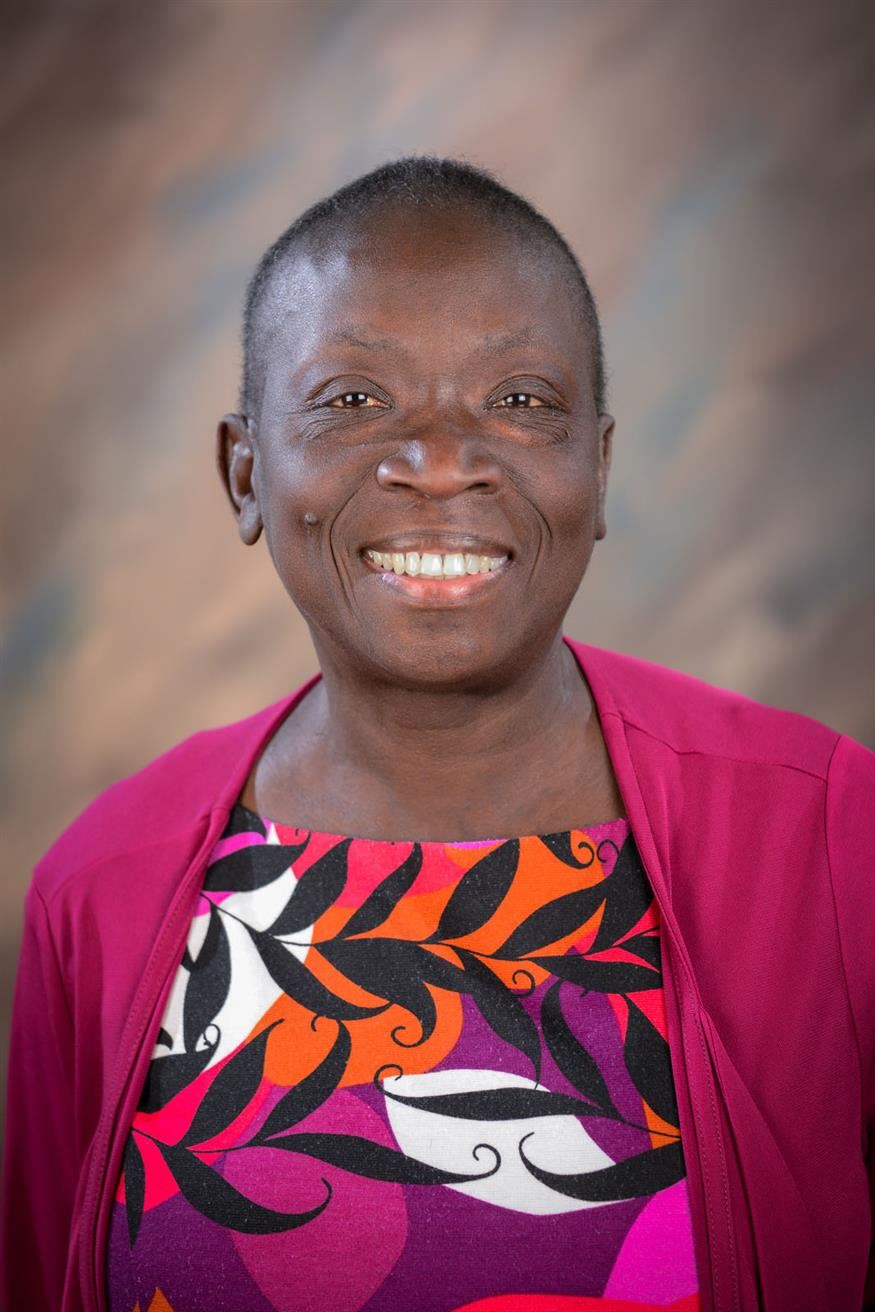 Phone:
Email:
Degrees and Certifications:
Venerine Farrell, Food Service Cook Manager

Venerine Farrell started her career in Yonkers in 2008 as a Food Service Cook. During her six years as a Food Service Cook, she worked at Yonkers Middle/High School, Enrico Fermi, Cross Hill Academy and Lincoln High School. In 2014 she advanced her career to Provisional Food Service Cook Manager and worked at both Enrico Fermi and Cornell Academy. In 2016 she earned the title of Permanent Food Service Cook Manager. Now in her eighth year, Ms. Farrell oversees the Enrico Fermi kitchen as well as the Scholastic Academy kitchen.

Principal Ametrano says that "despite sitting through hours of dialysis, Venerine shows up to work every day with a smile on her face and continues to go above and beyond for our students." Venerine is flexible and is ready to accommodate the schools' needs to accommodate the children of Enrico Fermi. She has created an open communication relationship with the school which allows for smooth lunch shifts every day. Lastly, lunches are always prepared on time for when there are class trips.

According to Ms. Fahy, who worked with her at Lincoln and Fermi, she is an asset to the Food Services department and is a pleasure to work with.

When asked what she likes best about her job, Venerine said that she "loves making sure that the children are well fed in order for them to focus on their studies."

Venerine and Michael have been married 27 years. They live in Yonkers and have two daughters, Danielle 26, who is married to Hesekiah Bannister, and Deandra, 24 who still lives at home.