February 2017 Employee of the Month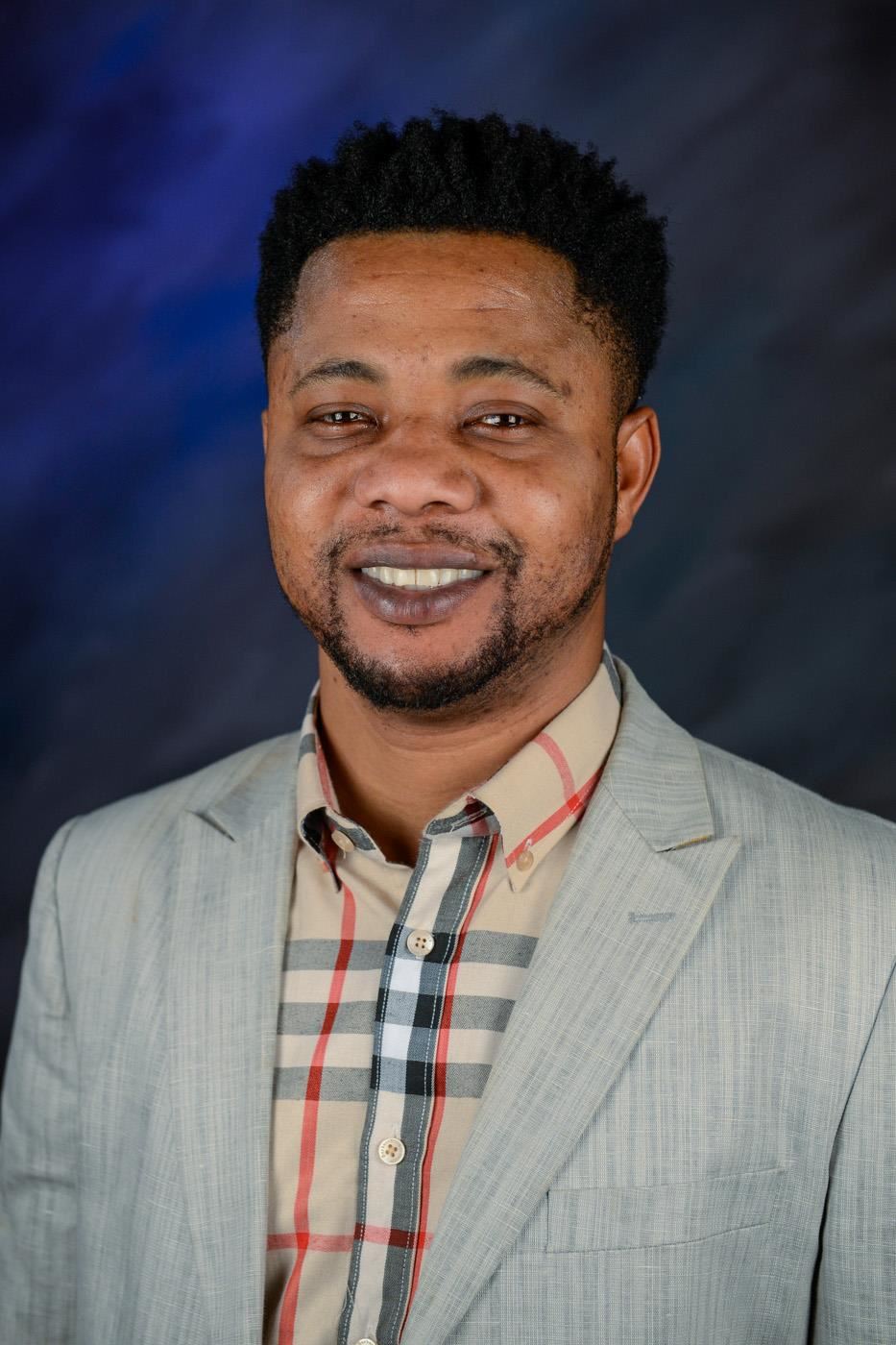 Phone:
Email:
Degrees and Certifications:
Stephen Osei-Poku, Custodial Worker PEARLS Hawthorne School

Mr. Osei-Poku joined the Yonkers Public Schools in March 2001 as a custodial worker. Initially he was assigned to Mark Twain Middle School, in 2003 was assigned to Casimir Pulaski School, in 2006 he worked at the Patricia DiChiaro School and in 2007 Stephen settled in at PEARLS.

Nominated by the staff and endorsed by Principal Marwan Sayegh, Mr. Osei-Poku is described as having a warm, welcoming demeanor ready to help with every school activity. He is kind and friendly to students, parents and staff. Stephen takes great pride in the appearance of the school, has a great work ethic and is an integral member of the PEARLS' custodial team. Several teachers noted that he is quick to respond to any request and handles difficult jobs with ease. A few years ago, the PEARLS PTA presented Mr. Osei-Poku with the Jenkins Award.

When asked what he liked best about his job, Mr. Osei-Poku said, "I truly enjoying doing my work. It's gratifying to work with my colleagues and staff at PEARLS."

Stephen Osei-Poku and wife Rachel have three children, daughter Selina is a senior at Saunders High School, son Ernest is a junior at Roosevelt High School and Elizabeth is in grade 6 at the Patricia DiChiaro School.