November 2016 Employee of the Month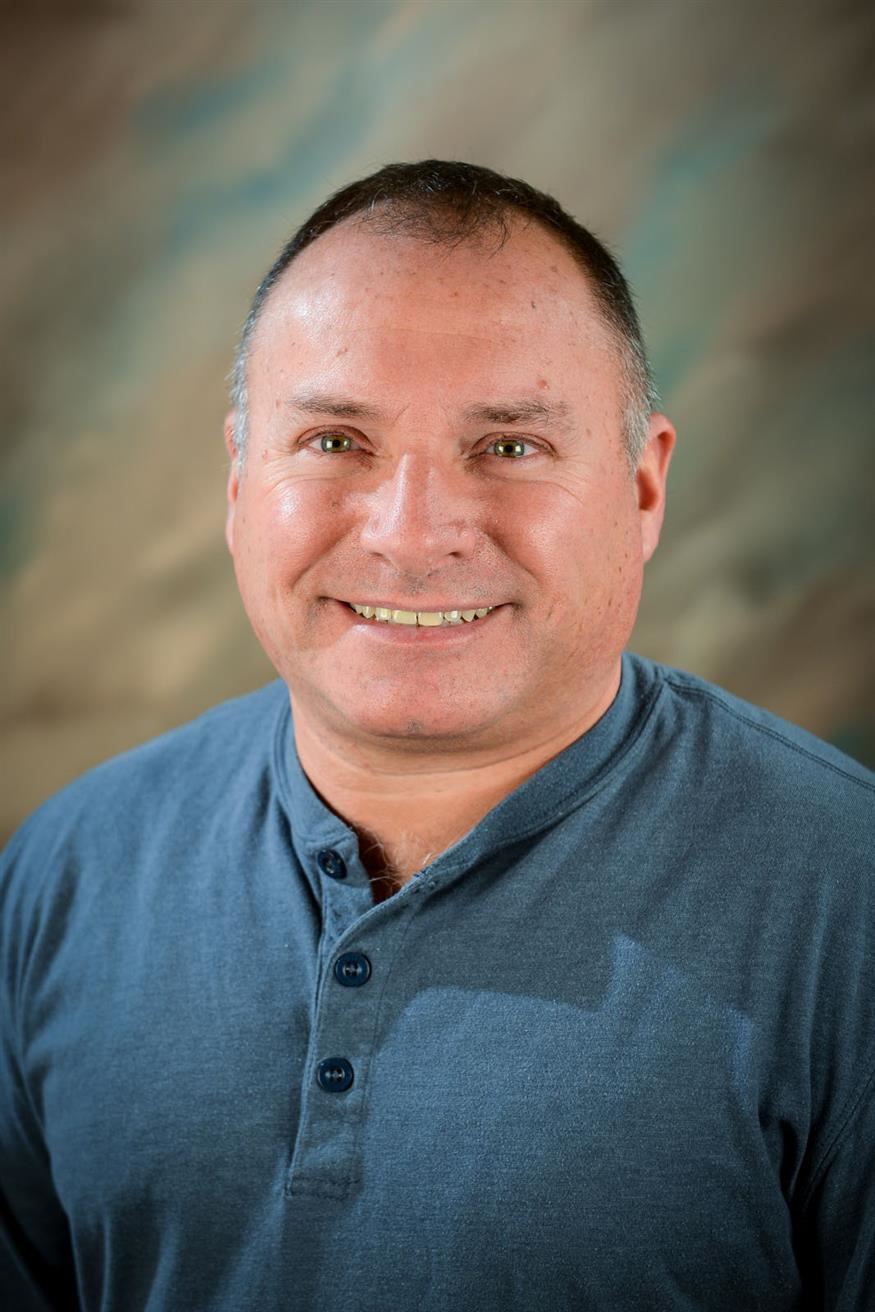 Phone:
Email:
Degrees and Certifications:
Joseph DelBene, Maintenance Mechanic, Maintenance Department

Joseph DelBene joined the Yonkers Public Schools on December 2011 as a custodial worker at Saunders Trades & Technical High School and in March 2014 he was promoted to Maintenance Mechanic.

Over the past 5 years, Mr. DelBene has brought true professionalism to his work for the school district. Joe is one of eight maintenance mechanics caring for our 39 schools and maintenance facilities.

In his nomination of Mr. DelBene, Assistant Supervisor of Custodians Al DiLello noted, "when I think about Joe three words come to mind immediately – integrity, good work ethic and reliability. Joe is an exemplary employee." Also nominated by Assistant Supervisor of Custodians Eddie Velazquez, who noted Joe never refuses a request and treats everyone with respect.

Mr. DelBene is a consummate professional tradesman and a dedicated conscientious employee whose pleasant manner is always welcomed. When asked what Mr. DelBene likes best about his job, he answered, "working along with my coworkers in the Maintenance Department doing all types of repairs at all of the schools and the Board of Education."

We are proud to say that Joe grew up in Yonkers; he graduated from Roosevelt High School in 1980, and attended Mercy College.