Middle School Teacher of the Year 2018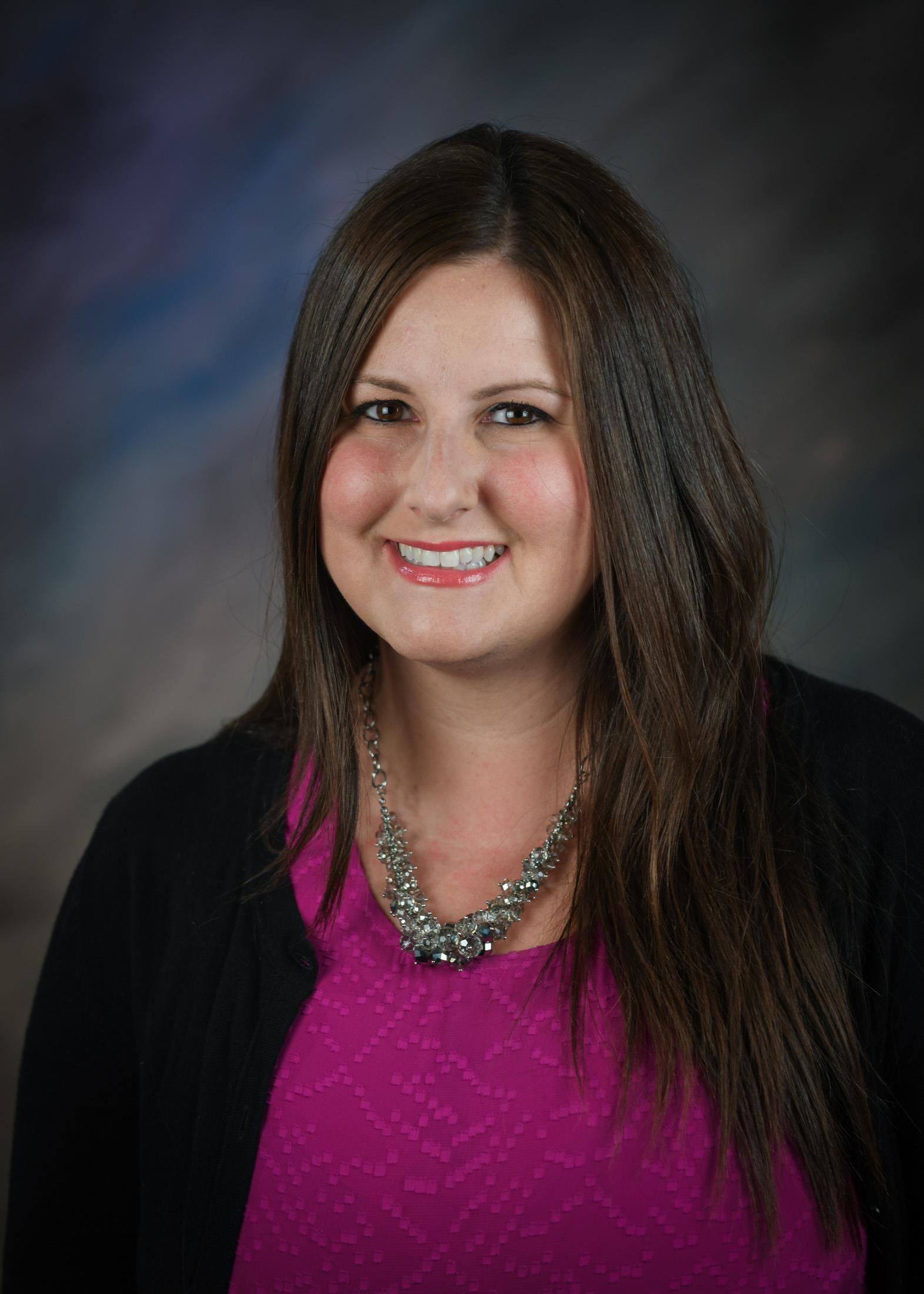 Phone:
Email:
Degrees and Certifications:
Ms.

Linda Morley

Linda Morley began her career in the Yonkers Public Schools in 2007 in her current position as an eighth grade English Language Arts teacher at PEARLS Hawthorne School. Ms. Morley was nominated by a former student who wrote, "…she was (and still is, as of two years later) the best English teacher I've ever had. I fondly remember her class as being interactive, creative, and extremely enjoyable. Ms. Morley was able to work creative writing activities and other engaging tasks into her daily lessons, and I loved her class because of it. She is a prominent contributor to my dream of becoming an English teacher. She is a fantastic teacher who works passionately, and that is why Ms. Morley deserves to be Teacher of the Year." Principal Marwan Sayegh endorsed the nomination.

Ms. Morley received a Bachelor of Arts in Education from Manhattan College, majoring in English Secondary Education graduating Cum Laude and a member of the Education Honor Society Kappa Delta Pi and the English Honor Society Sigma Tau Delta. She received a Master Degree in English Education from Iona College and completed the New York State Gifted Education Extension from the College of New Rochelle.

The application for Teacher of the Year asks the nominee to express their philosophy embracing how to lead children to both knowledge and understanding. Ms. Morley wrote, "The relationship between a teacher and a student should be that of a guided partnership. The first thing a teacher needs to do is to create a classroom climate and atmosphere that is both inviting and safe for students. Keeping a brightly decorated room that is clearly labeled for centers, rules/expectation posted, motivational posters and student work displayed, creates a positive atmosphere that makes students excited about learning. I always greet my students at the door when they arrive and make a point to compliment students when they are making notable contributions. Next, finding innovative ways to hook students into a lesson is key. Lastly, differentiating assessments can lead to better outcomes for student performance. One size does not fit all in learning, and we as educators need to find multiple pathways to lead our students to achieving success. Ultimately, I believe that a guided partnership is the foundation for educational success. Sometimes, teachers learn just as much from their students, as students learn from their teachers."

When asked what do you like the most about your job, Ms. Morley responded, "Teaching is an incredibly rewarding career. As a teacher, I am able to touch the lives of my students and motivate them to love learning. As teachers, we have the opportunity to inspire students not only academically, but personally as well. What I like most about being a teacher is working with my uniquely talented students. The dedication of my students as well as their passion for learning makes me strive to be the best teacher that I can be."

Linda Morley is proud of the Morley legacy in the City of Yonkers. Her parents Ellen and Mike Morley live in Yonkers. Ellen Morley grew up in Yonkers and attended the Yonkers Public Schools. Mike Morley, originally from Ireland, had businesses in Yonkers for many years - Morley's Supermarket, Bar, Restaurant and Catering. Grandfather Lawrence Dugan, Sr. worked for the City of Yonkers and retired as Traffic Operations Manager in 1991.