High School Teacher of the Year 2019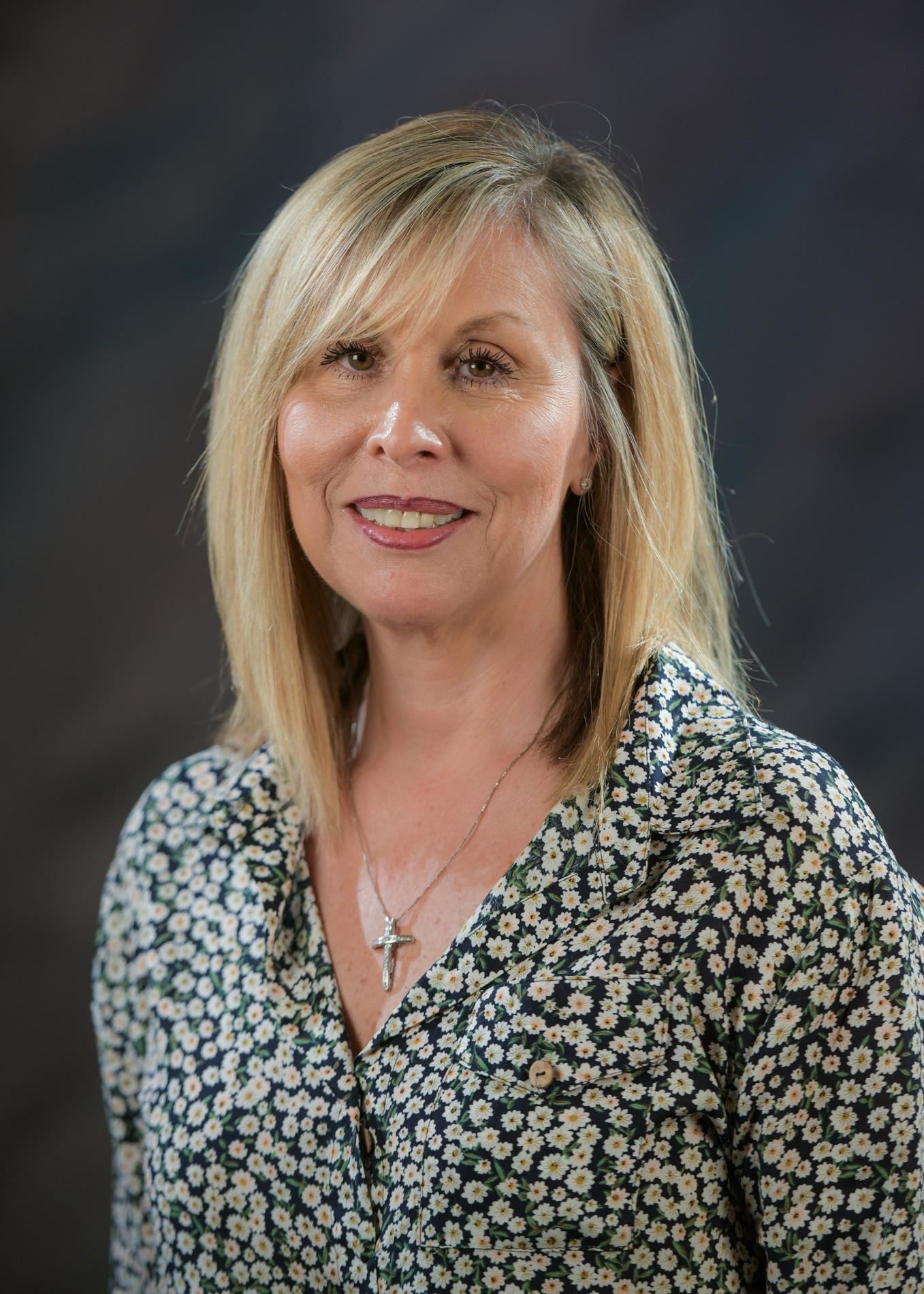 Phone:
Email:
Degrees and Certifications:
Mrs.

Linda Vitulli

Linda Vitulli is a lifelong resident of the City of Yonkers who began her Yonkers Public Schools career in 1996 as a school aide at Gorton High School. While working in the office, Linda noted, "I immediately developed an interest in public education; in particular, I was impressed with special education and the individual needs that each student possessed, as well as the delicate intricacies that their education required." To explore her interest in teaching, the following year Linda transferred to Roosevelt High School as a school aide in a Special Education Social Skills Class. In 2000, she accepted a Special Education teaching position at her current assignment Lincoln High School. During her tenure at Lincoln, she taught Therapeutic Intervention Program (TIP), Inclusion, Integrated Co-Teaching Mathematics and Resource programs and currently serves as the Special Education Department Chairperson. Lincoln's Principal Ian Sherman nominated Mrs. Vitulli.

Mrs. Vitulli received an Associate Degree in Applied Science from Berkley College, Bachelor of Science Degree in Special Education English and a Master of Science Degree in Urban and Multicultural Education both from the College of Mount Saint Vincent.

Dynamically involved in Lincoln High School's entire learning community, Mrs. Vitulli's teaching philosophy is evident every day through her actions. She wrote, "As a special education teacher, behavior modification has been encouraged to address behavioral issues, however I do not believe that behavior modifications transcend into life after high school. I believe that behavior modifications are a ''temporary'' fix and do not truly teach the skills our students need to find success in their future careers. Therefore, it is my goal to prepare students to lead successful and productive lives. This is why William Glasser's Choice Theory has become the cornerstone of my philosophy. Glasser's theory suggests that we all have five needs. These needs include belonging, power, freedom, fun, and survival. If you can create a classroom that addresses all these needs, learning can occur. Glasser also suggests that the choices we make produce specific outcomes, and if we consider these outcomes prior to making our choices, success is inevitable. This all sounds easy, but I can assure you it is not. It took years of practice getting it right, but once I did, my students soared. A classroom atmosphere needs to be created that supports, encourages, accepts, and respects ALL students. Once these needs are met, our students thrive. When a teacher treats a child as a special gift, understands his or her circumstances, provides a safe, caring, and encouraging environment, learning can and will always take place."

"Under Mrs. Vitulli's leadership as Special Education Department Chair, the lives of all Academy of Learning students have been enriched," Principal Ian Sherman noted in his nomination. "Her door is always open to her students, as she is routinely one of the first to arrive in the morning and one of the last to leave. She has also had a profound effect on the teachers in the department. She is a beacon of positive energy and is always there when a helping hand is needed."

Principal Sherman added, "During the past three years of her being Department Chair, the graduation rates of the AOL student population has risen, including a record number of students with Individualized Educational Plans (IEP) graduating with Regents and Local diplomas. Mrs. Vitulli has gone above and beyond for her students, always having a plethora of clothes for those in need and having holiday feasts each year for Thanksgiving and Christmas. Mrs. Vitulli has made Lincoln High School and Yonkers Public Schools a better place because of her drive, determination and never give up attitude. She truly is a one of a kind teacher and a one of a kind soul."

When asked what she liked the most about her job, Mrs. Vitulli responded, "I have the opportunity each and every day to make a difference in the life of a child. Some differences are great and some small, but each is meaningful. I also have the pleasure of working in an environment with an amazing staff that truly cares about children and support each other in every way imaginable."

Linda and Rocco Vitulli were born, raised and continue to live in Yonkers where they raised their "amazing" son Rocco John, who is engaged to Justine Delgado.

The Yonkers Board of Education inducted Mrs. Vitulli into the Teacher Hall of Fame on May 15, 2019. The Trustees will honor her at the June Stated Meeting.